English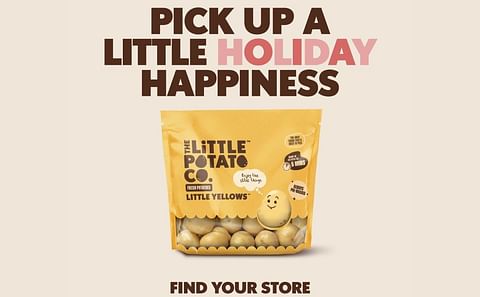 The Little Potato Company spreads a little holiday happiness with new campaign.
November 02, 2023
The Little Potato Company, the number one Creamer potato company in North America, is making the holiday season even brighter with its A Little Holiday Happiness Is…' campaign.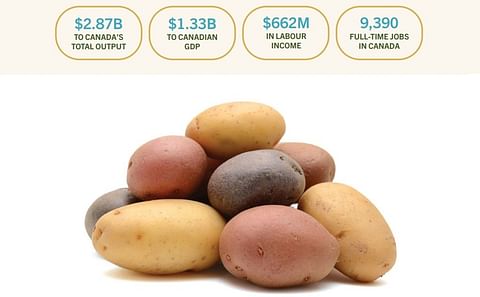 Potato industry of Alberta contributes CAD 2.87 Billion to the economy of Canada, according to PGA report
July 07, 2023
Potato Growers of Alberta (PGA) announced today the release of its landmark study on the economic impact the potato industry in Alberta. The report, entitled The Alberta Potato Industry – Growing Success in 2022 outlines the significant growth of Alberta's potato industry in recent years and documents its economic impact on our economy.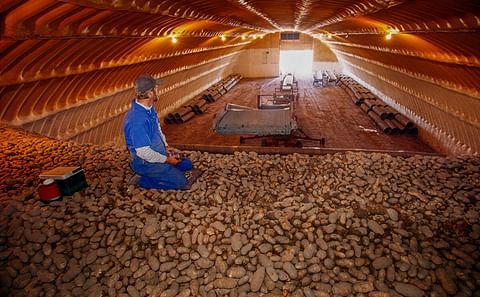 Carrot Ventures Launches Cellar Insights Inc. Remote Monitoring and Intelligence Platform for Potato Storage Management
June 14, 2023
Carrot Ventures is announced the launch of Cellar Insights. It is the second company emerging from Carrot's AgTech company formation model.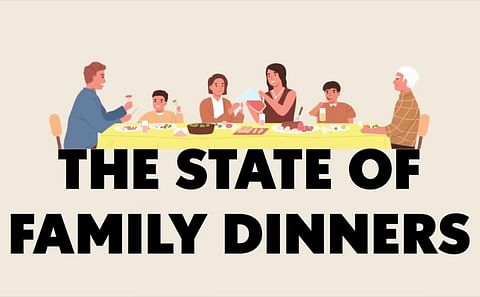 Family dinners are more important than you'd think
April 29, 2023
New research has found that four in 10 parents report having only three or fewer family dinners per week, leaving 42% feeling 'worried', according to a new poll of 2,000 US parents.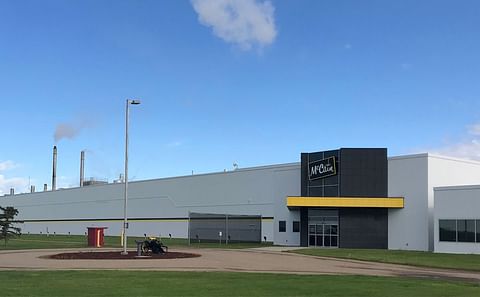 McCain Foods Largest Investment ever: Doubling the capacity of its Coaldale potato processing plant
March 20, 2023
McCain Foods is making a substantial investment in Coaldale Alberta, doubling the size of its potato processing facility and output in Coaldale, Alberta.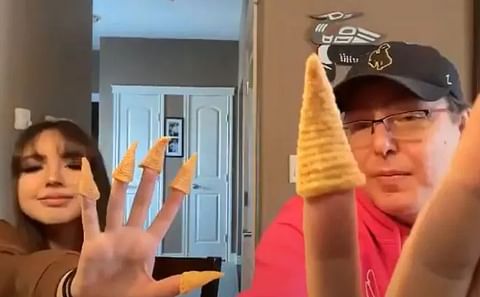 Bugles have disappeared from Canadian stores
December 18, 2022
Bugles are still sold in the United States but have been discontinued in Canada for several months — just one of the latest products American food manufacturers are no longer selling in Canada.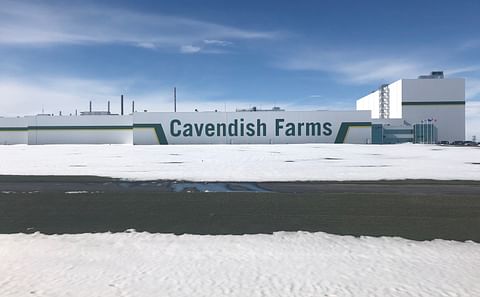 Cavendish Farms Lethbridge tax fight: what 'Machinery and Equipment' is part of a French Fry Line
October 31, 2022
The Alberta Court of Appeal has overturned an assessment of what constitutes "machinery and equipment" in frozen food production facility for tax purposes for an 'unreasonable chain of analysis'.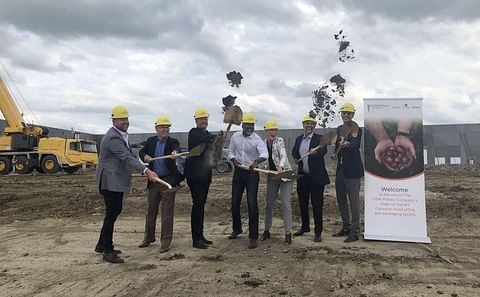 The Little Potato Company strengthens Alberta roots
July 10, 2022
Construction is underway on our state-of-the-art potato packaging facility and new Canadian head office. The Little Potato Company and Leduc County representatives celebrated the start of construction.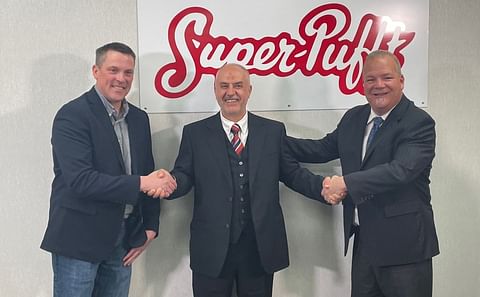 Airdrie, Alberta is home to the newest (potato) production facility of snack maker Super-pufft
May 21, 2022
The new USD 50-million facility of snack manufacturer Superpufft in Airdrie will support Alberta potato producers and create more than 100 jobs. The food processor selected Alberta because of the province's reputation as a consistent producer of high-quality potatoes.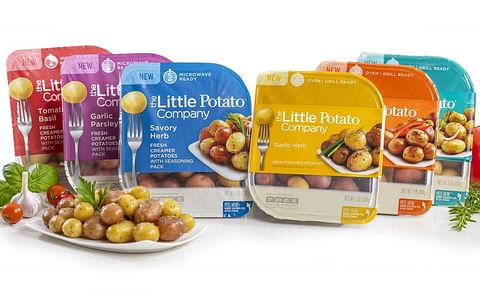 The Little Potato Company Introduces Purely Purple and Extends Microwave Ready Line with Culinary Flavors
November 04, 2021
The Little Potato Company is introducing two flavor extensions to its best-selling Microwave Ready line - Smoked Salt and Roasted Garlic, Rosemary, and Thyme - and a new proprietary potato variety, Purely Purple.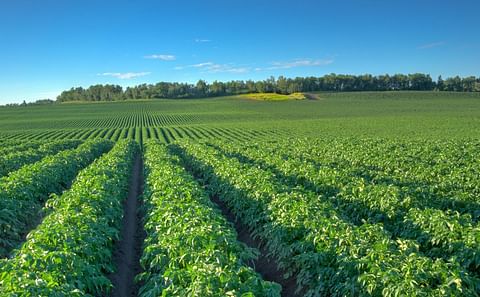 Big win for Alberta potato growers
April 12, 2021
A team effort led to Alberta being declared Potato Cyst Nematode (PCN) free – improving trade prospects for producers.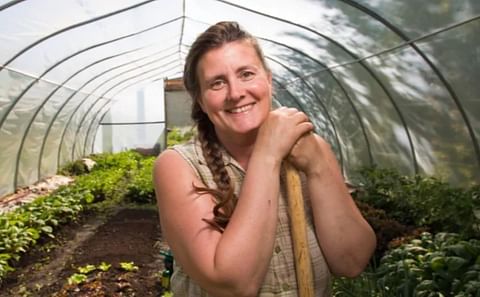 Pilot project could make growing potatoes cheaper, more accessible in the North
September 23, 2020
Northern Farm Training Institute will test a range of potato varieties to see which do best in Northern Canada. This pilot project could approved earlier this month could improve food security.