English
Potato News from California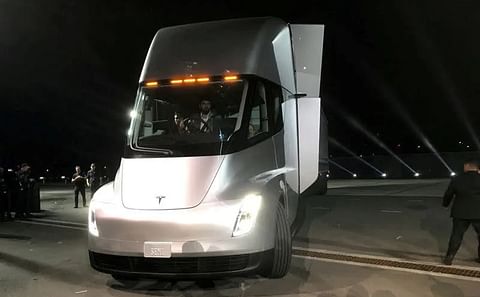 PepsiCo confirms Tesla Semi truck deliveries to start in December
October 24, 2022
PepsiCo Inc confirmed that it would take delivery of Tesla Inc's Semi trucks on Dec. 1, becoming the first company to receive its orders of the much-delayed electric vehicle.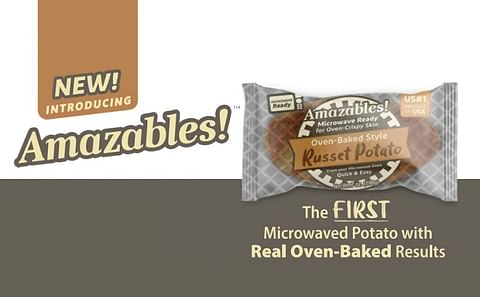 NNZ and Fresh Solutions Network debut Amazables microwaveable potato
August 10, 2022
The Amazables! microwaveable potatoes were introduced by NNZ Inc. and Fresh Solutions Network/Basin Gold Cooperative at the International Fresh Produce Association's Foodservice Conference on July 28-29 in Monterey, California.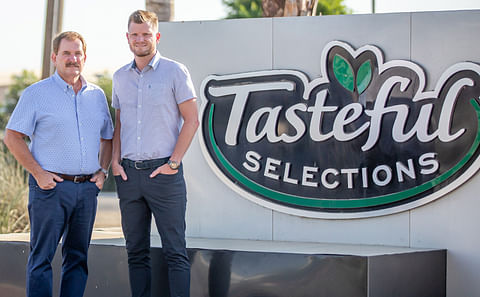 Nathan Bender assumes role of President at Tasteful Selections
August 08, 2022
Nathan Bender, a 16-year agribusiness veteran and co-founder of baby potato category leader Tasteful Selections, has assumed the role of President at the organization he helped establish in 2010.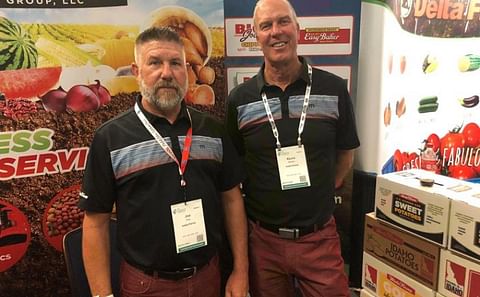 Wada Farms grows its specialty potato program, manages a tight russet supply
August 07, 2022
Wada Farms Marketing Group is growing its specialty potato program, including red, yellow and fingerling potatoes, says Kevin Stanger, president of the Idaho Falls, Idaho-based company.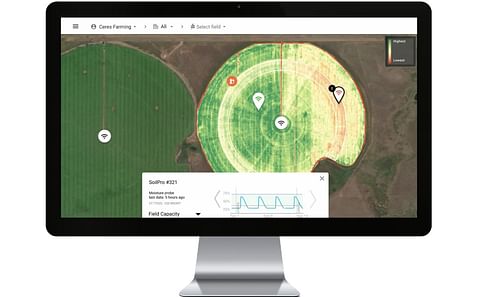 Ceres Imaging Announces Integration Partnership with Probe Schedule
June 23, 2022
Ceres Imaging, the precision farming analytics provider that helps farmers build more profitable and more sustainable operations, announced a new partnership with Probe Schedule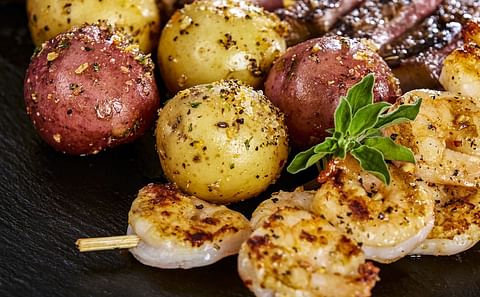 Just in time for summer, Tasteful Selections releases two new microwave-ready potato trays
May 23, 2022
Grilling is a highlight of summer. From brats, burgers and steak to fish, chicken or pork chops—America is grilling! And Tasteful Selections is ready to help consumers enjoy fresh potatoes all summer long.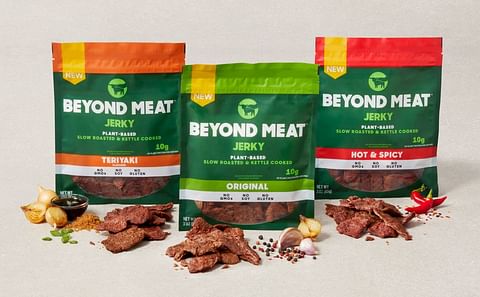 Beyond Meat and PepsiCo's JV's Planet Partnership Debuts Beyond Meat Jerky
March 24, 2022
Beyond Meat, Inc., and PepsiCo, Inc. announced the debut of Beyond Meat® Jerky. The delicious and convenient plant-based jerky is the first product from the two companies' joint-venture, Planet Partnership, LLC.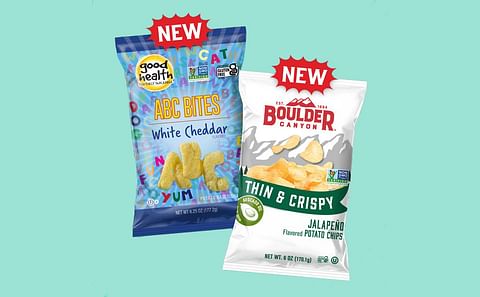 Boulder Canyon & Good Health Unveil New Snacks at Expo West
March 14, 2022
Utz Brands, Inc. introduced new snack foods from its better-for-you portfolio, including Boulder Canyon® and Good Health®, at the Natural Products Expo West show.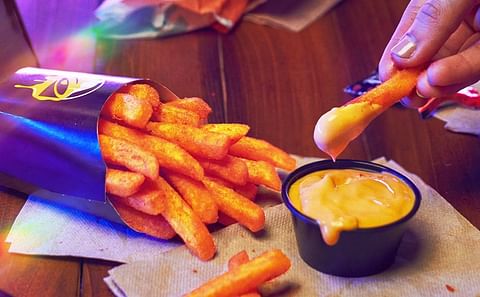 Nacho fries return for a limited time (US) as fans take the driver's seat in the latest trailer from Taco Bell
March 13, 2022
For the love of Nacho Fries, Taco Bells' #1 best-selling limited-time offering is back in the United States. A fan-favorite menu item like this deserves a fan-first celebration to match, which is why Taco Bell is giving fans plenty of ways to dip into the nacho cheesy sauce goodness.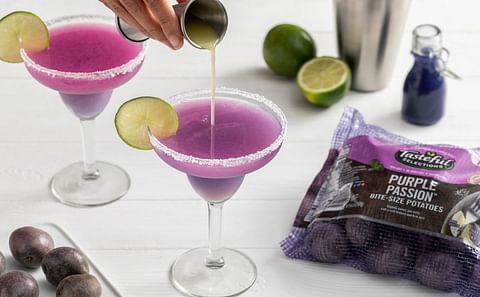 Tasteful Selections Color-Changing Purple Passion Margarita Takes Center Stage for National Margarita Day
February 23, 2022
Potatoes and tequila? You read that right. Tasteful Selections' most unique potato recipe yet—The Color-Changing Purple Passion™ Margarita!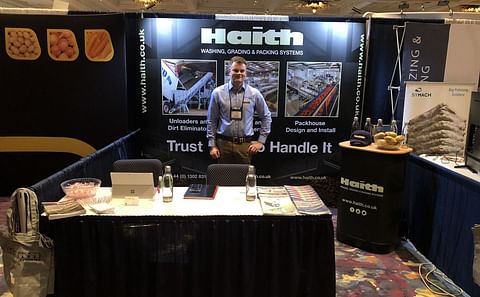 Haith aiming to help food producers do more with less at Potato Expo 2022
January 05, 2022
The UK's leading manufacturer of vegetable handling equipment is heading to Potato Expo next month to help US food producers achieve more with less.

Side Delights Offers Shoppers Potato Recipes and Reasons to be Thankful This Holiday
November 20, 2021
Side Delights offers shoppers Thanksgiving potato recipes and reasons or reminders to give thanks this year. Thanksgiving is a crucial season for retailers,