English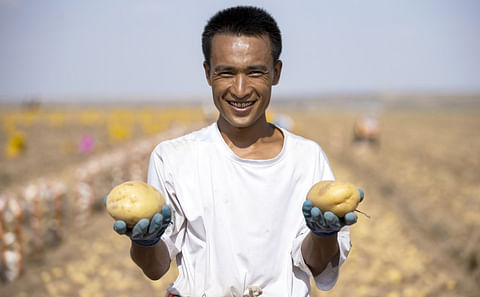 NW China's 'potato land' embraces new technology
March 20, 2023
As the potato-planting season approaches, baby potatoes from northwest China's Xiji County are making their way to the fields of farmers across the country's major potato-producing area.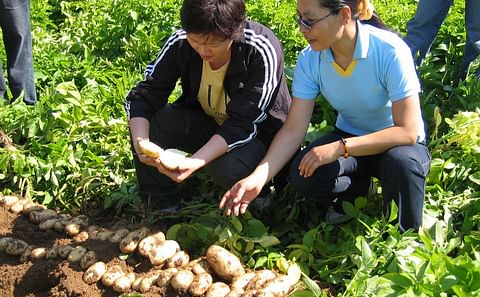 Challenges and opportunities for potato company HZPC in China
February 28, 2023
Exceptional weather conditions, strict corona measures and political elections. Potato company HZPC has been involved in China since the beginning of this century, but as in the Netherlands, every year is different.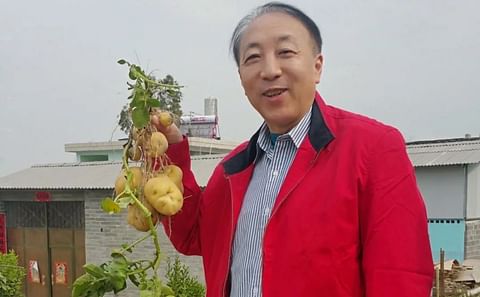 Xiaoping Lu retires as Director of the International Potato Center-China Center (CCCAP)
November 03, 2022
The World Potato Congress Inc.'s Board of Directors Congratulates Mr. Xiaoping Lu, their WPC International Advisor, upon his retirement from the International Potato Center-China Center for Asia Pacific (CCCAP).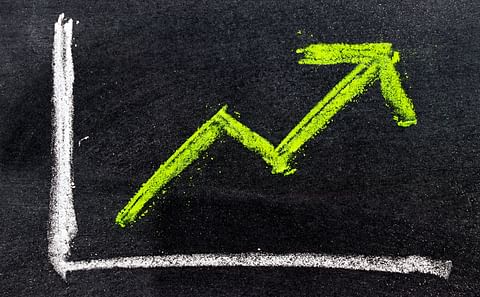 Potato export China hits another record in August
October 04, 2022
Relevant data show that from January to August 2022, China exported about 220,300 tons of fresh or refrigerated potatoes (except for seeds, the same below), an increase of about 2.57% compared with the same period last year.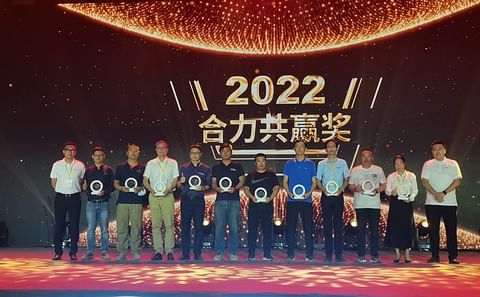 Grand opening ceremony for potato processing line 3 with 2nd PEF system at Snow Valley in China
August 30, 2022
SnowValley Agriculture is one of the largest potato industrial chain groups in China, with potato seed as the core, modern agricultural service as an extension, and food processing as the leader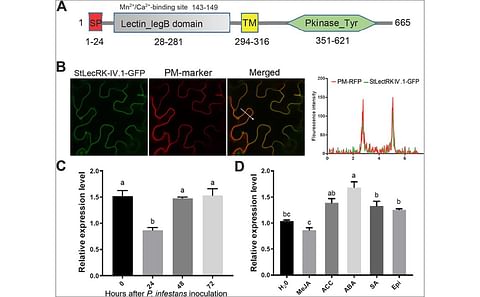 Chinese Scientists clear up further details of the complex regulation of Potato blight resistance
August 23, 2022
In recent work published in the journal Horticulture Research, researchers from Northeast Agricultural University and Huazhong Agricultural University characterized a negative regulator of late blight resistance in potato.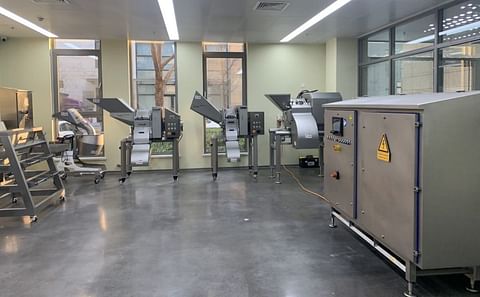 PEF implementation for potato chips at Liwayway (China) Co.,Ltd.
June 13, 2022
Liwayway Marketing Corporation, with its brand Oishi and more than 100 product varieties, is one of the leading snack companies in Asia. From its humble beginnings of 'gawgaw' and coffee 70 years ago, it has taken on bigger and more exciting adventures.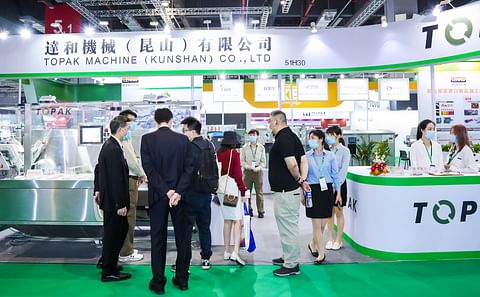 STARCH EXPO, ProPak China & FoodPack China rescheduled for November 2022
June 10, 2022
As a result of COVID-19 prevention and control, STARCH EXPO 2022, ProPak China 2022 and FoodPack China 2022, will be postponed to 8-10 November 2022 in Shanghai New International Expo Centre (SNIEC).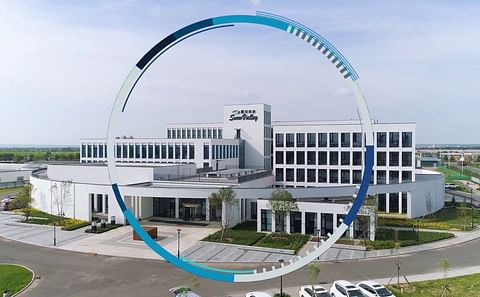 Potato processor Snow Valley Food benefits from an efficient collaboration with TOMRA Food
May 05, 2022
Snow Valley Food is the owner of a leading frozen french fries processing industry group of companies in Asia. The parent company, Snow Valley Agricultural Development co., ltd., is a large organization that operates across the whole industrial chain in the potato industry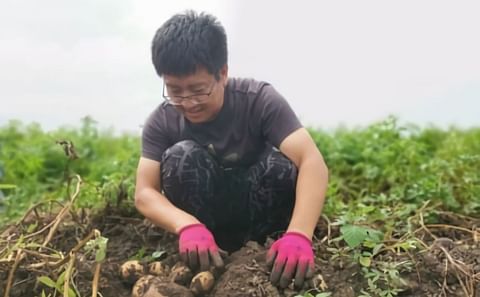 Growing potatoes in rice paddies is a sustainable intensification in Southern China
January 25, 2022
With approximately 19% of the global population and just 9% of the world's arable land, China has long sought to improve food production and, in recent decades, potatoes have played an increasingly important role in that quest.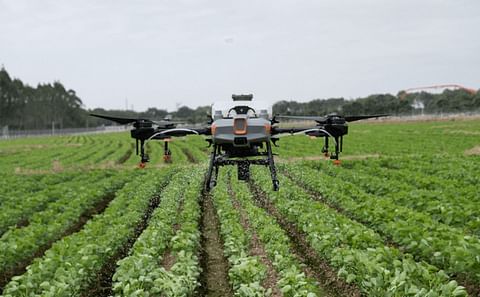 Drones in Agriculture: How agriculture drones are changing how farmers work
January 11, 2022
Agriculture drones can be used to do anything from precision agriculture, to efficiently dispersing weed control or fertilizers, to optimizing field management. Drone manufacturer DJI shares its insights.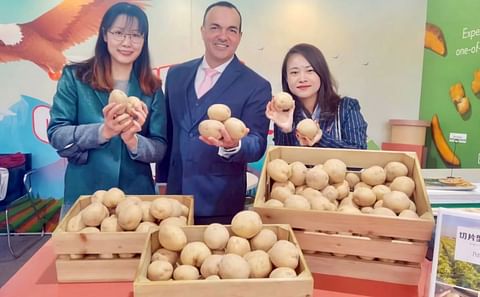 Historic display of US chipping potatoes at tradeshow in Shanghai, China
November 27, 2021
This historic event, which is helping to pave the way for commercial shipments of U.S. chip-stock to China, was marked with a ribbon-cutting ceremony and speeches by U.S. government officials and representatives from Potatoes USA.