English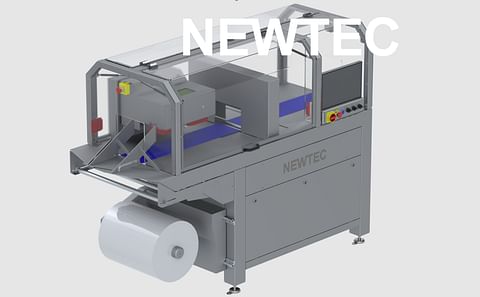 Revolutionise Your Packaging Game: Meet Newtec's Laser Flow Wrapper and Save Money!
May 23, 2023
With the new EU-regulations in place requiring companies to pay for the packaging they produce, there is now a great incentive for businesses to seek out packaging solutions that can handle ultra-thin film.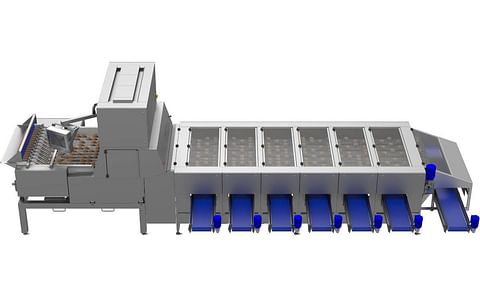 Launch of new video: How can Newtec Celox-P-UHD optimise your potato sorting?
April 03, 2023
Newtec's optical sorting machine for potatoes, model Celox-P-UHD, is designed to sort potatoes by size, shape and quality in a single-stage process.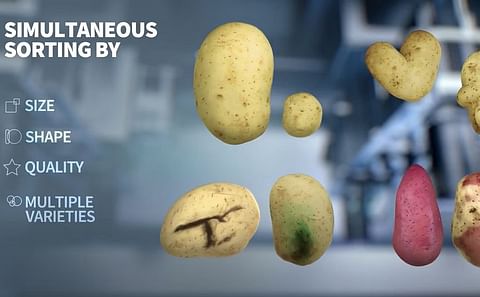 Newtec's optical sorting equipment for potatoes just got smarter thanks to Hailo AI chip
March 20, 2023
Qtechnology Selects AI Chipmaker Hailo to Empower its Embedded Industrial Cameras The Qtechnology industrial camera series, now with the Hailo-8™ AI processor, will significantly improve performance for manufacturers worldwide.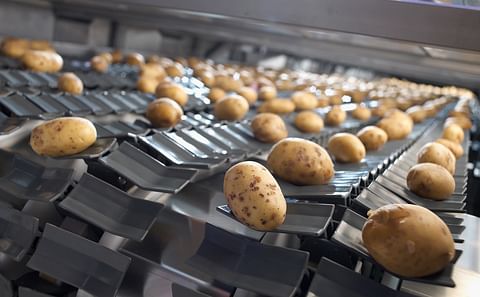 3D printing increases strength and decreases weight of Newtec's sorter camera
November 13, 2022
Newtec Engineering A/S makes optical sorting machines as well as packing and weighing machines for potatoes. One of the cameras they use was just optimized for 3D printing.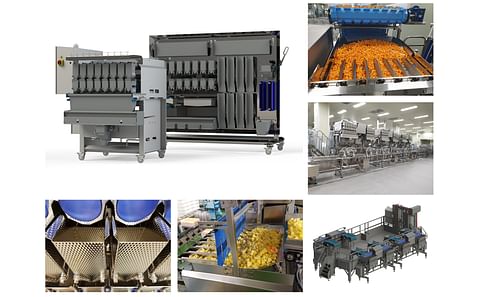 Newtecs 2008PCM Mini Weigher solution for processed food products
October 31, 2022
Newtec's 2008PCM Mini Weigher addresses the needs of the fresh produce and ready-to-eat industries with accurate and high-speed services. Newtec is a pioneer in providing weighing, packing and sorting machinery.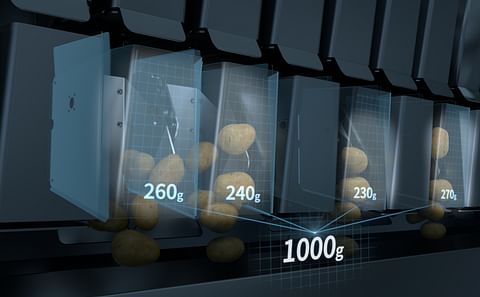 How potato packers get the right amount of potatoes in each bag
October 29, 2022
Have you ever wondered how potato packers fill each bag with exactly the right amount of potatoes? All potatoes have different weights and as packaging sizes get smaller, this task get harder. Newtec - a supplier of technology that guarantees weighing accuracy - explains how it can be done.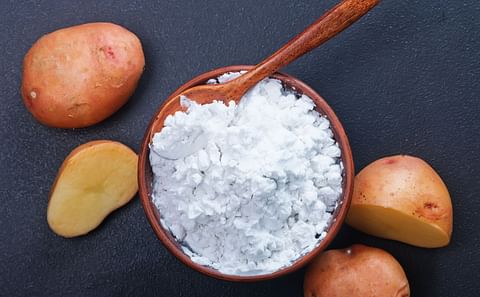 AKV Langholt acquires Cargill's share in potato starch joint venture Cargill-AKV I/S
October 17, 2022
With effect from October 7, 2022, the Danish farmer-owned cooperative AKV Langholt AmbA has acquired Cargill's 50% share in their mutual joint venture Cargill-AKV I/S.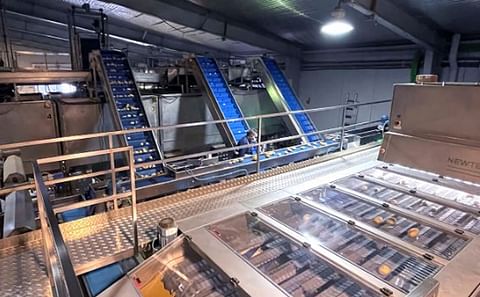 Not only for weighing and packing: Newtec offers equipment for optical sorting of potatoes
October 15, 2022
Newtec is a leading manufacturer of weighing, packing and sorting machinery primarily for the fruit and vegetable industry. With more than 20,000 successful installations over the last 45 years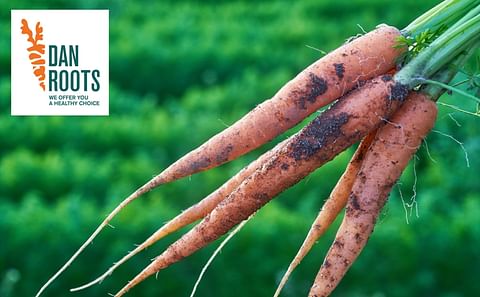 DanRoots and Newtec: A collaboration for accurate and efficient weighing and packing of a new organic snack carrot variant
September 12, 2022
DanRoots selected Newtec's weighing and packing solution to optimize production sustainably. Newtec's innovative weighing solutions offer reliability and efficiency of production for customers in the food industry.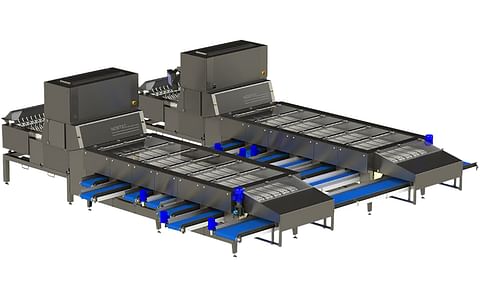 Newtec Celox-P-UHD sorter helps out potato supplier Storøhage Kartofler
August 22, 2022
One happy, long-term Newtec customer is Peter Anker Nielsen, CEO and owner of Storøhage Kartofler, a potato supplier that grows high-quality potatoes from the extraordinarily nutrient-rich agricultural area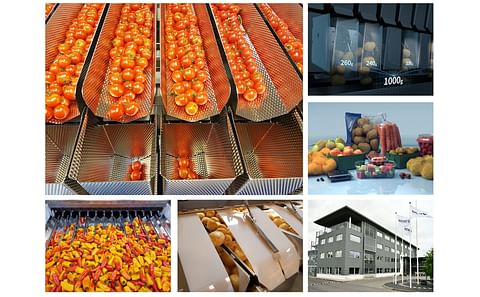 Newtec shares buyers guide for investing in food weighing and sorting machinery, including price and costs
August 13, 2022
The purchase of industrial weighing and sorting machinery for food packhouses is a high capital investment that needs to be carefully researched and considered.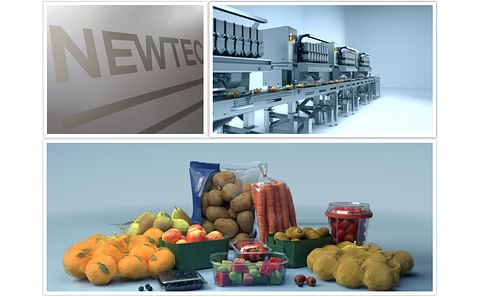 A novel approach to snapshot hyperspectral imaging based on computed tomography imaging spectrometer (CTIS)
August 08, 2022
A novel approach to snapshot hyperspectral imaging based on computed tomography imaging spectrometer (CTIS) is the result of the interesting collaboration between Newtec Engineering A/S and Physics at the University of Southern Denmark.