English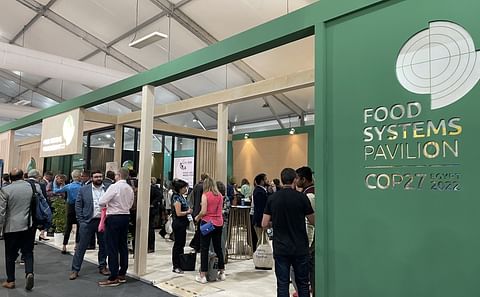 Food Systems in the spotlight at COP27 climate action negotiations
November 24, 2022
For the first time, food and agriculture systems have taken center stage in the global climate negotiations. COP27 has advanced the global recognition of food and agriculture as both a climate culprit and solution.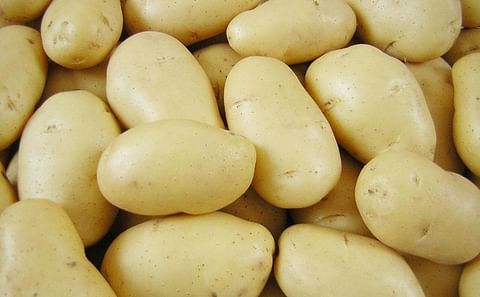 Egypt imported 131 thousand tons of seed potato and 25 thousand tons of potato products (French Fries and Chips)
January 18, 2022
Sources revealed to Al-Mal that 131 thousand tons of potato seeds arrived from European facilities approved for import from last October until early January, for 76 approved varieties.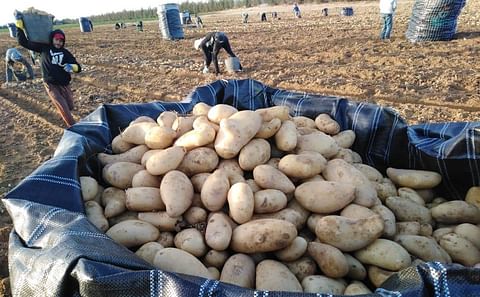 Egypt Potato exports at 674K tons
September 04, 2020
Egypt has exported a total of 674,480 tons of potatoes to world market, especially the European Union countries, since April 2020, according to Head of Central Administration of Plant Quarantine at the Ministry of Agriculture and Land Reclamation Ahmed al-Attar.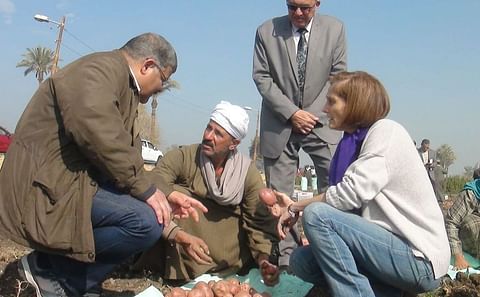 PepsiCo Egypt and USAID support potato farmers to increase productivity
February 11, 2020
For the past year, PepsiCo Egypt has been working to empower Egyptian farmers by supporting them through training programs aimed at providing them with stronger technical know-how and other skills to improve efficiency and productivity.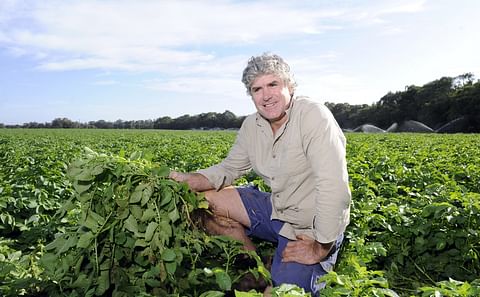 Western Australian delegation visits Egypt to assess export opportunities seed potatoes
December 12, 2019
A trade delegation including Western Australian (WA) potato industry leaders toured Egypt in November, confirming the potential to export at least 10,000 tonnes of seed potatoes.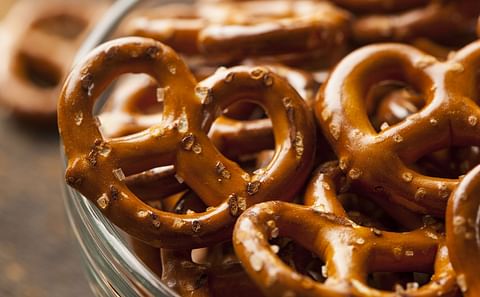 tna helps Egyptian pretzel manufacturer Future Foods to set up efficient processing and packaging line
November 27, 2019
Egyptian snack manufacturer, Future Foods, has launched a new pretzel range after collaborating with tna, a leading solutions provider in the food processing and packaging industry, to successfully install a seasoning, processing and packaging line.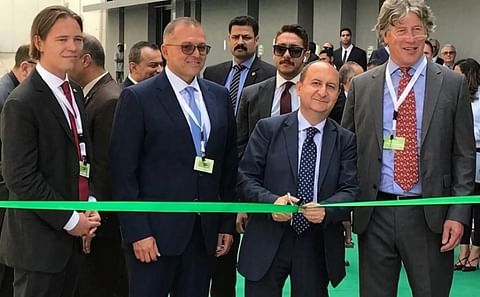 New french fry production line of Farm Frites in Egypt officially opened
October 05, 2019
In Egypt, the ministers of investment and trade last month opened the new production line of the Dutch Farm Frites company in the 10th of Ramadan City in Sharqia governorate.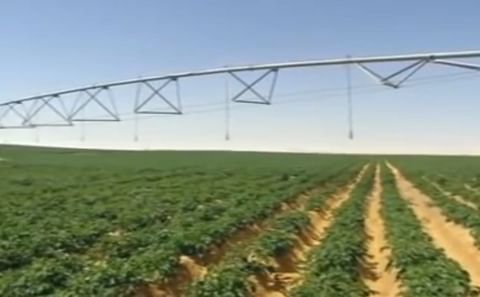 Potato export from Egypt to Europe already at 200.000 tonnes
March 07, 2019
Egypt has succeeded in opening new markets for agricultural crops, including potatoes.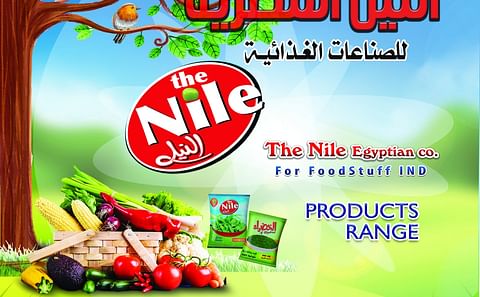 The Nile Egyptian Co. for Foodstuff Industries awaits potato factory licenses
March 04, 2019
The Nile Egyptian Co. for Foodstuff Ind is planning to invest worth EGP 10m (about USD 6 million) in a new factory to process potatoes next year.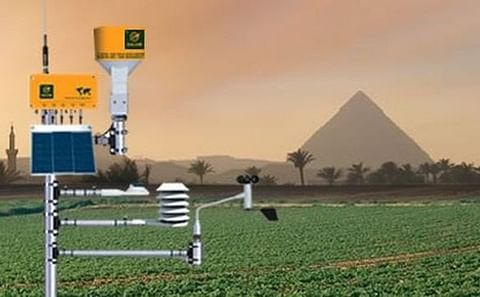 Russia partially lifts ban on potato exports from Egypt
June 06, 2018
Russia has agreed to ease a ban on potato exports from eight farming areas in Egypt, allowing shipments to resume from June 6.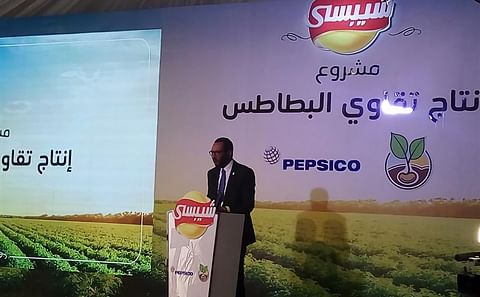 Egypt: Chipsy launches agricultural program to produce all seed potatoes locally
April 27, 2018
Pepsico's joint venture in Egypt, Chipsy For Food Industries SAE, announced a major agricultural programme to produce all seed potatoes locally.

Russia blocks two potato shipments from Egypt due to detection brown rot
March 20, 2018
Russia's agricultural quarantine authorities flagged two potato shipments imported from Egypt that were found to be contaminated with potato brown rot.