English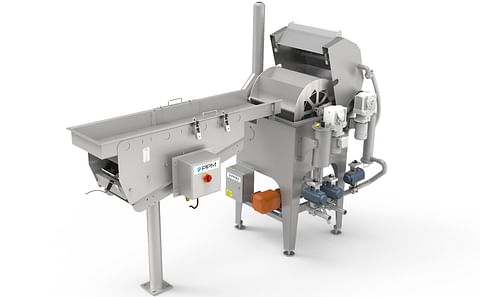 SNAXPO 2023 – PPM Presentation Heating Methods for Fryers
March 19, 2023
This year at SNAXPO 2023, PPM Technologies Director of Thermal Processing Daniel Luna will give a presentation on Heating Methods for Fryers. Mr. Luna is an expert in thermal processing with over 45 years of experience as a mechanical engineer and software designer developing new and innovative systems for fryer manufacturers within the food industry.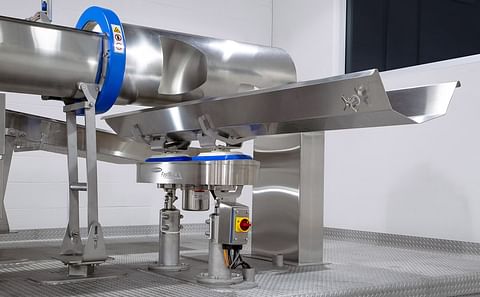 Heat and Control Demonstrates New Equipment at Snaxpo 2023
March 19, 2023
Heat and Control, Inc.®, a world-leading equipment manufacturer and food processing industry supplier, will be exhibiting at Snaxpo 2023 at Booth #818 on March 19-21, 2023, in Orlando, Florida (USA).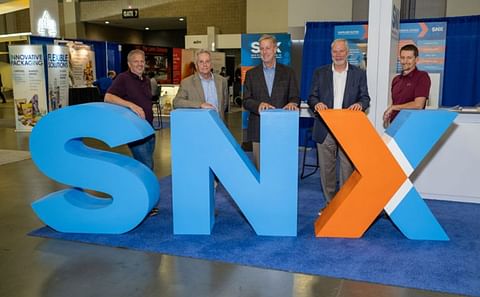 SNAC International Unveils SNAXPO23 Show Features
February 19, 2023
SNAXPO23, to be held March 19-21 in Orlando, FL, will include a Startups Hub, Co-Pack Central, Flavor Showdown, Knowledge Zone, and SNAC Bites.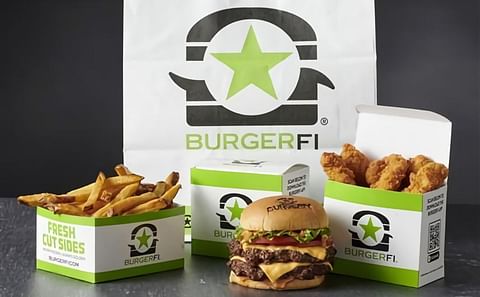 BurgerFi and Gopuff Expand Pilot to Deliver Fresh Made Burgers and Fries to Customers Nationwide (United States)
July 10, 2022
BurgerFi, one of the nation's fastest-growing, premium fast-casual concepts, and Gopuff, the go-to platform for immediate delivery of customers' everyday needs, announced plans to expand the delivery of BurgerFi items.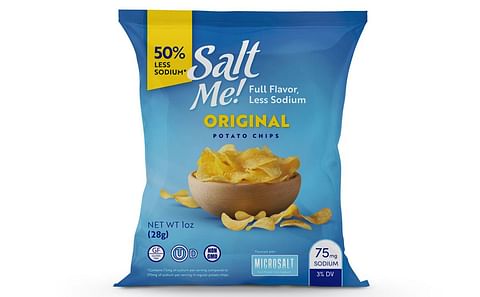 Reduced sodium potato chips SaltMe! by Microsalt now available at Kroger
March 15, 2022
MicroSalt Inc. announced that it's SaltMe! potato chips will be distributed to more than 1,400 Kroger grocery stores beginning mid-March. This milestone is a major move for MicroSalt on its mission to provide healthier, full-flavor potato chips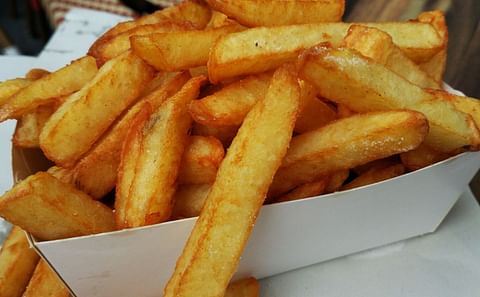 Study: Potato supply chain resilient to climate change
October 27, 2021
A new study led by researchers at the University of Florida predicts that the supply chains for two of American's most popular plant-based foods — French fries and pasta sauce — are surprisingly resilient to climate change.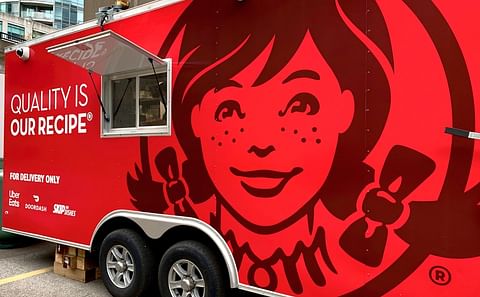 Wendy's Company to set up 700 delivery-only kitchens in cooperation with REEF
August 11, 2021
The Wendy's Company and REEF announced their commitment to open and operate 700 delivery-only kitchens over the next five years across the U.S., Canada and the United Kingdom.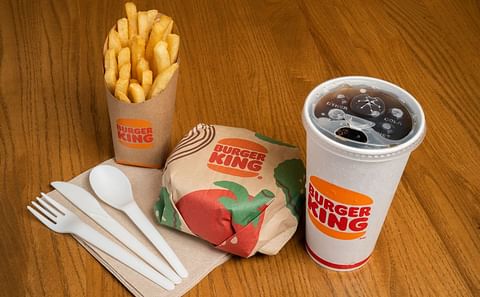 Burger King® Rolls Out Green Packaging Pilot Program
June 21, 2021
BK® Tests Alternatives for Cutlery, Straws, Drink Lids, Frypods®, Whopper® Wrappers and Napkins and Expands Loop Reusables Test in Partnership with The Coca-Cola Company and Kraft Heinz.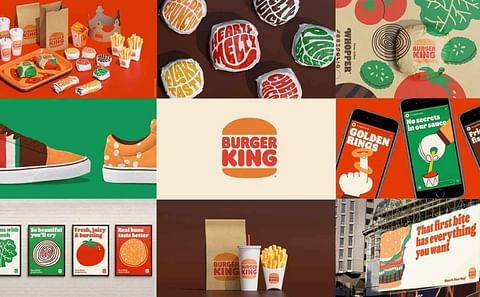 Burger King introduces new logo in first complete rebrand in over 20 years
January 08, 2021
New Modernized Branding and Logo Signals the Brands Evolution in Food Quality, Sustainability, and Digital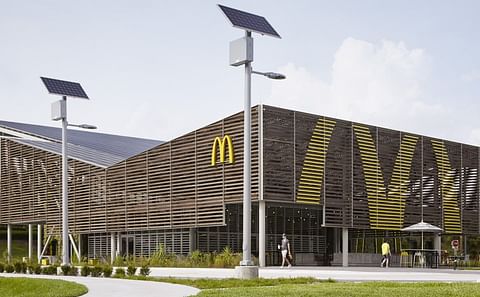 McDonald's new Global flagship Restaurant at Walt Disney World Resort is the First of its kind
August 01, 2020
McDonald's first global flagship Net Zero Energy-designed restaurant will serve as a learning hub to test sustainable solutions. Modern architecture is combined with technology to create enough renewable energy on-site to cover its energy needs on a net annual basis.

Fertilización de precisión en maíz y patata con el nitrógeno estabilizado de ENTEC
March 30, 2020
Entre las actividades de gestión de los cultivos de maíz y patata, la planificación de la fertilización se encuentra entre las principales para lograr altos rendimientos y productividad.

Chloropicrin Soil Fumigation in Potato Production Systems
April 30, 2019
In his presentation at the the 2018 Potato Expo, Dr. Chad Hutchinson discusses the benefits of using Chloropicrin in potato production. Chloropicrin increases production efficiency, profit potential for potato growers, and it also improves soil health.