English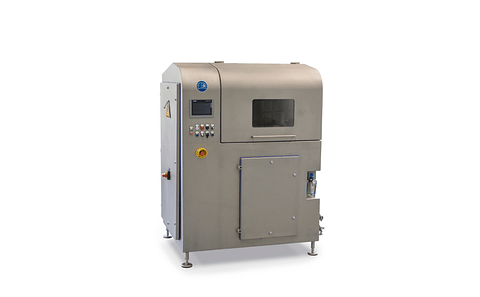 Elea will showcase their PEFPilot Dual system at Fruit Logistica 2023
February 01, 2023
Fruit Logistica as global platform for new ideas, new input and new solutions. Exhibitors from 86 countries and trade visitors attend Fruit Logistica every year to realize their full business potential within the international fresh produce trade – and to write their own success story!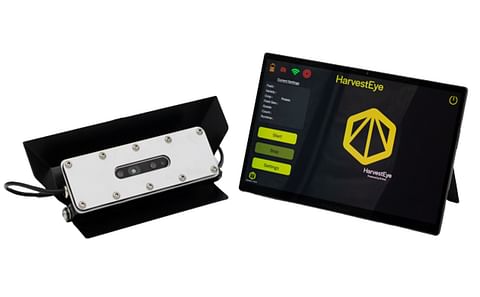 Harvesteye shows latest version of its potato monitoring tool for harvesters and sorters at Fruit Logistica
February 01, 2023
HarvestEye is set to launch the newest version of its industry leading machine-learning driven root crops insights tool at Fruit Logistica, the world's largest fresh produce trade fair.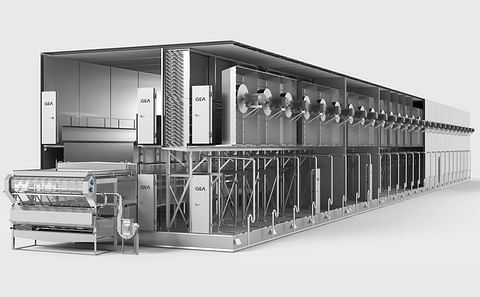 GEA's tunnel vision offers sustainable freezing solutions for French fries
January 29, 2023
Global sales of French fries are being driven by the rising number of online food delivery service companies. According to projections published by Fact.MR, French fries are forecast to register a whopping 5.8% value CAGR over the next 10 years.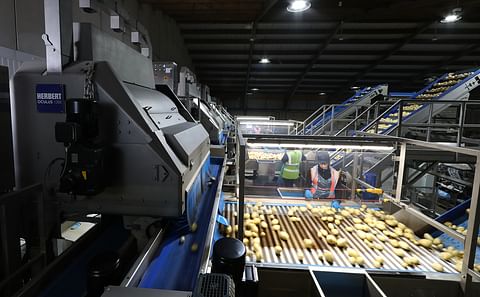 Key Technology Introduces Enhanced Herbert OCULUS Optical Sorter for Whole Potatoes
January 25, 2023
Key Technology, a member of the Duravant family of operating companies, introduces their enhanced Herbert OCULUS optical sorter for whole potatoes at Fruit Logistica hall 6.1 stand A-60.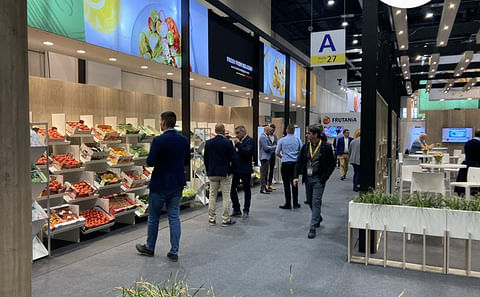 Belgium with record participation at Fruit Logistica 2023
January 25, 2023
From 8 to 10 February 2023, thirty-two Belgian suppliers of fruit and vegetables, potatoes and fruit trees, together with three trade associations and four fruit and vegetable auctions, will present themselves at the joint stand of Flanders' Agricultural Marketing Board, VLAM, at Fruit Logistica in hall 27, at stand A 22.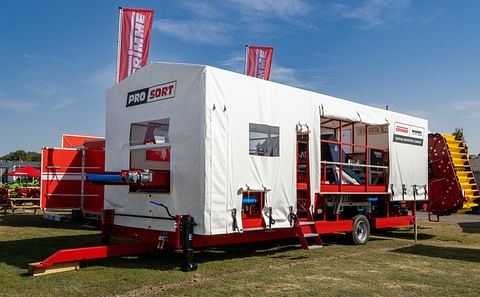 Haith to focus on optical sorting at Fruit Logistica
January 23, 2023
Haith, a leading manufacturer of vegetable handling solutions in the United Kingdom will be promoting its innovative mobile optical sorter at Fruit Logistica next month (February 8-10 ).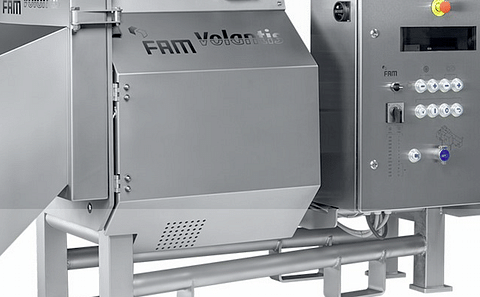 FAM Stumabo Ibérica Soluciones para el corte industrial de alimentos
January 18, 2023
Como líder europeo en el diseño y producción de máquinas de corte industrial de alimentos, FAM Stumabo estará presente para mostrar las últimas innovaciones de corte en la industria de frutas y verduras en la feria 'Fruit Logistica' (Berlín, Alemania).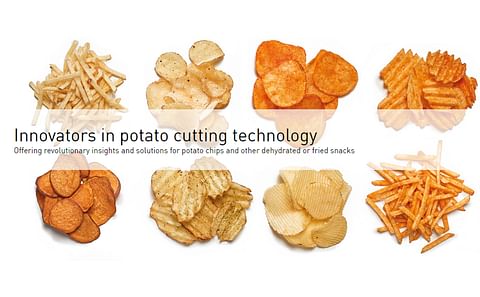 FAM Stumabo will showcase the latest cutting innovations at Fruit Logistica 2023
January 15, 2023
As the European leader in the field of industrial cutting machines, FAM Stumabo will be present to showcase our latest cutting innovations for the vegetable and fruit industry at Fruit Logistica (Berlin, Germany).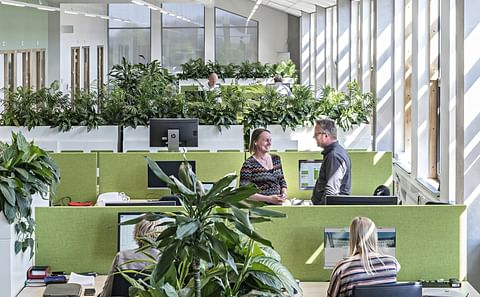 Generational change within Avebe Kartoffelstärkefabrik Prignitz/Wendland (KPW)
November 10, 2022
Every site of Royal Avebe has its own Human Resources challenges. This includes the Avebe Kartoffelstärkefabrik Prignitz/Wendland (KPW) sites in Germany. The relatively high average age of the staff creates capacity challenges for the future.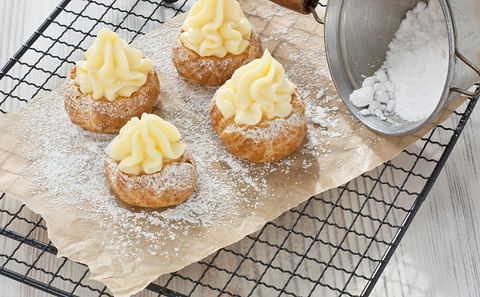 Growing waxy potatoes for Royal Avebe specialty potato starch
October 24, 2022
Christoph Renken, farmer on the Lüneburger Heide, shares his practical experiences of working with Royal Avebe and growing waxy potatoes on his farm.

Elea PEF Advantage Day 2022 – the company is celebrating 10 years anniversary and is introducing its new belt system for the potato and vegetable industry
October 24, 2022
On November 16 and 17, Elea is having its yearly PEF Advantage Day in their facilities in Quakenbrück, Germany. This year, the event will also be an occasion to celebrate the 10th anniversary of the successful company.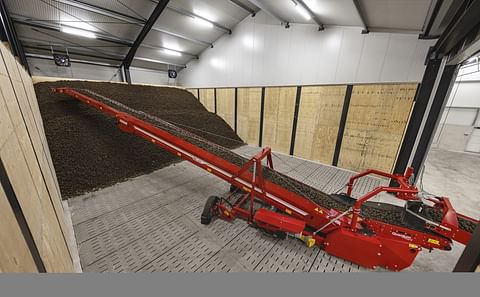 The new Grimme store loader SL 919 was demonstrated at PotatoEurope 2022
October 08, 2022
At PotatoEurope, the new Grimme SL 919 store loader with "Quantum" infeed conveyor was demonstrated. The store loader is equipped with a 900 mm wide conveyor belt and a CCI 800 ISOBUS operator terminal.