English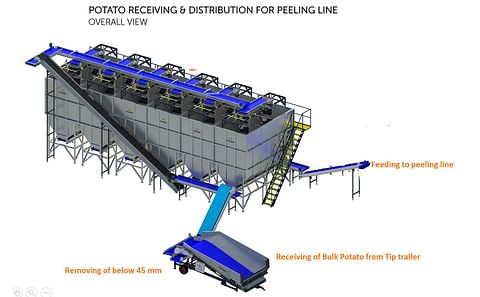 Allround will demonstrate it's Destoner and Storage hopper at World Mithai Namkeen Convention, Chandigarh, India
December 12, 2022
Allround (India) Vegetable Processing Machines Pvt. Ltd., is a Dutch-Indian engineering company will showcase their products on at World Mithai Namkeen Convention on 19-21 December in Chandigarh, India.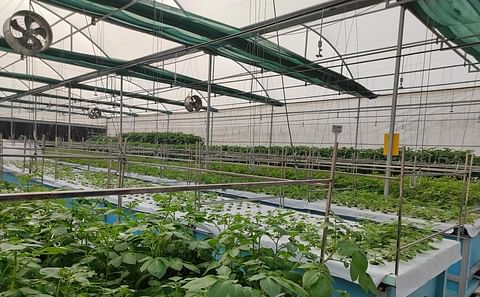 Seed potato business is taking root in Haryana, India
September 19, 2022
A new trend has emerged in the Indian State of Haryana, with many potato farmers venturing into the seed potato production business. They even have had contracts from big private players such as McCain and Siddhi Vinayak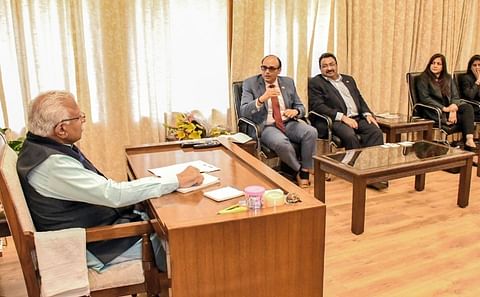 Target potato processing and cold storage technology, Manohar Lal Khattar to foreign cooperation department
December 03, 2021
Haryana Chief Minister, Sh. Manohar Lal directed the Foreign Cooperation Department to target potato processing and cold storage technology in Haryana in collaboration with Dutch investors.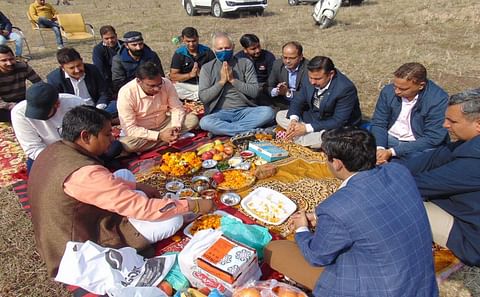 Allround India holds ceremony as construction of the plant expansion starts
February 06, 2021
On Jan 31, 2021, the team of Allround (India) Vegetable Processing Machines Pvt Ltd, Ambala, Haryana took part in the inauguration and foundation stone laying ceremony of the expansion and capacity enhancement project of the unit.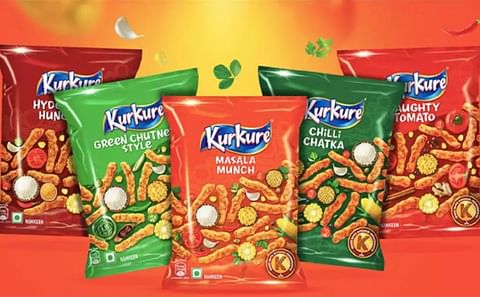 India: Kurkure witnesses a jump in penetration and order frequency as in-home consumption rises
September 23, 2020
Dilen Gandhi, Sr. Director and Category Head - Foods, PepsiCo India tells us how difficult the lockdown period was for Pepsico's Kurkure and how the company plans to leverage on the current rise in-home consumption for snacks.

Himalya International terminating joint venture with Simplot
August 06, 2014
Himalya International Ltd, a food processing firm based in India, is terminating its frozen foods joint venture (JV) with US-based J R Simplot Company, as per a stock market disclosure.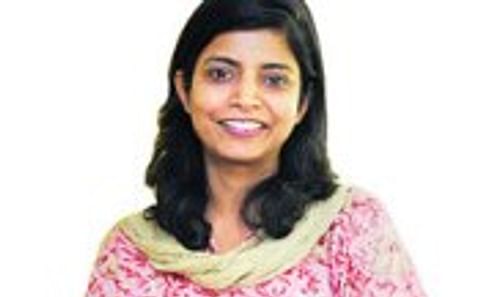 Lays remains the dominant snack brand in India
November 02, 2009
In India, Frito-Lay has staved off the challenge from ITC, its first serious national-level competitor in the Indian savory snacks market. With a dominant market share in the Rs 3,000-crore branded salty snacks category, the firm says it is fast-tracki...