English
Potato News from Illinois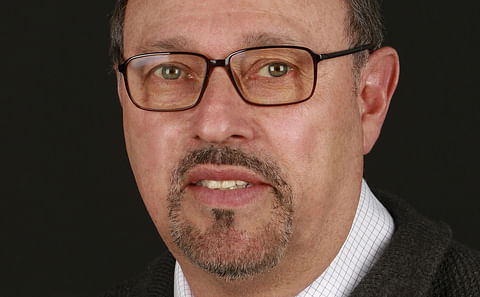 Key Technology Promotes Rudy Sanchez to Food Handling Systems Product Manager - Americas
March 20, 2023
Key Technology, a member of the Duravant family of operating companies, announces the promotion of Rudy Sanchez to Food Handling Systems Product Manager - Americas.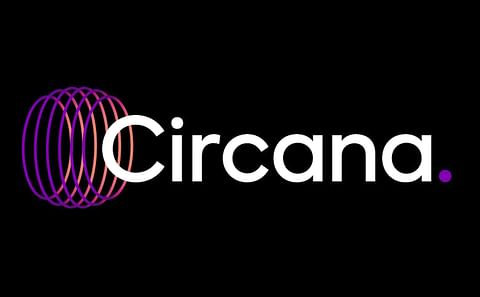 IRI and NPD Rebrand as Circana, the Leading Advisor on the Complexity of Consumer Behavior
March 14, 2023
Following their merger in August 2022, Information Resources, Inc. ("IRI") and The NPD Group ("NPD") unveiled a new combined company name and brand identity: Circana.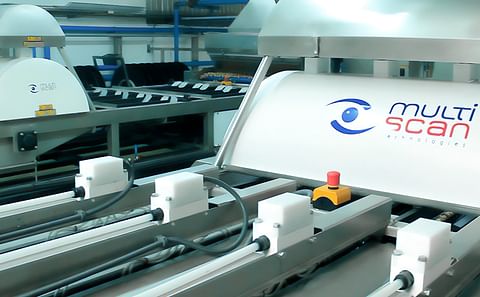 Duravant Acquires Multiscan Technologies
December 22, 2022
Duravant LLC, a global engineered equipment and automation solutions provider to the food processing, packaging and material handling sectors, has acquired Multiscan Technologies.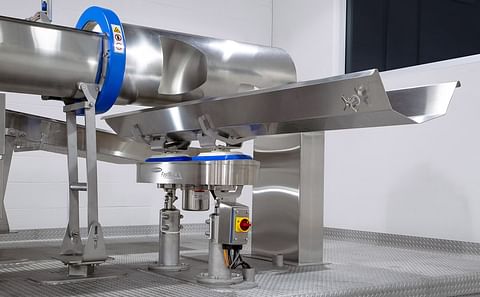 Heat and Control brings the latest revolution in horizontal motion conveying with FastBack 4.0
October 25, 2022
Heat and Control Inc., a world-leading equipment solution manufacturer will be releasing FastBack® 4.0's groundbreaking horizontal motion conveying technology at Pack Expo International 2022.

Key Technology Introduces Sort-to-Grade with Artificial Intelligence
September 14, 2022
Key Technology, a member of the Duravant family of operating companies, introduces AI-driven Sort-to-Grade® (STG) at Pack Expo booth S-3547. Advanced AI algorithms allow STG for potato strips to digitally resolve clumps.

Key Technology Introduces Reversible Zephyr Horizontal-Motion Conveyor
August 12, 2022
Key Technology, a member of the Duravant family of operating companies, introduces its reversible Zephyr™ conveyor at Pack Expo booth S-3547. Achieving higher capacities than other horizontal-motion conveyors, Zephyr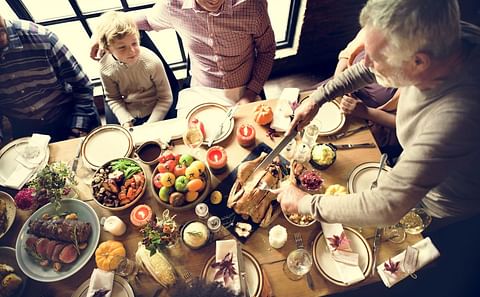 NPD: Consumers will continue to eat more dinners at home
July 10, 2022
Inflation and other rising costs have consumers looking to cut expenses, and eating more dinners at home is one way they do it. Out-of-necessity dinners at home peaked during the pandemic but have since normalized.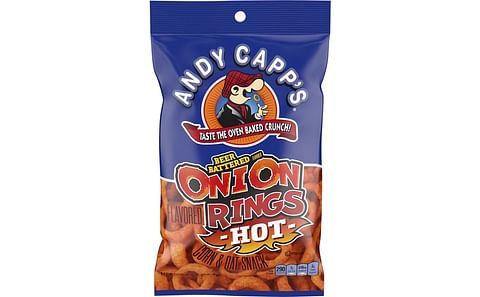 Conagra Brands Debuts Snacking Innovation at 2021 NACS Show
October 05, 2021
Conagra Brands, Inc., one of North America's leading branded food companies, is returning to the National Association of Convenience Stores' 2021 NACS Show with a dynamic assortment of snacking solutions.

RNA breakthrough creates crops that can yield 50% more potatoes, rice
July 25, 2021
Manipulating RNA can dramatically increase the yield of potato plants, as well as increasing drought tolerance, announced a group of scientists from the University of Chicago, Peking University and Guizhou University.

'Cajun Fries' see fastest growth in Grubhub's Third Annual 'State of the Plate' report in the category side dishes
July 01, 2021
Mid-Year Report by food delivery platform Grubhub (United States) looks at Top Food Trends, Popular Restaurants, Forecasts and More. Noteworthy in the Side Dish Category: 'Cajun Fries' have seen the fastest growth on the Grubhub platform during the first half of 2021.

US Online Grocery Sales hit USD8.4 billion in April, up 16% vs prior year
June 24, 2021
The US online grocery market finished April with $8.4 billion in sales, as 67.8 million households placed an average of 2.73 online grocery orders during the month.

Potato nutrients can help reduce sodium retention, may help reduce risk of hypertension
June 23, 2021
New study finds that individuals with higher cardiometabolic risk may benefit from adding more dietary potassium, via potatoes, to a typical American diet