English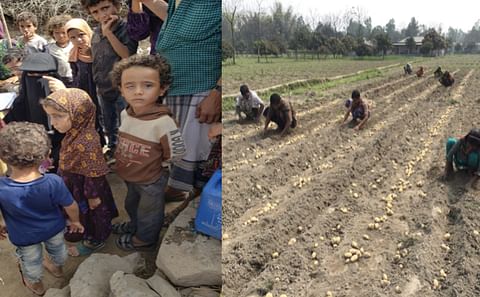 World Potato Congress officially adopts the Declaration of Dublin: Fostering Potato Partnerships for Food Security
May 18, 2023
The World Potato Congress (WPC) Inc., through its mission of creating value chain networking within the global potato community, has officially adopted the Declaration of Dublin: Fostering Potato Partnerships for Food Security.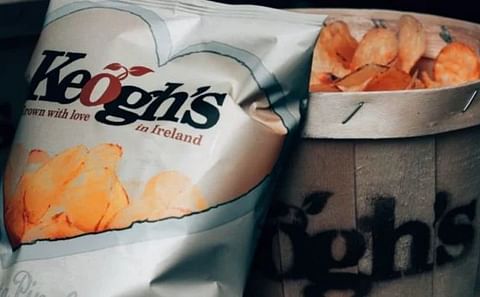 Irish potato chips manufacturer Keogh's Crisps plans the construction of a new production facility to keep up with demand
March 28, 2023
Keogh's Crisps plan to use 18 million potatoes this year, all thanks to the growing demand for their snacks.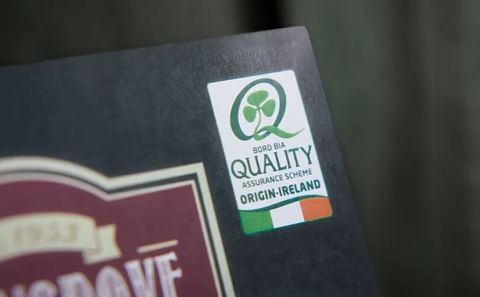 Irish Farmers Demand Investigation into How Bord Bia Mark QA Appeared on French Baby Potatoes
January 29, 2023
Irish Farmers Association President Tim Cullinan said the recent incident of French baby potatoes being labelled with the Bord Bia Quality Assurance mark is unacceptable.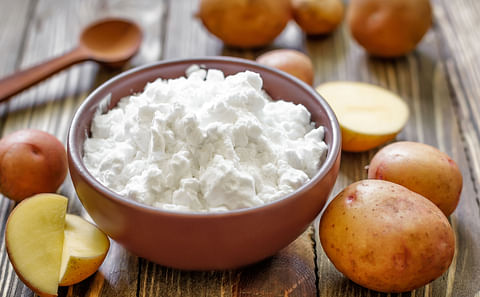 Potato Starch Global Market Report 2023: Future Market for Potato Starch-Based Bioplastics Presents Opportunities
January 14, 2023
In terms of value, the potato starch market is projected to reach USD 5.60 billion by 2029, at a CAGR of 3.9% from 2022 to 2029, while in terms of volume, this market is projected to reach 5,128.5 thousand tons by 2029, at a CAGR of 3.6% from 2020 to 2029.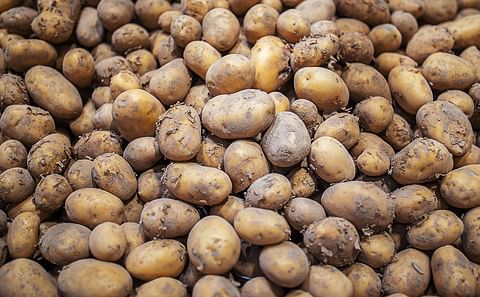 Ireland Potato Market Update August 24th
August 28, 2022
It is anticipated that consumption and retail sales should pick up from this week onwards with the return of schools after the summer break. With the hot weather and lack of rainfall, there are numerous reports that maincrop Rooster.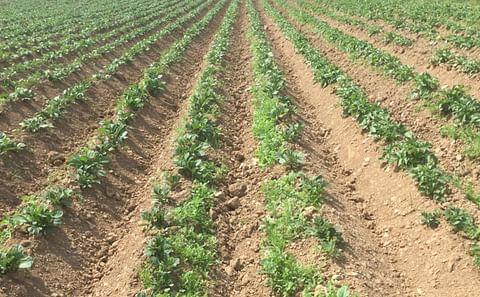 Fundamental change in blight strains impacting Irish potato crops
June 19, 2022
There is a major displacement of potato-blight strain populations taking place in Ireland at the present time. Speaking on a recent edition of the Tillage Edge podcast.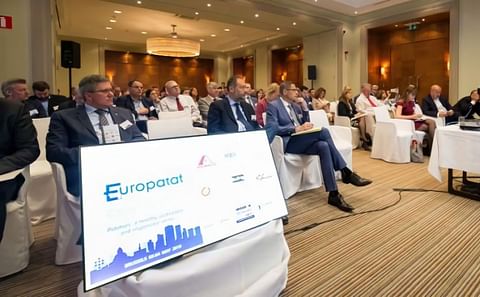 Potato association Europatat announces Strategy 2022-2025
June 17, 2022
On 30 May 2022, the Europatat membership gathered in Dublin approved a new vision and mission for Europatat, as well as the key fields of action and priorities for the next three years (2022-2025)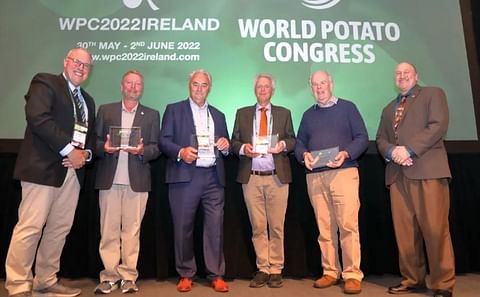 The 11th World Potato Congress, Dublin, Ireland Industry Award Winners
June 07, 2022
The World Potato Congress Industry Awards were presented during the 11th World Potato Congress in Dublin, Ireland. Awards were presented to Dr. John J. Burke, Paul C. Struik, Antoon Wallays and Richard W. Okray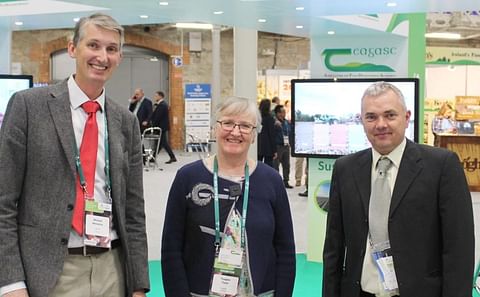 WPC: Teagasc discussed breeding new potato varieties
June 06, 2022
Teagasc used its presence at this week's World Potato Congress (WPC) to network with comparable organisations, in particular those undertaking similar projects regarding breeding new potato varieties.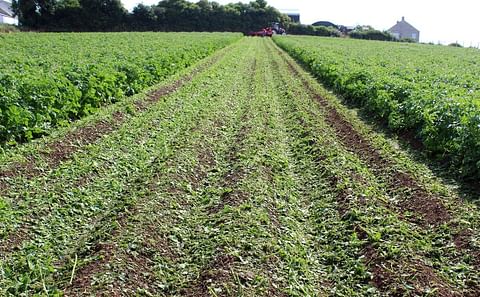 FAO: Doubling global potato production in 10 years is possible
June 06, 2022
Potatoes could make a greater contribution to global food security, according to the director-general of the Food and Agriculture Organisation (FAO) of the United Nations (UN).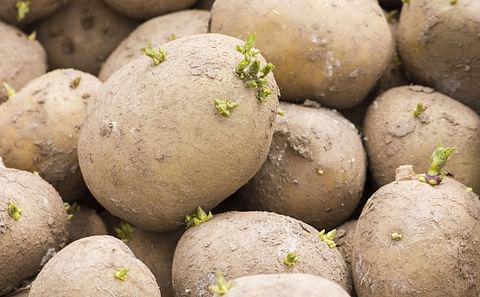 Potato growers in Ireland urged to order seed now for 2023 - or take a huge risk
June 04, 2022
Brexit could lead to a significant shortage of potatoes for Irish consumers by 2023, experts have warned. It makes sense for potato growers to contact seed producers now to organise fresh seed for the 2023 season.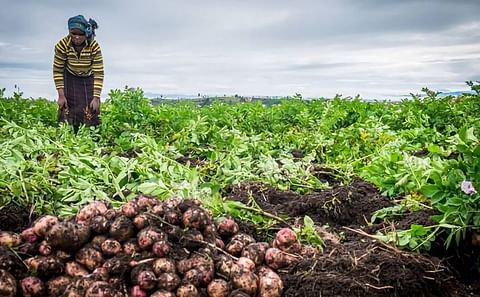 How the humble potato is already helping end world hunger
June 02, 2022
Consumed by more than a billion people worldwide, including many of the world's poorest, potato has long been one of the most important crops to avert hunger.