English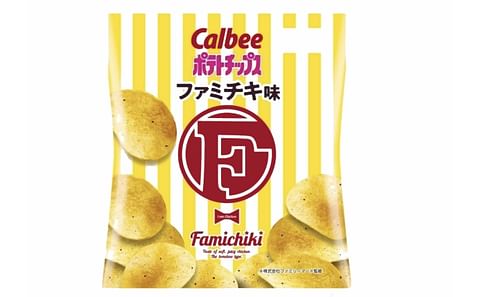 Japan's newest potato chip flavor: Convenience store fried chicken
November 17, 2022
There are all sorts of ways Japanese convenience stores earn the "convenient" part of their name. They've got branches all over, for example, so you're hardly ever more than a short walk away from one.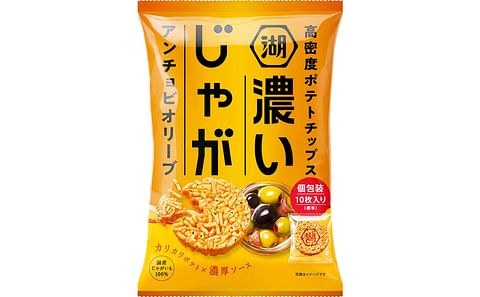 Individually wrapped potato chips! New genre 'high-density potato chips' dark potatoes anchovy olives
October 09, 2022
Koikeya Co., Ltd. launched a new style high-density potato chip 'Dark Potato Anchovy Olive' with a rich sauce on crispy potatoes in Tokyo and the surrounding (Kanto) area, Japan. It will be on sale at all channels and in the Koikeya online shop.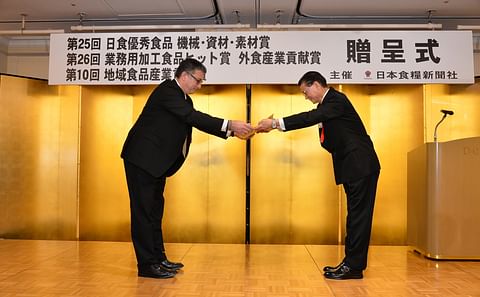 TOMRA 5C Optical sorting machine wins prestigious Japan Food Journal Award
September 19, 2022
Mr. Eizo Oda, Chairman of the Japan Food Distribution Association, presented the prize to TOMRA Processed Food's Regional Sales Director for the APAC region, Steven Van Geel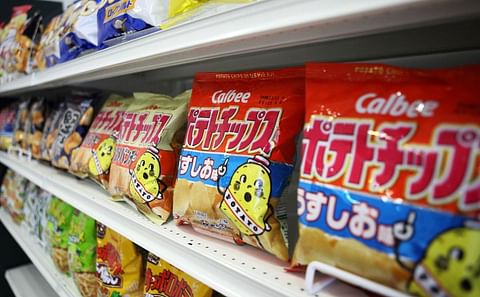 Japan's Potato Chip Manufacturer Calbee to Raise Snack Prices Up to 20%
June 23, 2022
Calbee Inc., Japan's answer to Frito-Lay with an enormous product line-up ranging from pizza-flavored potato chips to low-carb granola, is raising prices again as companies struggle to absorb costs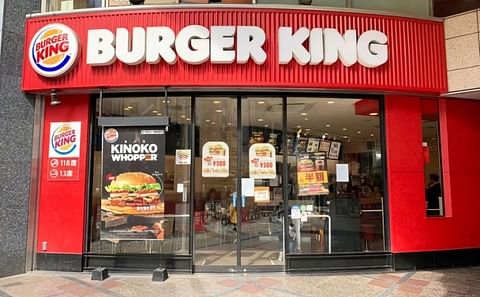 Burger King Japan is offering dried ramen instead of French fries in its combo meals
May 16, 2022
In recent months, Japan has been rocked multiple times by a potato shortage. Some might say "rocked" is too strong a word, but how else can one describe the collective simultaneous rumbling of unsatisfied stomachs across the country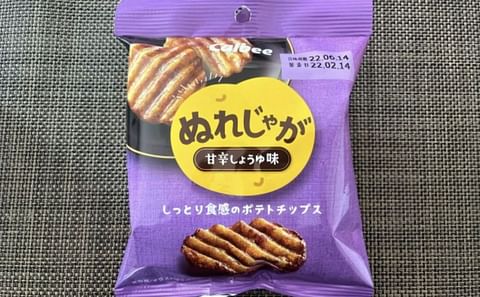 New wet potato chips revolutionize snack industry in Japan
May 03, 2022
Japanese snack companies are always looking for new and exciting ways to tantalize their taste buds. Now, the country's leading potato chip maker, Calbee, is changing the game entirely by taking the crunch out of their potato chips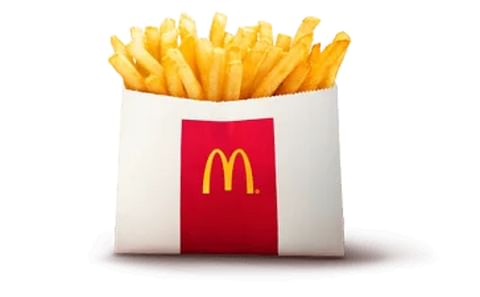 Only small fries for McDonald's customers in Japan, as floods in Western Canada disrupt supply
December 23, 2021
Fans of McDonald's Fries in Japan are out of luck next week. The restaurant chain will only offers its small size portions, as flooding in Western Canada and COVID-19 disrupts the global supply chain for 'McDonald's potato'.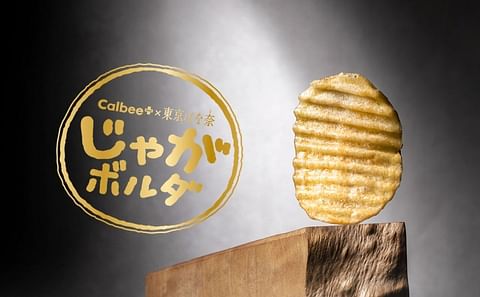 Potato chips that do not get your fingers all powdery developed by Calbee and Tokyo Banana
November 11, 2021
Since the dawn of the potato chip, humanity has struggled to fully control it. Like the Sirens of Anthemoessa, they draw them in with their delicious flavors and crunchy textures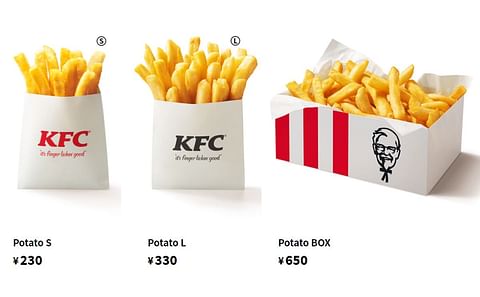 KFC Japan suspends French fry sales as global logistics breaks down
October 12, 2021
No doubt the mouths of KFC fans were watering as they made their way to the chain's branches in Japan last weekend. Unfortunately, many of them had to walk away with less than the full fried satisfaction they'd been hoping when they found out KFC ran out of French fries.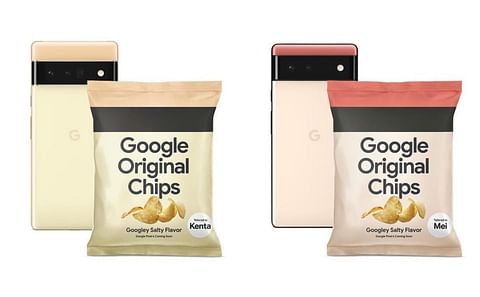 Google's next flagship product in Japan: potato chips
September 21, 2021
Google is going all out to advertise its next flagship phone around the world. In Japan, it offered 'Google Original (Potato) Chips' to highlight the new Tensor SoC in the Pixel 6 and Pixel 6 Pro.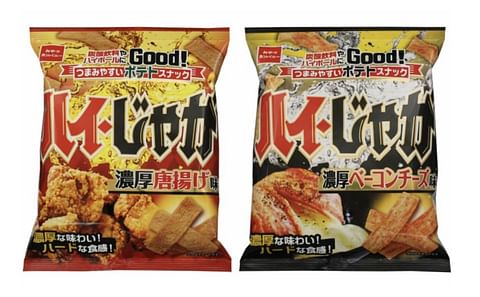 Japanese convenience stores get potato chips designed to be paired with canned chuhai cocktails
August 17, 2021
While Japan is home to many great izakaya and other drinking establishments, RTD (ready to drink) canned cocktails are very much a popular way to enjoy a refreshing alcoholic beverage.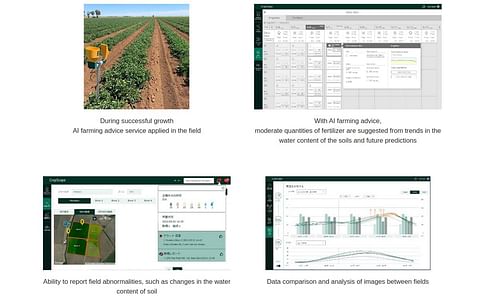 NEC and Kagome contribute to the sustainability of farming through enhancing the CropScope agricultural ICT platform
June 07, 2021
NEC Corporation today announced the enhancement of CropScope, its agricultural ICT platform, which NEC has been operating jointly with Kagome Co, Ltd. since April 2020.