English
Potato News from Manitoba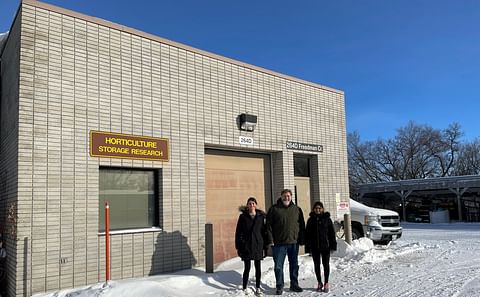 University of Manitoba potato storage facilities get an upgrade as governments invest
January 29, 2023
The governments of Canada and Manitoba are investing CAD 98,970 (USD 74,193) through the Canadian Agricultural Partnership (CAP) to upgrade the University of Manitoba's Horticulture Storage Facility so it can conduct innovative potato research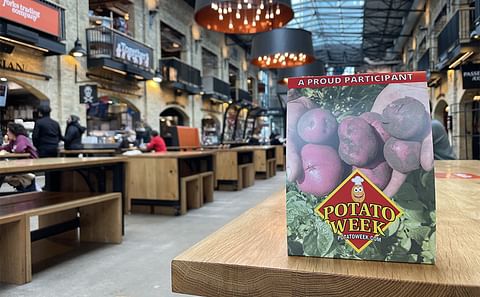 Peak of the Market Ltd. Celebrates Manitoba Growers and Restaurants with Potato Week 2023
January 15, 2023
Potato Week, presented by Peak of the Market Ltd., is back for a fifth year of delicious dishes featuring Manitoba-grown potatoes.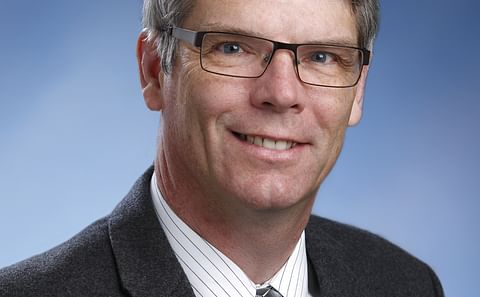 Peak of the Market Announces Sales Team Changes
September 14, 2022
Peak of the Market is pleased to announce important changes to their Sales team.  Dave Whitmore is adjusting his attention to provide leadership and direction for the overall business and has assumed the role of Vice President Product & Business Development.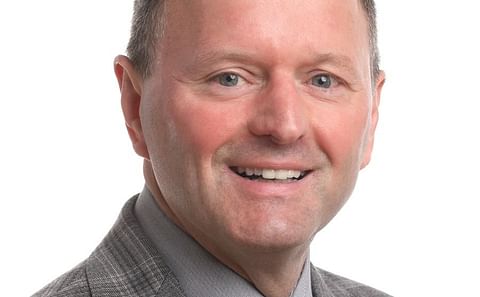 David Guest Joins Peak of the Market Ltd.
August 05, 2022
Peak of the Market Ltd. is proud to announce that David Guest has joined our team as Plant Manager. David is a performance driven professional with over 25 years of comprehensive management experience within food processing plant environments.

Peak of the Market Ltd. contributes CAD 100,000 toward University of Manitoba research chair in potato sustainability
July 26, 2022
Peak of the Market Ltd. is proud to announce a $100,000 contribution towards creating a Research Chair in Potato Sustainability at the University of Manitoba.

Potato planting nearing completion in Manitoba
June 02, 2022
Manitoba's potato farmers are getting close to wrapping up planting. Vikram Bisht, Industry Development Specialist with Manitoba Agriculture, estimates seeding progress at about 80 to 85 percent complete.

Peak of the Market Ltd. Charts New Future
May 02, 2022
Manitoba, Canada Producer organisation Peak of the Market Ltd. is announcing a new direction: with the recent changes in legislation, Peak of the Market has been re-established as a for-profit company and will now be known as Peak of the Market Ltd.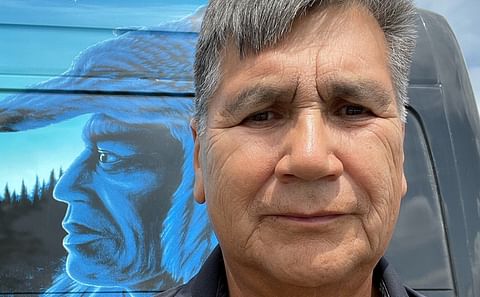 Indigenous-owned, Manitoba-based potato chips brand heading to shelves across Canada
July 19, 2021
An independent Manitoba-based, Indigenous-owned brand of potato chip will soon be on shelves across the country. Tomahawk Chips is the brainchild of Alfred Lea, who began the Native Canadian Chip Corporation in 2015.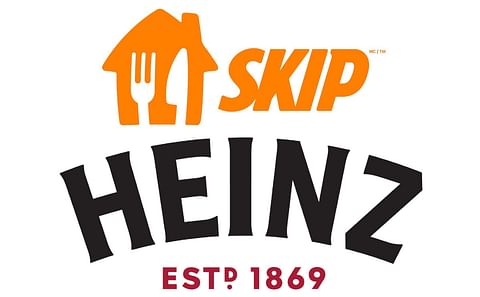 SkipTheDishes and HEINZ® Reveal Canada's Top Trends on Fries and Sauce
July 16, 2021
With an 841% increase in french fry orders last year, Skip and HEINZ® dip deep into the data with expert pairing suggestions from Chef Thomas Heitz.

Low tillage potato trial showed no impact on yield and quality
January 30, 2021
The amount and quality of the potatoes coming off Chad Berry's field last fall weren't that much different from one side to the other, but one half came with a lot less tillage.

SkipTheDishes and McCain Foods Talk Potato Sales in Canada During COVID-19
August 20, 2020
In celebration of National Potato Day and hard-working potato farmers across the country, Canada's largest food delivery app and the world's largest manufacturer of frozen potato products team up to provide consumption data.

McCain confirms Carberry layoffs
May 13, 2020
McCain Foods confirmed that layoffs have occurred at its Carberry potato processing plant in an email sent by the company to the Sun on Wednesday.