English
Potato News from Michigan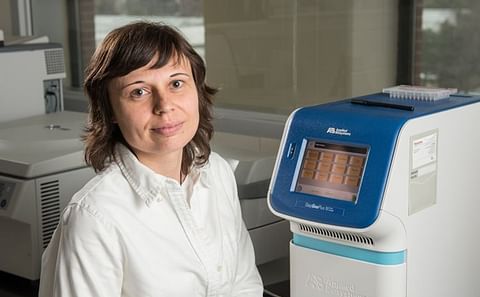 Research team led by MSU scientist receives USD 6 million USDA grant to study pest-management strategies for potato systems
November 13, 2023
A research team has received a USD 6 million grant from the U.S. Department of Agriculture (USDA) National Institute of Food and Agriculture (NIFA) to study insect pest management strategies for United States potato production systems.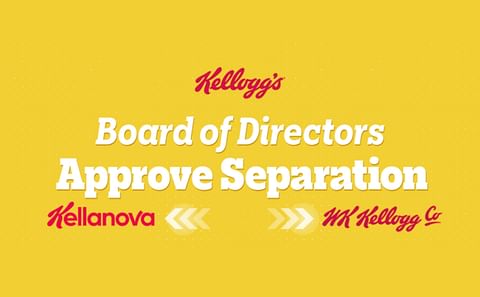 Board of Directors Approves Separation of Kellogg Company into Kellanova and WK Kellogg Co
September 18, 2023
Kellogg Company has provided an update on how it will move forward with its separation. The two independent, publicly traded companies, Kellanova and WK Kellogg Co, have been formally approved by the Board of Directors, and the separation will be completed on October 2, 2023.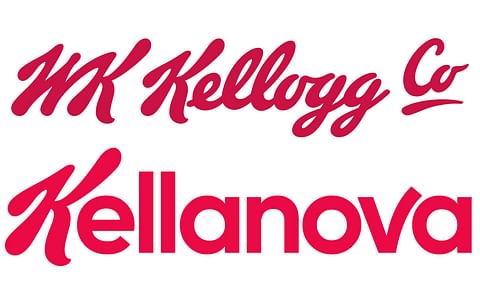 Creation of Kellanova one step closer as Kellogg Company files Form 10 registration statement for separation
July 25, 2023
Kellogg Company (NYSE: K) announced the filing of a Form 10 registration statement with the U.S. Securities and Exchange Commission (SEC) relating to the Company's previously announced plan to separate into two businesses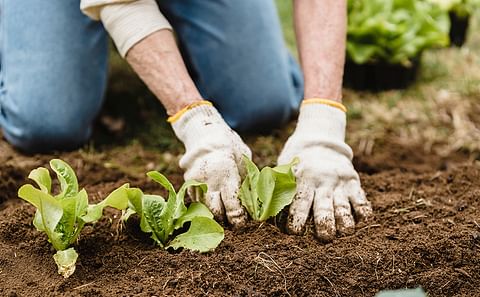 Soil Erosion: A Looming Threat to Farmers
June 28, 2023
Soil erosion, a natural process exacerbated by human activities, poses a significant challenge to agricultural sustainability worldwide. This relentless force gradually strips away fertile topsoil, leaving a devastating impact on farmers and the environment.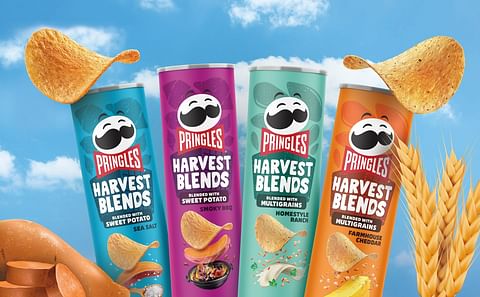 Pringles adds two new ingredients to the mix for a deliciously complex tasting experience: sweet potato and multigrains
June 08, 2023
The snacking masterminds at Pringles® are at it again — this time putting a tasty twist on not only its beloved flavors, but its beloved potato-based crisps.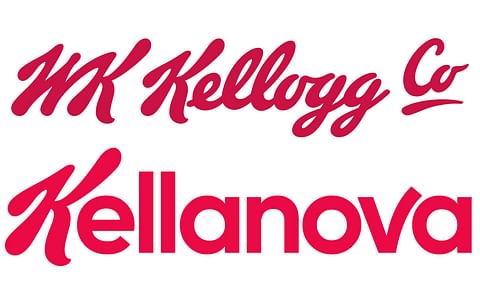 Kellogg company Global Snacking business to be called Kellanova
March 20, 2023
Kellogg Company recently unveiled the names for the future companies it will create through its planned separation into two industry-leading, public companies focused on global snacking and North American cereal.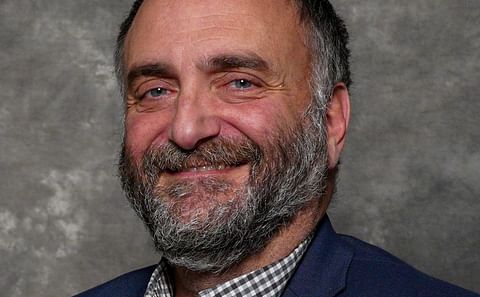 Michigan Potato Industry Commission (MPIC) names Gusmano to serve as chair
January 06, 2023
Gusmano and Ryan Norton of Walther Farms were elected chair and vice-chair, respectively, during the MPIC meeting in East Lansing on Dec. 15, 2022.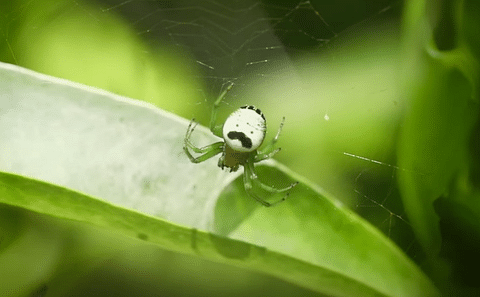 Pringles wants a spider named after it
July 14, 2022
Pringles campaign to rename a spider. It shares a strong resemblance to the representative face of the brand. 'Araneus Mitificus' is the scientific name of the spider that 'Pringles' wants to rename. Araneus mitificus, commonly known as the kidney garden spider or pale orb weaver, Satara, Maharashtra, India.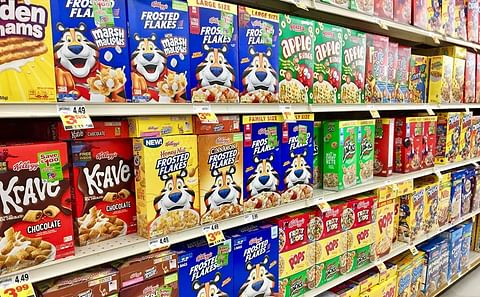 Kellogg Company to divide into three separate businesses
June 24, 2022
Kellogg Company (NYSE: K) announced that its Board of Directors has approved a plan to separate its North American cereal and plant-based foods businesses, via tax-free spin-offs.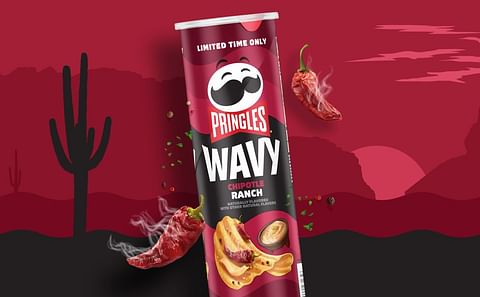 Pringles taps into the latest flavor craze: spicy and sweet combinations
June 08, 2022
The flavor masters at Pringles® are satisfying the nation's latest craving — spicy and sweet combinations — this time heating up its fan-favorite, Pringles® Ranch.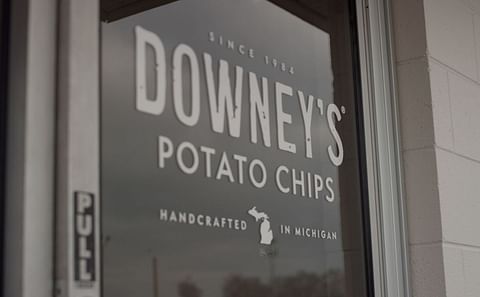 Downeys Potato Chips prepares for Growth with Upgraded Vanmark Equipment
April 07, 2022
Downey's Potato Chips has been in business for 37 years. The company was started by the Downey family in Waterford, Michigan. From its humble beginnings selling freshly fried kettle chips made in small batches from its storefront.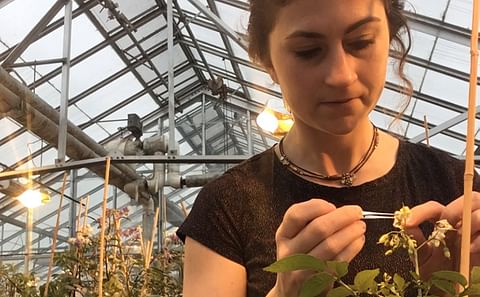 Breeding beetle-resistant potatoes
September 30, 2021
In a new study, published in Crop Science, researchers describe genetic tools to develop potato varieties with improved natural resistance to the Colorado potato beetle