English
Potato News from New Brunswick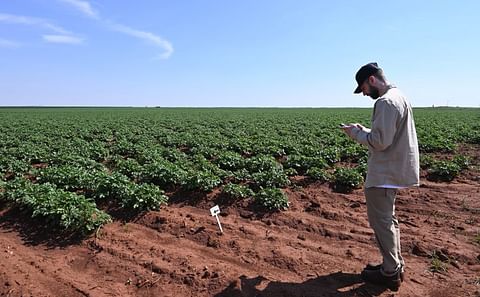 Picketa Systems deploys new LENS™ potato plant tissue analysis system with CAD 1.4M Seed Round
May 26, 2023
In a critical move towards advancing precision agriculture, AgTech startup Picketa Systems has successfully closed a CAD 1.445M (USD 1.059M) (Seed investment round. The funding will broaden the development and deployment of their real-time plant tissue analysis technology, called LENS™.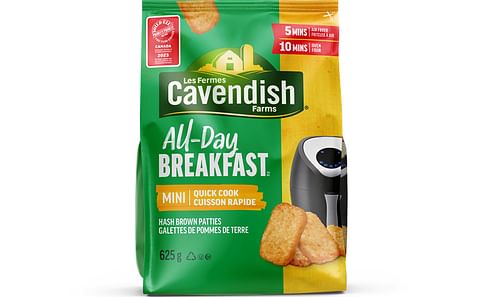 Cavendish Farms Wins 2023 Product of the Year Canada Award
March 23, 2023
It is time to update your shopping list. Cavendish Farms announced that it has won the prestigious Product of the Year Canada Award for its All-Day Breakfast Mini Quick Cook Hash Brown Patties.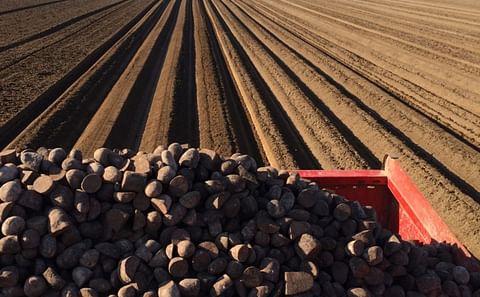 Re-joining members give the United Potato Growers of Canada (UPGC) a truly national reach
March 11, 2023
Ontario Potato Board, Potatoes New Brunswick join the United Potato Growers of Canada (UPGC) as the representative of their potato grower members, giving the organisation a truly national reach.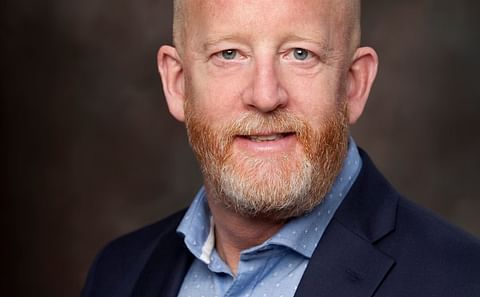 Pulsemaster welcomes Ben Lemieux to expand PEF utilization in the Americas
January 11, 2023
Pulsemaster welcomes Key Account Manager Ben Lemieux to the team to cover the Americas Region. Based in New Brunswick, Canada, Ben Lemieux joins Pulsemaster with 28 years of food processing experience.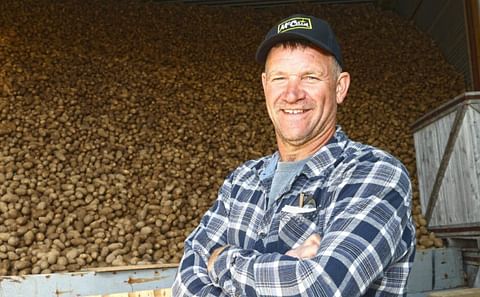 Moving Forward with the Next Generation on Regenerative Agriculture
November 25, 2022
Alyre Poitras is a McCain Foods potato grower in Saint-André, New Brunswick, Canada. He shares his experience with regenerative agriculture and the changes in potato cultivation over time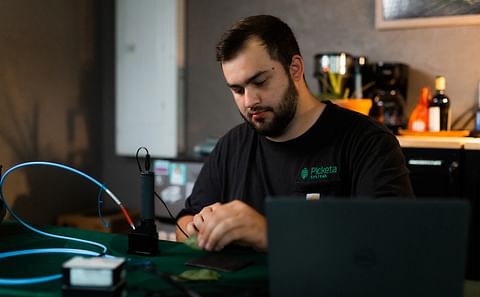 LENS™ fertilizer management tool offers real time insight in 13 nutrients in potato plants
November 16, 2022
Ag start-up Picketa Systems announces the release of their Leaf Evaluated-Nutrient System, LENS™. The LENS™ fertilizer management tool offers real time insight in 13 nutrients in potato plants.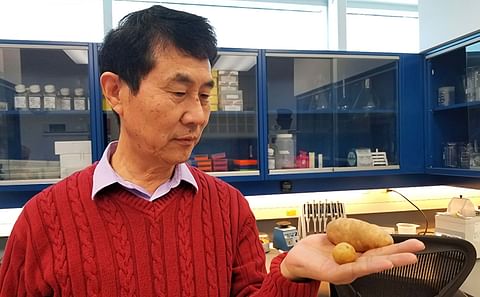 Hot Potato! Canadian research into heat-tolerant potato genes builds on award-winning study
November 15, 2022
In the classic children's game, nobody wants to be the one left holding the 'hot potato'. This also rings true for farmers, as rising global temperatures are bringing new meaning to the term.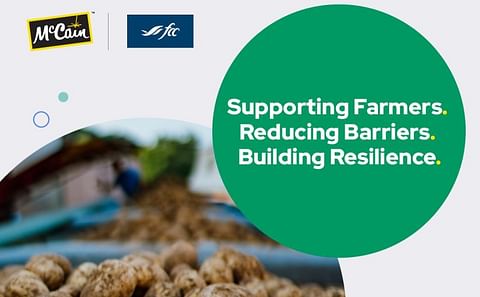 McCain Foods and Farm Credit Canada support potato farmers financially to boost regenerative agriculture
November 02, 2022
Potato Processor McCain Foods (Canada) teams up with agricultural lender Farm Credit Canada (fcc) to support potato farmers financially when they investment in regenerative agriculture.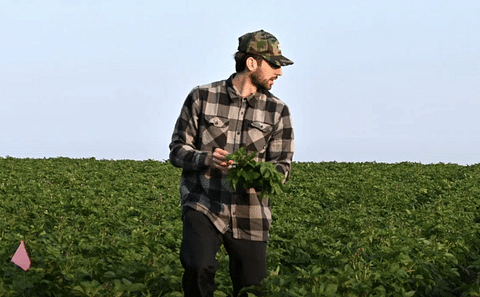 Saving Time on Potato Plant Tissue Testing with Picketa
June 14, 2022
Time is paramount when testing potato crops before spraying and fertilizer applications, which is what Picketa's new product is all about. For their final engineering project, four University of New Brunswick students decided to help potato growers.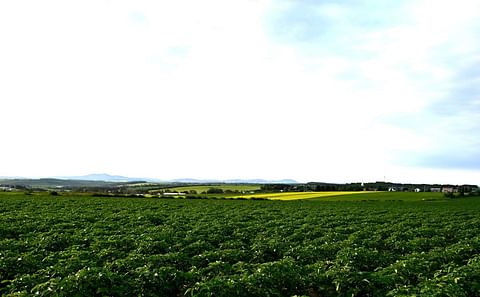 Picketa Systems raises CAD 300,000 to launch real-time plant sample analysis in the potato industry in Atlantic Canada
May 02, 2022
New Brunswick agricultural technology company, Picketa Systems, closed their CAD 300,000 pre-seed investment round to deploy their innovative plant nutrient analysis and decision support system to the Atlantic Canadian potato industry.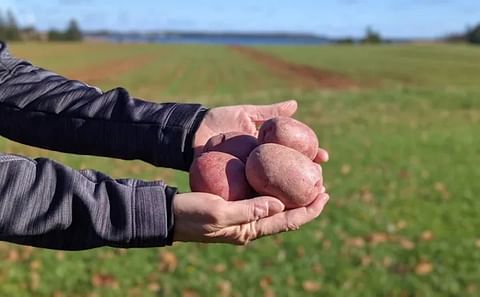 New Red Fox potato variety a first for the Prince Edward Island Potato Board
December 12, 2021
The new Red Fox potato variety has a very P.E.I. name, and is also a first in the history of the Prince Edward Island Potato Board.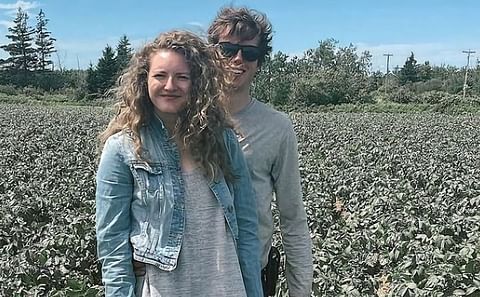 Nova Scotia Couple Heeds the Call of The Family Farm, Sets Down New Brunswick Roots
November 05, 2021
The Covid-19 pandemic moment was a 'now or never' moment for Jonathan Kummer and Emily Ryan. The couple was living well and working in Halifax with an organizational design firm called Symplicity Design – until Covid-19 happened.