English
Potato News from Northern America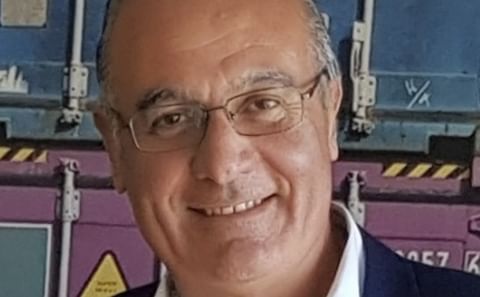 World Potato Congress Inc. Webinar by Easy Fresh - International Transport & The Global Potato Value Chain
November 27, 2022
The World Potato Congress Inc. presents its sixth webinar this year on December 13, 2022 at 9:00 a.m. Eastern Standard Time (USA/Canada)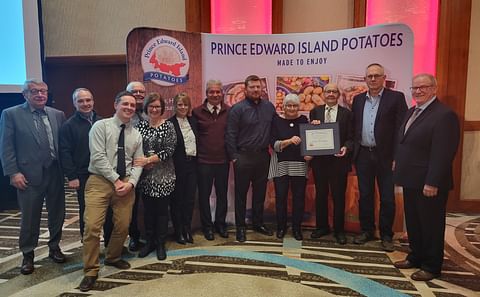 Potato Industry leaders honoured at Prince Edward Island Potato Board Annual Banquet
November 26, 2022
The Prince Edward Island potato industry gathered for its annual awards dinner for the first time since
2020. COVID-19 had put the banquet on hold for the past two years.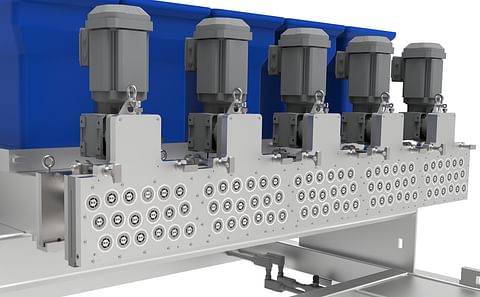 Reading Bakery Systems presents 18-Nozzle Rotating Die Design for high capacity snack extrusion
November 23, 2022
Reading Bakery Systems (RBS), one of the world's leading manufacturers of snack production systems, has designed a new 18-nozzle rotating die for increased throughput capacity.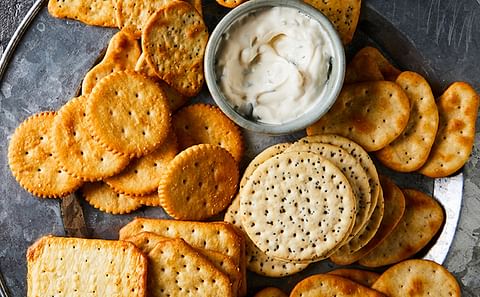 Kerry Introduces Acryleast Pro - Next-generation acrylamide - reducing yeast now even more effective
November 21, 2022
Kerry, the world's leading taste and nutrition company, has announced that it had released Acryleast™ Pro, the advanced iteration of the company's signature acrylamide-reducing non-GMO (non-genetically modified) yeast, Acryleast™.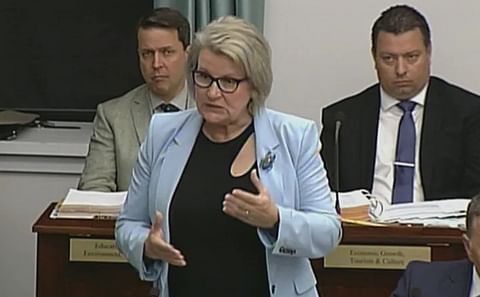 New bill would allow PEI government to limit what crops can be grown in potato wart index fields
November 18, 2022
The minister of agriculture of Prince Edward Island (PEI), Canada has tabled legislation that would give the provincial government a lead role in trying to prevent the spread of potato wart in the province.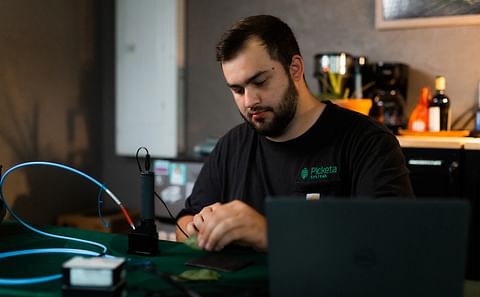 LENS™ fertilizer management tool offers real time insight in 13 nutrients in potato plants
November 16, 2022
Ag start-up Picketa Systems announces the release of their Leaf Evaluated-Nutrient System, LENS™. The LENS™ fertilizer management tool offers real time insight in 13 nutrients in potato plants.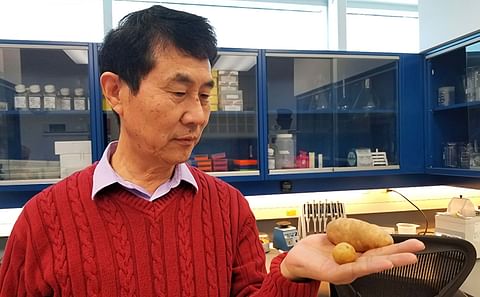 Hot Potato! Canadian research into heat-tolerant potato genes builds on award-winning study
November 15, 2022
In the classic children's game, nobody wants to be the one left holding the 'hot potato'. This also rings true for farmers, as rising global temperatures are bringing new meaning to the term.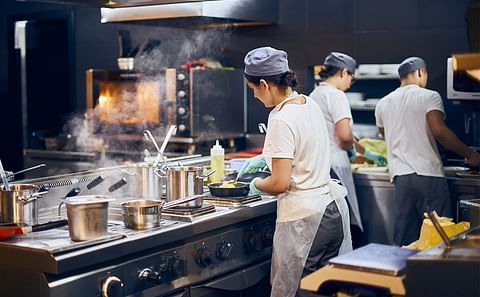 Foodservice Operators Turn to Frozen Foods to Meet their Business Needs
November 12, 2022
New research finds that more than 90% of foodservice operators use frozen foods in their menus, with the healthcare, convenience store and fast casual categories reporting the greatest increase in use since 2019.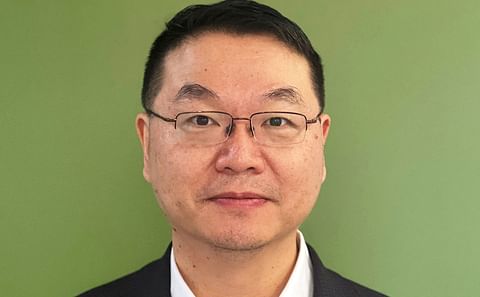 Key Technology Appoints Jack Lee as President, Key Technology – Americas
November 09, 2022
Key Technology, a member of the Duravant family of operating companies, announces the appointment of Jack Lee as President, Key Technology – Americas.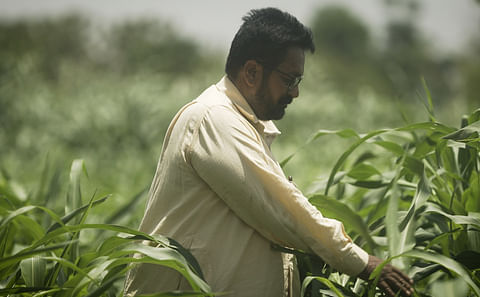 PepsiCo funds another 14 projects as part of its Global Agriculture Accelerator, The Positive Agriculture Outcomes Fund
November 05, 2022
PepsiCo granted 14 business projects funding as part of its global agriculture accelerator, the Positive Agriculture Outcomes (PAO) Fund. The funded projects focus on the key challenges in agriculture today.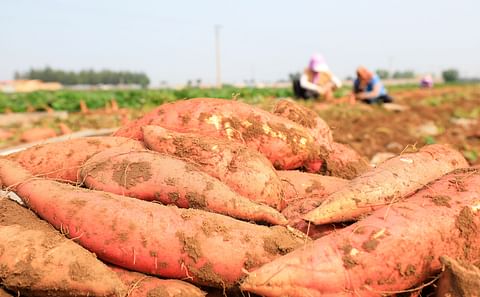 North Carolina sweet potatoes face challenges exporting to Europe
November 04, 2022
North Carolina is welcoming a good sweet potato crop. However, exporting this crop to Europe is a challenge due to the dollar and the Euro and the Spanish and French crops.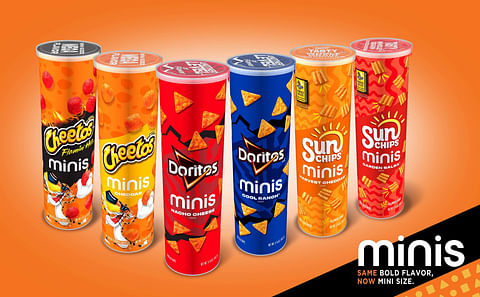 Frito-Lay® Introduces Minis: New Bite-Sized Versions of Iconic Doritos, Cheetos and SunChips Flavors
November 03, 2022
The snacking world is about to get much bigger thanks to a new miniature innovation from Frito-Lay. Frito-Lay Minis are available for the brands Doritos, Cheetos and SunChips.