English
Potato News from Philippines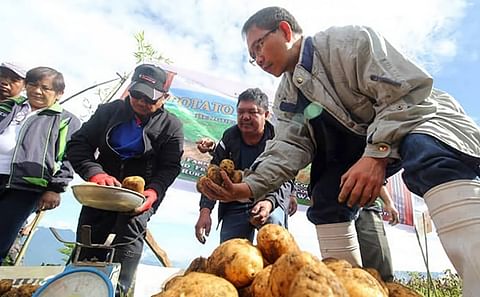 Philippines: Benguet potato growers reported double yield with seed potatoes from Canada
July 22, 2019
According to the Philippines Department of Agriculture (DA), Benguet potato farmers reported a double yield with the use of seed potatoes from Canada.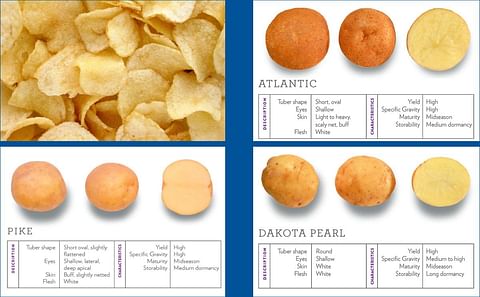 Philippines lowers tax rate on potato import for chip manufacturers
October 30, 2018
A new order issued in the Philip[pines allows for the import of more potatoes at a low rate (3%), exclusively for use for the production of potato chips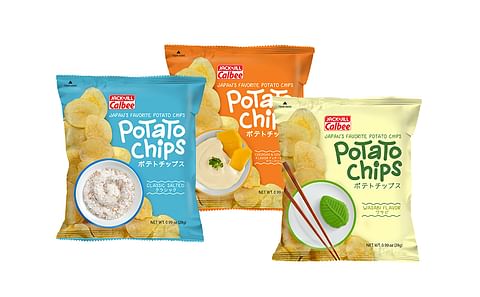 Calbee exits Calbee-URC joint venture focused on the snack market in the Philippines
October 01, 2018
Japanese snack food manufacturer Calbee has transferred all its shares in the Calbee-URC, Inc. joint venture targeting the Philippine snack market to Universal Robina Corporation (URC).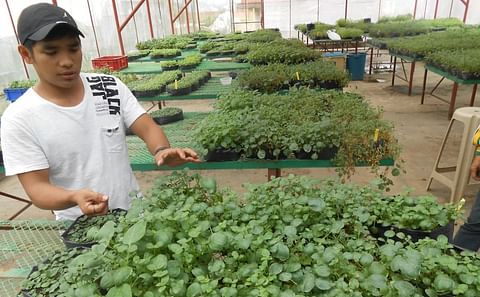 New potato varieties available for farmers in Cordillera, Phillipines
August 24, 2017
Two leading research institutions have partnered to help increase potato production in the Philippines, in order to meet the increasing demand for the crop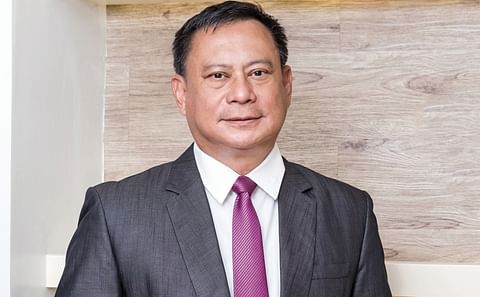 Potato Corner CEO shares secrets to food cart success
August 10, 2017
Potato Corner CEO Joe Magsaysay shares the secret behind the french fries brand that he built into a global franchise business with annual sales of P1 billion (almost 20 million USD).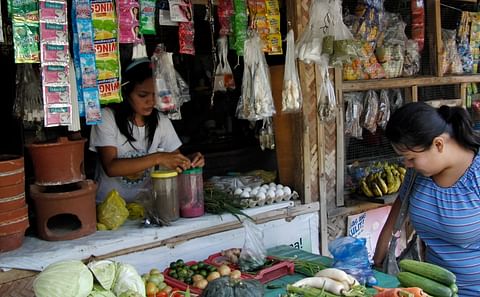 Calbee to boost snacks sales in the Philippines with smaller potato chips bags
February 07, 2017
Japan's Calbee has introduced a potato chip product about 70% cheaper than what's already on sale in the Philippines. By reducing the size of the bags, the company cut the price to 10 pesos, compared to the 30 pesos to 40 pesos for the larger size bags.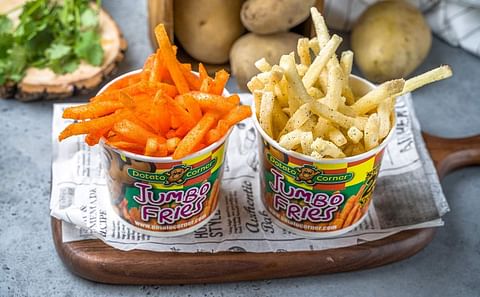 Food cart business Potato Corner sets sales record of P1 billion (>21 million USD)
March 10, 2016
Last year was a banner year for Manila (Phillipines) -based food cart business Potato Corner after it hit over P1 billion (21.3 million USD) in sales, a record in the company's 23-year history.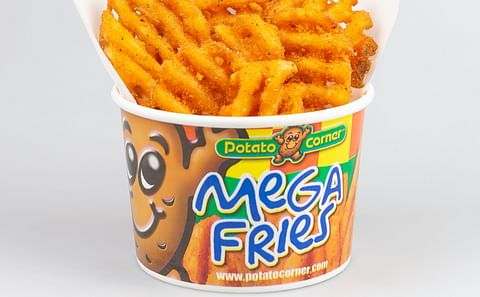 Flavored french fries retailer Potato Corner adds 70 outlets.
June 10, 2015
Flavored french fries retailer Potato Corner is planning to expand its operations by opening 60 new stores in the Phillipines and setting up 10 new stores in Indonesia this year.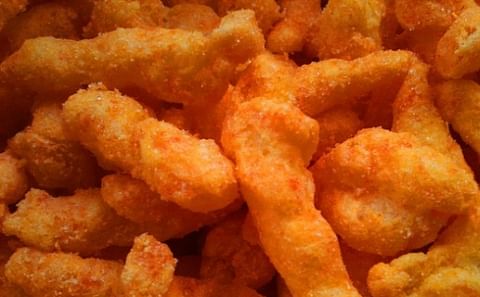 Pepsico to start production of Cheetos in the Philippines in joint venture
May 24, 2015
PepsiCo, Inc. and Pepsi-Cola Products Philippines Inc. (PCPPI) the company's beverage bottling partner in the Philippines, have announced an agreement for PCPPI to also manufacture one of PepsiCo' s world-famous snacks brands locally in the Philippines.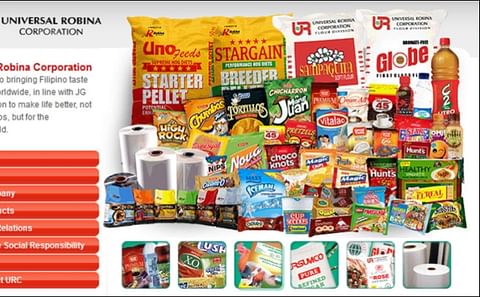 Universal Robina and Calbee sign joint venture to set up snacks factory in the Philippines
March 31, 2014
The Philippine-based Universal Robina Corporation has teamed up with Japan's largest snack food company Calbee Inc. to establish a local manufacturing joint venture
Philippine Market Now Open for U.S. Fresh Potatoes
July 14, 2013
After four years of work, the National Potato Council (NPC) and the United States Potato Board (USPB) are pleased the government of the Philippines has revised its import requirements to allow for entry of U.S. fresh table-stock potatoes.
Filippino firm Potato Corner planning big expansion in the US
November 07, 2012
Filippino-owned flavored French fries retailer Potato Corner is planning to expand in the US from the current 13 to as many as 1,000 stores in the next five to seven years.