English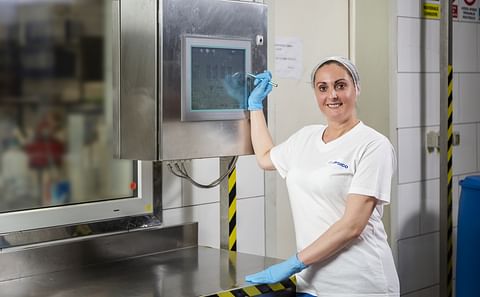 PepsiCo invests USD 100 million in the Star Foods factory in Popești-Leordeni
October 07, 2022
PepsiCo, one of the leaders in the food and soft drinks industry, announces a USD 100 million investment in three operational production lines and a new automated warehouse, automation capabilities and a new masterplan in the factory in Popești-Leordeni.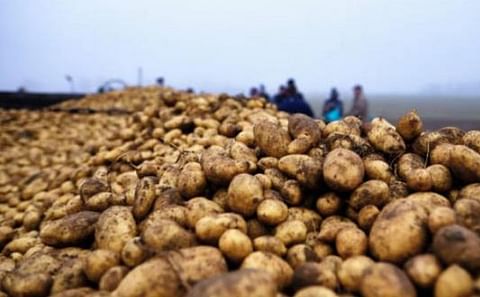 Romanian farmers propose National Strategic Potato Plan to save the sector
May 18, 2021
The Romanian Farmers Club and the Romanian National Potato Federation propose to the authorities the implementation of a National Strategic Potato Plan, to save an economic sector in great difficulty and harmonize the trade balance.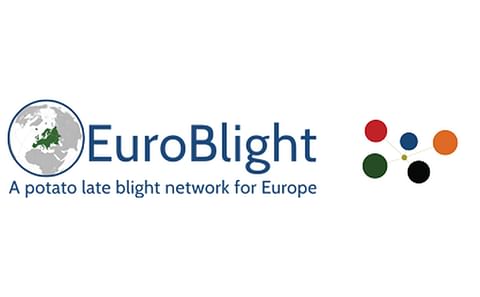 Están disponibles las presentaciones del último taller de Euroblight
May 26, 2015
El evento se realizó en Brazov, Rumania, entre el 10 y 13 de mayo.
Massive increase of the import of potatoes to Romania
August 20, 2013
Imports of potatoes to Romania, fresh or refrigerated, grew by 2.4 times in the first four months of this year, compared to the same period of 2012, totaling 84,841.7 tons.
Romanian Consumer Protection Authority fines McDonald's for misleading French fries TV commercial
April 13, 2012
After checking how McDonald's french fries are produced, the Consumer Protection Authority in Romania (ANPC) recently asked the Audiovisual watchdog to take measures against McDonald's TV commercial about its French fries for misleading advertising.
Romania: Carrefour takes local potato producer as direct supplier
November 08, 2011
About 20 percent – or roughly 2,000 tons – of the potatoes that will be sold this year in the local Carrefour chain will come from Romanian producer Agrico-M, as the French retailer has signed a supply contract with the local company the Carrefour Qual...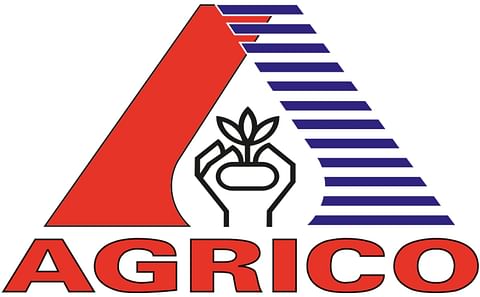 Agrico richt dochterbedrijf in Roemenie op: Cartof Agrico
November 07, 2010
Agrico heeft een dochterbedrijf opgericht in Roemenië. Het bedrijf verpakt tafelaardappelen voor levering aan supermarkten.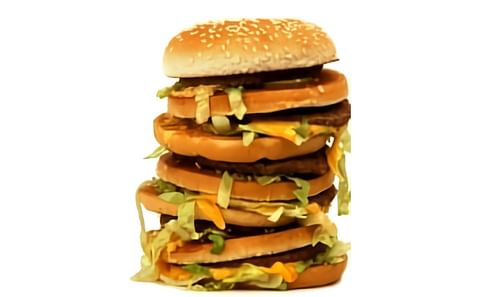 Romania will tax foods high in fat, salt, sugar starting March 2010
January 07, 2010
A new tax on junk food products will be introduced as of March 2010 in Romania, the proceeds of which will go on health programmes, EurActiv Romania reports. The move appears to set a worldwide precedent.The new tax is due by the juridical persons who ...
Bilateral cooperation between Romania and Canada includes potato research
May 19, 2009
Romanian Minister of Agriculture Ilie Sarbu has received on Monday the official visit of Canada Senate's delegation headed by Chairman Noel Kinsella, the main discussed topics being the strengthening of the bilateral cooperation relations between the ...
Now a flyer is available of the 17th Triennial Conference of the European Association for Potato Research
March 13, 2008
A brochure is available of the 17th Triennial Conference of the European Association for Potato Research.