English
Potato News from the Russian Federation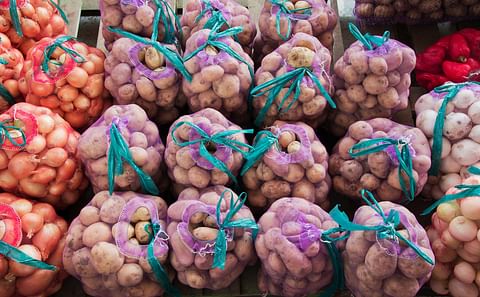 Chinese potatoes delivered to Russia according to trading platform
April 23, 2023
The delivery of Chinese potatoes to Primorsky Krai has been resumed. From March 20 to March 26, the first batch of Chinese potatoes weighing 87.4 tons arrived, the Primorsky Interregional Department of Rosselkhoznadzor reported.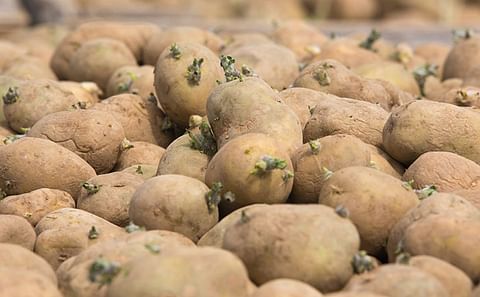 PepsiCo scraps Scottish seed potato exports to Russia
March 27, 2022
A deal to export 2,000t of Scottish seed potatoes to Russia has been scrapped by PepsiCo following criticism of the arrangement. The food and drinks company said "a couple of lorries" had already left Scottish farms this week, but following discussion with growers, the decision had been made to stop future shipments.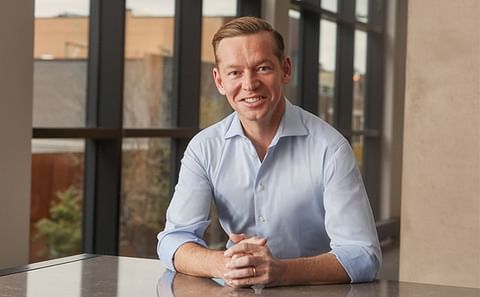 McDonald's To Temporarily Close Restaurants & Pause Operations in Russia
March 08, 2022
Earlier today, McDonald's CEO Chris Kempczinski announced in an email to staff and franchisees that McDonald's will temporarily close its restaurants and pause operations in Russia.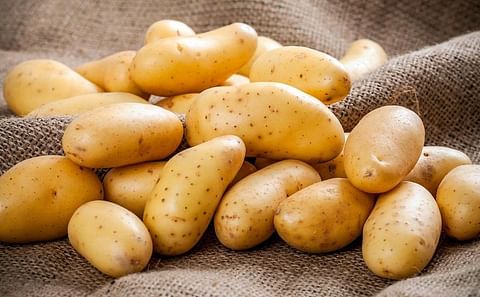 Russian potato market: prices are steadily increasing
October 04, 2021
In the Russian potato market, the upward trend in prices continues, and they just reached a record level over the past few years, analysts of the EastFruit project report.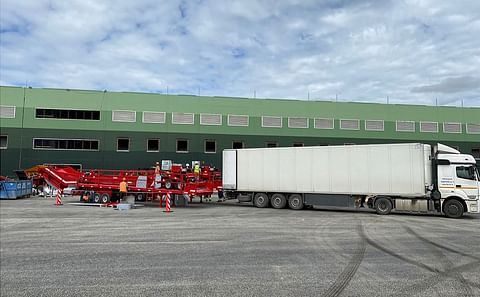 Pepsico has constructed a large potato storage in Novosibirsk, Russia
August 27, 2021
A USD 30 million warehouse for potato storage was built in the Industrial and Logistic Park of Novosibirsk Oblast (Russia) to supply the potato chips plant, which is currently under construction.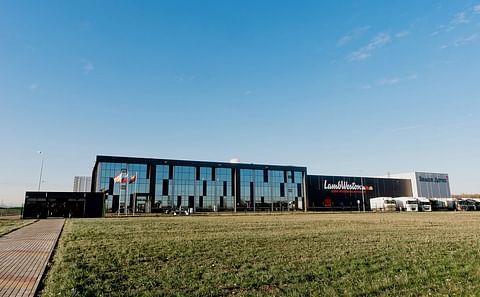 Lamb Weston Meijer Invests in 2nd french fry production line in Lipetsk, Russia
June 03, 2021
LWM RUS, the leading producer of frozen potato products in Russia, has signed an investment agreement with the governor of the Lipetsk region to more than double the production capacity of its French fry plant.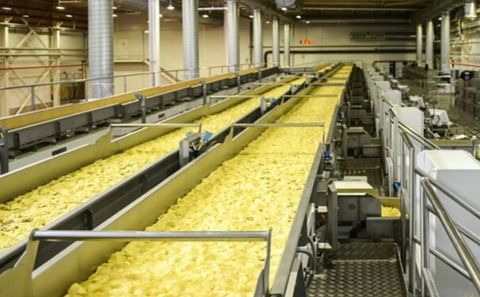 Rusia: La superficie plantada de papas para chips alcanza las 19 mil hectáreas
May 27, 2021
Los proveedores de patatas de Lay han completado su campaña de siembra de primavera. En esta temporada agrícola, la siembra se realizó en un área de aproximadamente 19 mil hectáreas para Pepsico.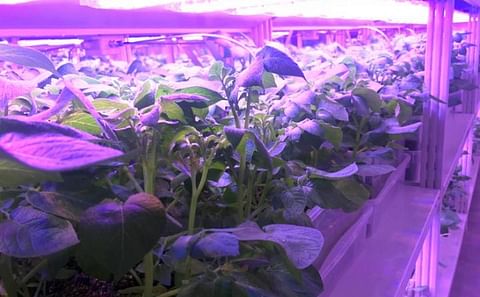 Russian research: Smart vertical farm can produce 10 times more seed potatoes a year
May 20, 2021
Less than a year after the opening of the World-class Scientific Center 'Agrotechnologies for the Future', Russian scientists had a breakthrough: the first-ever vertical farm with dynamic LED lighting.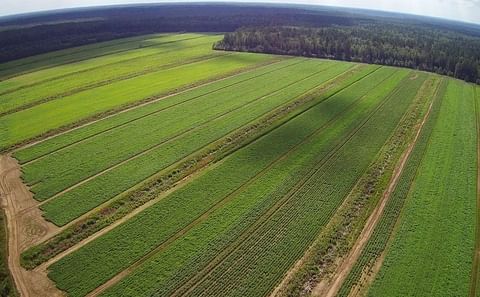 How HZPC serves the Russian market with its potato varieties
April 26, 2021
In Russia, HZPC is using an unconventional strategy to secure its potato trade for the future: in 2019, a small breeding company was set up to provide Russian contract growers with pre-basic seed potatoes. In 2020, the production of mini-tubers was added too.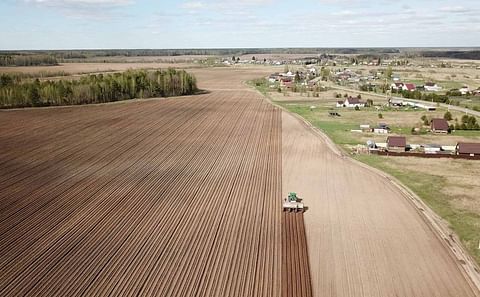 Success story of Razdolie LLC (Moscow region)
March 30, 2021
The company Razdolie LLC was founded in 2008, but received a new round in development in 2015 with the arrival of a young and progressive management team.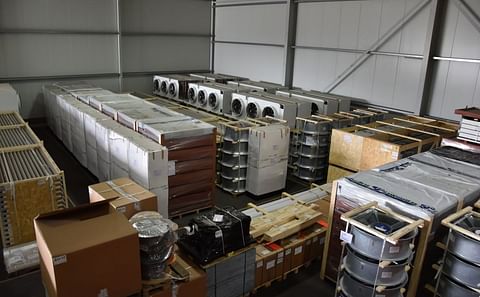 Tolsma-Grisnich supplies potato receiving, handling and storage equipment in Russia
March 02, 2021
Together with a leading processor a greenfield project was developed in Russia, where Tolsma-Grisnich will supply potato receiving, handling and storage equipment.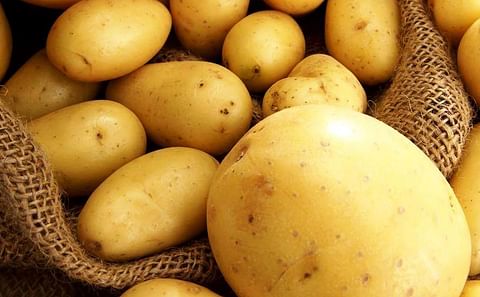 Russia may sharply increase potato imports from Egypt this season
February 18, 2021
EastFruit analysts predict that Russia may sharply increase the volume of imports of potatoes from Egypt in the 2020/21 season.