English
Potato News from South Africa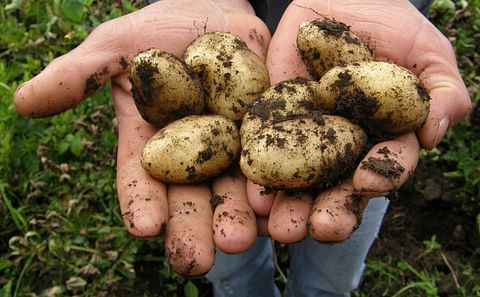 Concern that price of frozen potato products in South Africa will increase
May 25, 2023
There are concerns among some economists that the price of frozen potatoes may increase, adding to already high food inflation in South Africa.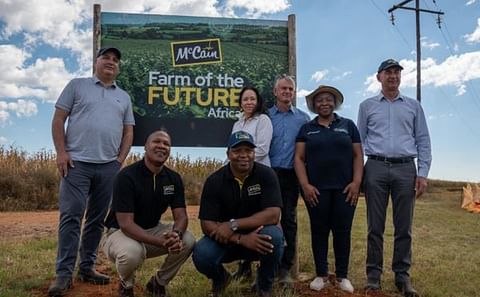 Better Potatoes, Better Planet: McCain Farm of the Future Africa set to transform potato farming in South Africa
April 27, 2023
McCain Foods Limited, one of South Africa's leading frozen food manufacturers, has officially opened its Farm of the Future Africa in Lichtenburg, North West, the second of three locations planned by 2025.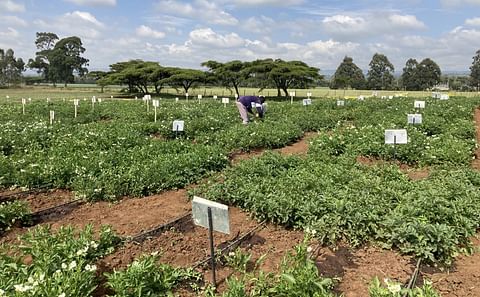 Solynta and Regenz partner to bring hybrid potato seed to South Africa
November 01, 2022
South African seed potato producer RegenZ and European hybrid potato seed innovator Solynta announced a partnership to bring hybrid true potatoes to the South African farming community.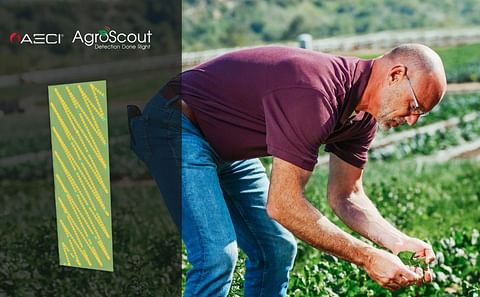 AgroScout teams up with AECI Plant Health across Africa
August 30, 2022
With almost 10 billion people to feed by 2050 and food production threatened by declining resources, global food security faces an immense challenge that needs to be addressed.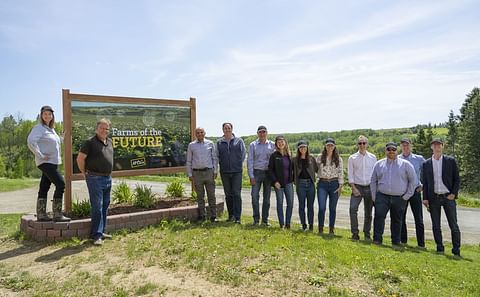 McCain Foods announces its second Farm of the Future. Location: South Africa
June 20, 2022
McCain Foods Limited has unveiled plans for a second Farms of the Future in South Africa, as part of its drive to cut carbon emissions and tackle the impacts of climate change.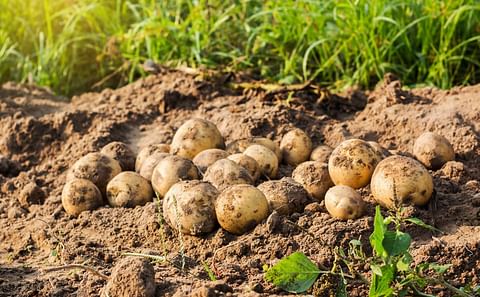 South Africa Potato Production Receives Added Protection with New Generation Fungicide of Corteva Agroscience
May 20, 2022
Corteva Agriscience launched Zorvec Encantia, a new fungicide that specifically targets late blight, a detrimental pathogen currently compromising potato growth in South Africa. The solution, based on Zorvec active, is the first member of a novel class of fungicides.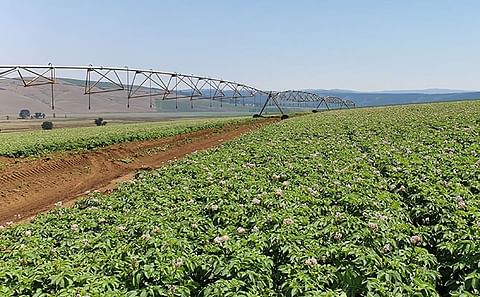 Potato farmers in South Africa set to benefit from mobile data sharing app
January 23, 2022
The potato industry in South Africa is investing in various technologies to improve its sustainability and is in the process of developing a mobile app to improve communication with members.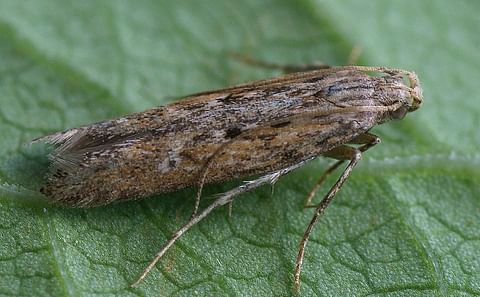 Monitoring improves potato tuber moth control
September 23, 2021
Potato tuber moth can be a potato producer's nightmare. Fortunately, InteliGro's extremely effective monitoring system not only help to control this pest successfully but allows producers to manage risks and reduce input costs over time.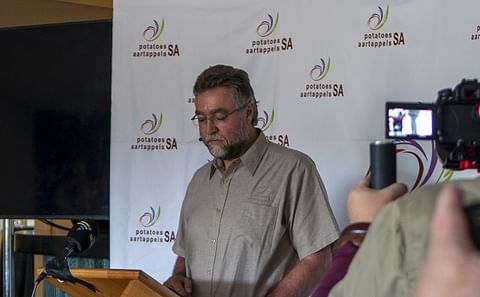 Expiration of anti-dumping tariffs on fries leaves South African potato industry vulnerable
July 28, 2021
Anti-dumping tariffs on frozen French fries imported from the Netherlands and Germany have expired, leaving the South African potato industry vulnerable to 'dumping'.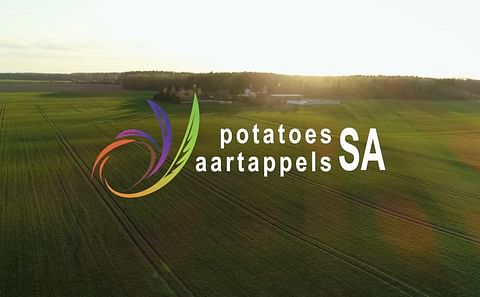 New Potatoes South Africa awareness campaign highlights resilience
April 27, 2021
Potatoes South Africa (PSA) has launched a bold new awareness campaign in a bid to create perspective about the resilience and performance of the potato industry's stakeholders in the country, especially in the context of South Africa recently marking the one-year anniversary of the COVID-19 disruption.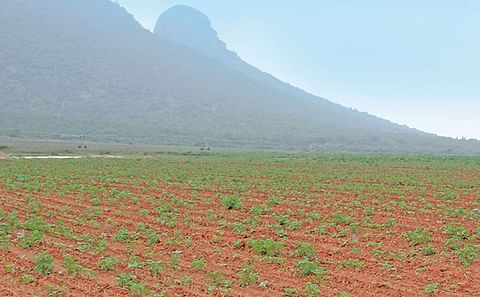 Sustainable potato farming in South Africa reduces costs as well
February 11, 2021
Managing plant health and strict water monitoring have paved the way to success for AL 3 Boerdery in Dendron, Limpopo.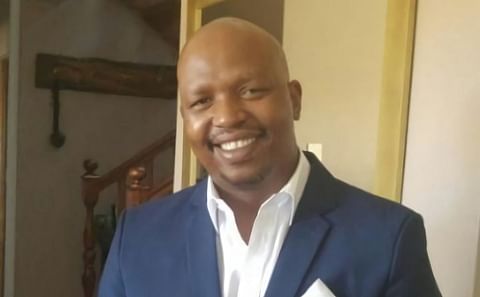 McCain Foods South Africa appoints new managing director
February 04, 2021
McCain Foods South Africa has appointed Unathi Mhlatyana as its new managing director (MD) effective yesterday. Mhlatyana brings more than 20 years experience in the FMCG industry, having previously been employed in leadership roles with Pepsico and SAB/AB InBev.