English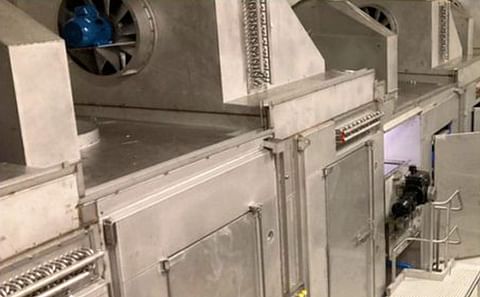 The New Belt Drying System from Rosenqvists Food Technologies
November 27, 2021
Convinced that there is room for improvement for the drying process part of the production of french fries, Rosenqvists Food Technologies optimized the drying process and now introduces a new belt drying system.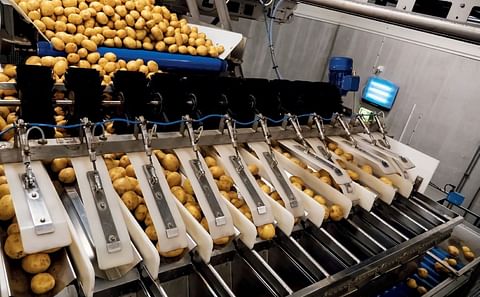 EMVE: Potato and vegetable processing machines manufactured for a sustainable future
September 06, 2021
EMVE Sweden AB is a developer, manufacturer, and supplier of machines for handling potatoes, vegetables, and fruit. EMVE provides its customers with everything.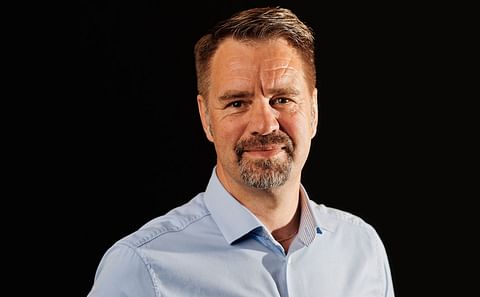 Rosenqvists Food Technologies Strengthen The Organisation
July 06, 2021
A new Area Sales Manager has been appointed replacing long-term team member Hubert Bihlmaier for the markets Germany, Austria and Switzerland. Rosenqvists' design department welcomes two new Design Engineers.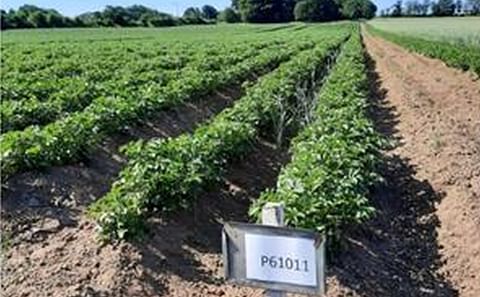 Swedish Starch industry pleased with European Commission's positive conclusion on the use of CRISPR
May 07, 2021
On 29 April 2021, the European Commission published a study into new genomic techniques and the consequences of the European Court of Justice's July 2018 judgment.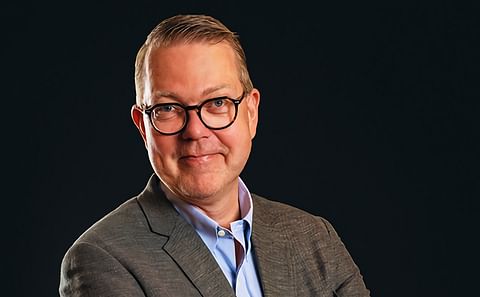 Rosenqvists Food Technologies Strengthens its Sales Team
December 13, 2020
Stefan Björk: 'Despite endless virus tests, overcomplicated travel plans, cancelled meetings, we are proud of all the projects we have worked on during 2020.'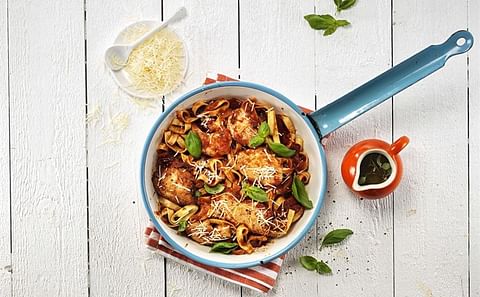 Scandi Standard partners with Veg of Lund in research project to develop potato based meat-substitute
November 17, 2020
Scandi Standard, the leading producer of chicken products in the Nordic region, partners with Veg of Lund AB in a research project to develop a meat-substitute similar to chicken based on potato and rapeseed oil.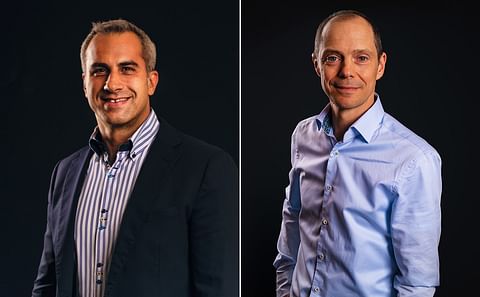 Snack and Potato Processing Lines Expert Rosenqvists Food Technologies expands Sales Team
October 06, 2020
Anticipating a positive future for the food industry, Snack and Potato Processing Line Expert Rosenqvists Food Technologies continues to invest in its sales team. A Sales Manager and an Area Sales Manager have been appointed.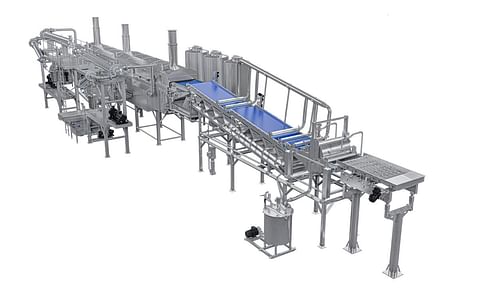 Rosenqvists and Ferskvarehuset sign contract for production of french fries
October 19, 2019
Gardemoen, Norway: A new state-of-the-art processing line for classic and coated French
Fries, with inauguration in mid-2020, is planned by Ferskvarehuset AS in Norway. Design
and equipment will be sourced from Rosenqvists Food Technologies.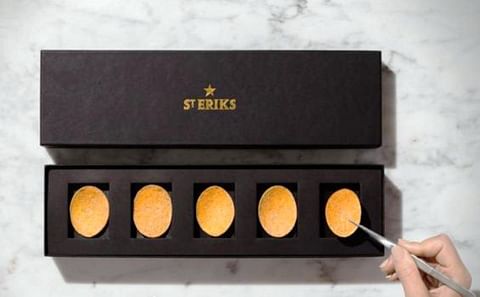 Patatas fritas de 60 euros, las más caras del mundo
July 03, 2019
Las patatas fritas más caras del mundo son suecas, una obra de arte en clave gourmet del fabricante de cervezas St. Eriks, que quería la mejor experiencia para acompañar su St. Eriks Indian Pale Ale.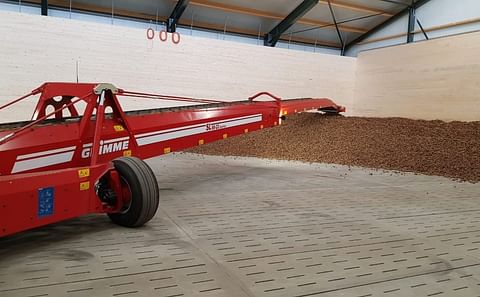 Tolsma-Grisnich and Grimme Scandinavia start collaboration in Scandinavia to meet demand for complete potato projects
March 29, 2019
Demand is increasing for complete projects for potatoes from planting through to storage and processing. To respond to that need Tolsma-Grisnich and Grimme Scandinavia have joined forces to become a reliable 'total partner' for the Scandinavian market.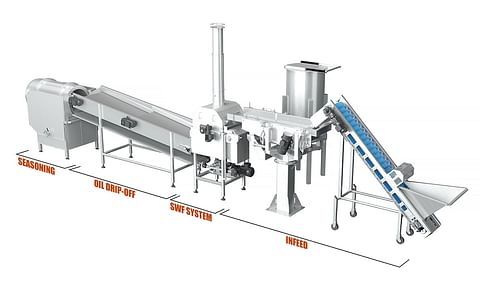 Rosenqvists Star Wheel Fryer for snack pellets: a classic, continuously updated
February 19, 2019
Food processing equipment manufacturer Rosenqvists is constantly improving their unique finish-frying solution for pellet snacks, the Star Wheel Fryer.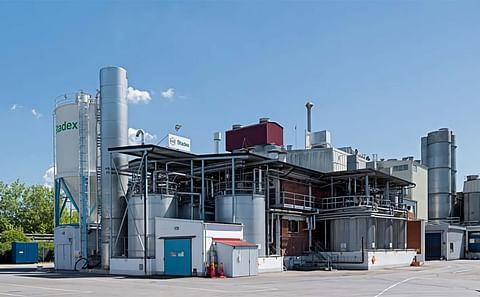 Avebe Stadex production manager: 'Taking responsibility is the foundation of success'
January 01, 2019
In this interview for Avebe Magazine, Emir Suljic, Production manager at Avebe Stadex in Malmö, Sweden describes his position and how he sees his job.