English
Potato News from the United Arab Emirates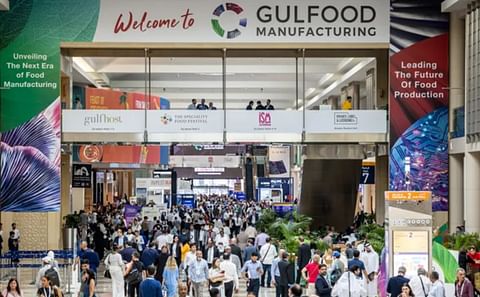 Biggest-ever Gulfood Manufacturing 2023 to take global food production in a smarter, more sustainable direction
October 08, 2023
Dubai World Trade Centre (DWTC) has announced that Gulfood Manufacturing, the most influential annual food and beverage (F&B) manufacturing event in the world, will take place from 7-9 November 2023.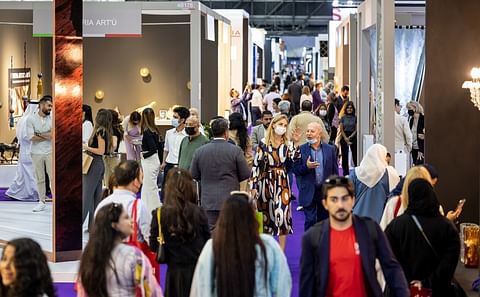 Global Hospitality Providers Head To Dubai As Regional Industry Plans Multi-Billion Investments
April 06, 2023
Major worldwide players will gather in Dubai this May (23-25 May) at The Hotel Show – the undisputed flagship for, and gateway to, the Middle East's multi-billion-dollar hospitality industry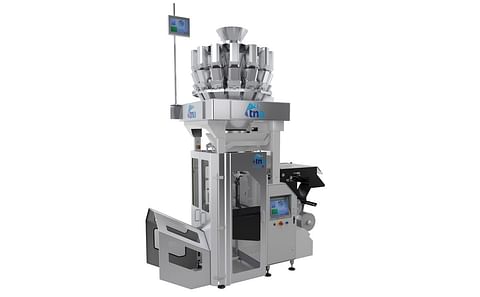 tna will bring single-source solutions to life at Gulfood 2022 through an immersive, interactive experience
November 03, 2022
Global food processing and packaging solutions specialist, tna, will demonstrate its capabilities to deliver single-source solutions for key applications, including French Fries, Potato Chips, Gummies and Pellets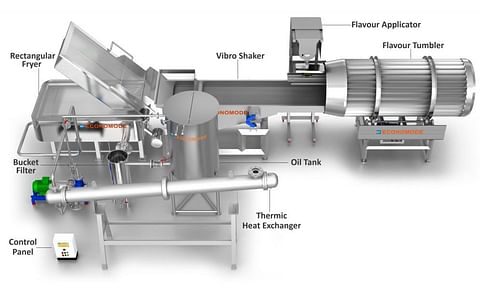 Economode Food Equipment will highlight its turnkey snack processing lines at Gulfood Manufacturing 2022
November 02, 2022
Economode Food Equipment is an Indian manufacturer of turnkey production lines for potato chips will demonstrate it's products in Gulfood Manufacturing 2022 on November 8-10.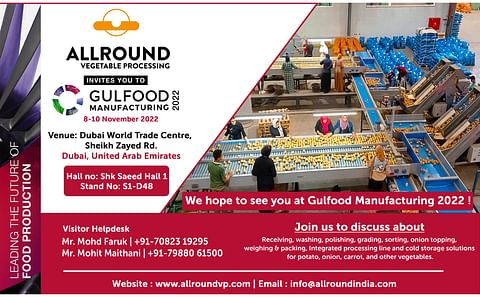 Allround highlight their vegetable processing machinery at Gulfood Manufacturing in Dubai
October 17, 2022
Allround (India) Vegetable Processing Machines Pvt Ltd, is a Dutch-Indian engineering company, specializing in the field of designing and manufacturing machinery and equipment for post-harvest handling and storage of potato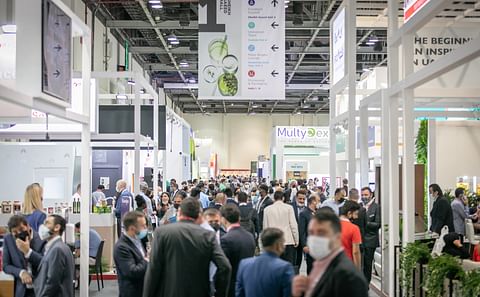 Gulfood Manufacturing 2022 set to tackle global food system challenges and power ground-breaking innovation
September 26, 2022
Dubai World Trade Centre (DWTC) announced its leading global trade fair, Gulfood Manufacturing, will take place from 8-10 November 2022. Showcasing new global products, solutions and technologies across the food and beverage value chain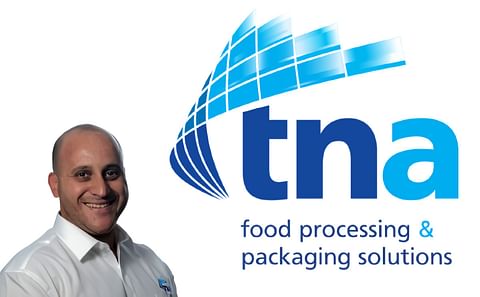 tna Strengthens North African Operations With Appointment of New General Manager
July 14, 2021
Global food processing and packaging solutions provider, tna solutions, has announced the appointment of Magdy El Dessouky as General Manager for North Africa.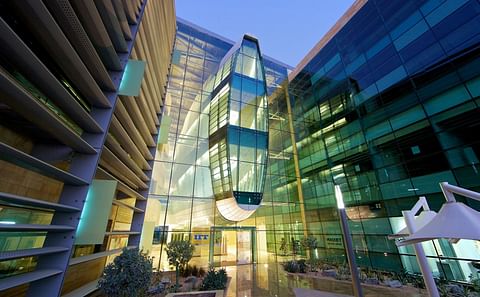 IFF Opens New Dubai Taste Creative Center
October 23, 2020
IFF announced the opening of a new creation, application and innovation center for its Taste division in Dubai, UAE to better serve its customers' unique needs and drive growth in the African, Middle Eastern, Turkish and Indian markets.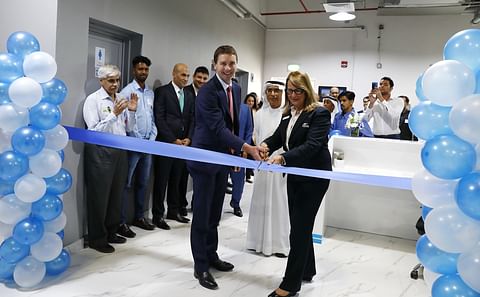 Processing and Packaging Equipment manufacturer tna expands in the Middle East
February 20, 2019
Food processing and packaging equipment manufacturer tna has expanded its services in the Middle East with the official opening of a new office and training facility in Dubai, United Arab Emirates.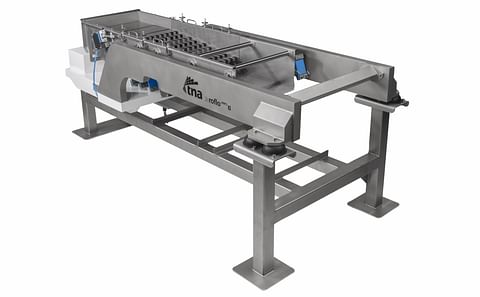 tna launches Vibratory Chip Sizer at Gulfood Manufacturing
October 31, 2017
At Gulfood Manufacturing, packaging and processing equipment manufacturer tna has announced the launch of the tna roflo® VMCS 3, the world's first chip sizer that uses vibratory motion to separate large from small chips to maximise packaging efficiencies and speeds.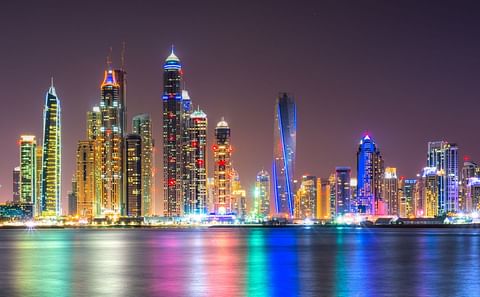 Heat and Control is showcasing all things coating and conveying at Gulfood Manufacturing
October 24, 2017
Gulfood Manufacturing 2017 is on again in Dubai from the 31st October and Heat and Control will once again be there, showcasing all things Coating and Conveying.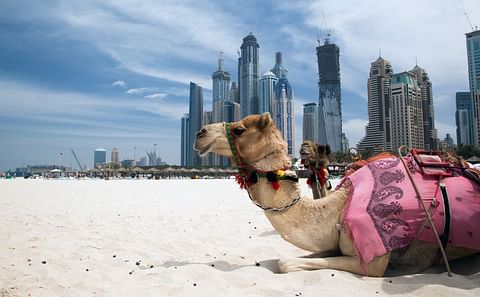 tna takes world's fastest case packer for flexible bags to Dubai for Gulfood Manufacturing
October 17, 2017
tna will present its ground-breaking, ultra-high speed case packer for flexible bags - the tna ropac® 5 - at this year's Gulfood Manufacturing in Dubai.