English
Potato News from Washington DC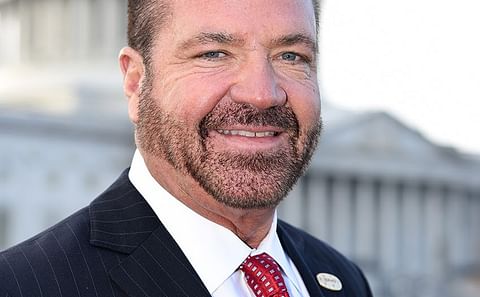 RJ Andrus of Idaho Elected National Potato Council President
March 09, 2023
The National Potato Council (NPC) installed its 2023 roster of Executive Committee members at the organization's annual Washington Summit.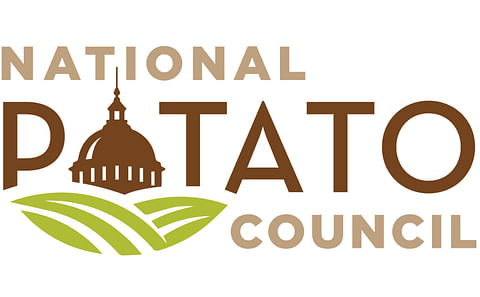 National Potato Council Releases New Logo Reflecting its Mission of 'Standing Up for Potatoes on Capitol Hill'
December 22, 2022
In only the third time in its 74-year history, the National Potato Council released a new logo that better reflects its public policy focus and roots in Washington, D.C.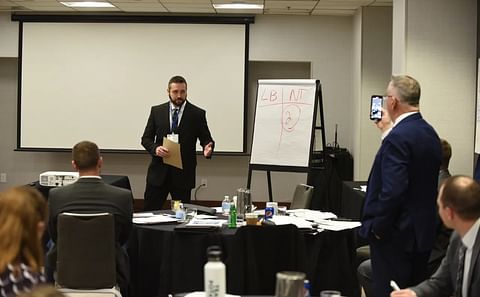 Potato Industry Leadership Institute announces Class of 2023
October 31, 2022
The Potato Leadership, Education, and Advancement Foundation (Potato LEAF) is pleased to announce the 2023 class of the Potato Industry Leadership Institute (PILI).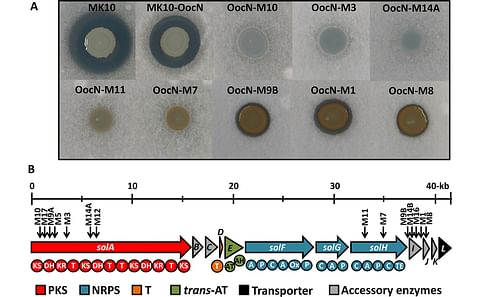 New Antibiotic Solanimycin discovered in a Pathogenic Bacterium in Potatoes (Dickeya solani)
October 24, 2022
The growing threat of antimicrobial resistance has led researchers to search for new compounds everywhere. This week in mBio, a multinational team of researchers in Europe report the discovery of a new antifungal antibiotic named solanimycin.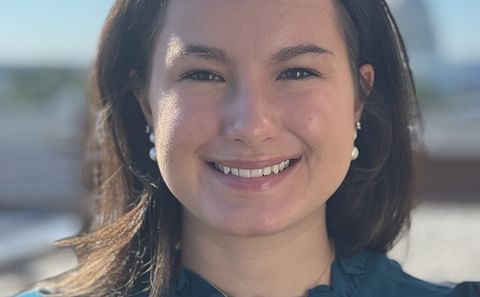 National Potato Council Appoints New Program Coordinator
October 08, 2022
The National Potato Council (NPC) welcomed new Program Coordinator Madeleine Poulin to assist the council as it promotes the interests of U.S. potato growers, their families, and the rural communities they support.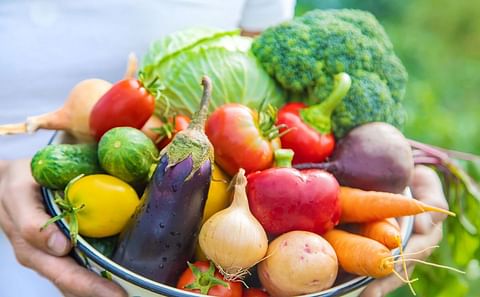 Study: starchy vegetables deliver comparable nutritional value as non-starchy vegetables and whole fruit
June 16, 2022
A new study recently published in Frontiers in Nutrition has challenged the tendency in nutrition research to separate starchy vegetables from their non-starchy counterparts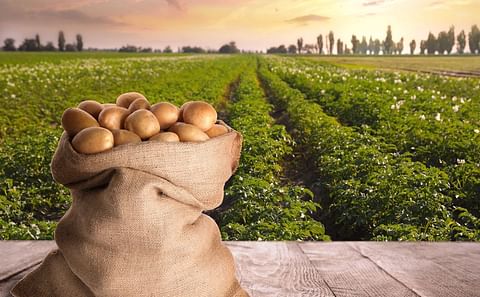 National Potato Council on Joint US-Mexico Announcement on Potential Reopening of Mexican Market to US Potatoes
April 06, 2022
The National Potato Council released the following statement in response to a joint announcement by U.S. Secretary of Agriculture Tom Vilsack and Mexico Secretary of Agriculture and Rural Development Víctor Villalobos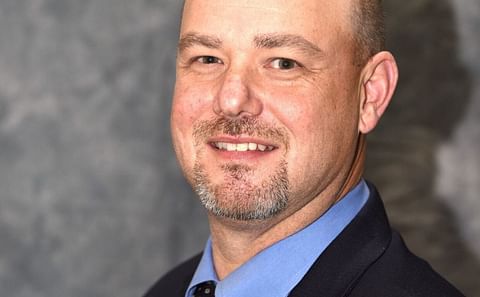 US Potato Growers Select 2022 National Potato Council Leaders
March 02, 2022
The National Potato Council's (NPC) 2022 Washington Summit, Jared Balcom of Pasco, Washington, was elected to serve as NPC's 2022 President and head the grower-led organization's Executive Committee.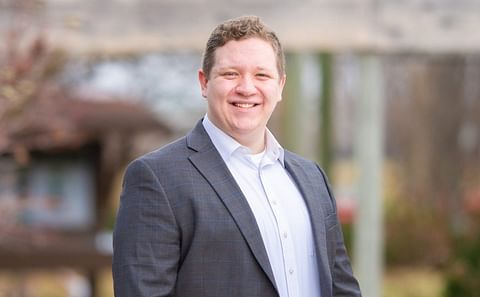 The National Potato Council welcomes Ethan Keller as Program Coordinator
July 13, 2021
The National Potato Council today welcomed Ethan Keller to serve as the organization's Program Coordinator. The recent Ohio State University graduate will support the execution and implementation of NPC's programs to engage and inform its membership.

National Potato Council letter to Vilsack/Tai: Maintain a 'trust but verify' stance with Mexico
July 01, 2021
You may have read last week that Mexican Agriculture Secretary Víctor Villalobos Arámbula is expected to travel to Washington, D.C. in early August to meet with his American counterpart, USDA Secretary Tom Vilsack.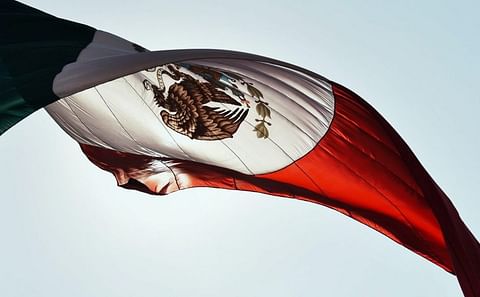 US Potato Industry Celebrates Mexico's Supreme Court Decision Overturning Decades-long Ban on Fresh US Potato Imports
April 29, 2021
Groups encourage Mexico regulators to immediately begin the rulemaking process to allow for the importation of fresh U.S. potatoes throughout the country.

USDA Extends Deregulation of Simplot Potato Varieties Developed Using Genetic Engineering
April 29, 2021
The U.S. Department of Agriculture's (USDA) Animal and Plant Health Inspection Service (APHIS) is extending deregulation to J.R. Simplot Company's (Simplot) potato variety developed using genetic engineering, designated as Snowden Z6 (Z6 potato).