English
Potato News from United Kingdom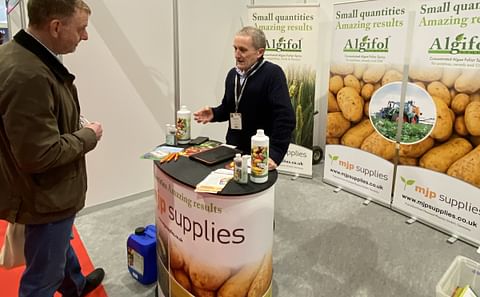 Biostimulant Field Trial Results Impress British Potato Visitors
November 27, 2023
A biostimulant brand that made its debut at this year's British Potato impressed show visitors with the results of three recent field trials.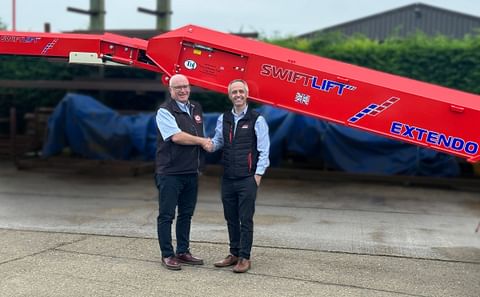 Tong Engineering announces acquisition of Terry Johnson Ltd
November 18, 2023
Tong Engineering, UK vegetable handling equipment manufacturer, has announced the completed acquisition of Terry Johnson Ltd based in Holbeach, Lincolnshire, owner of the Swift Lift range of elevators and conveyors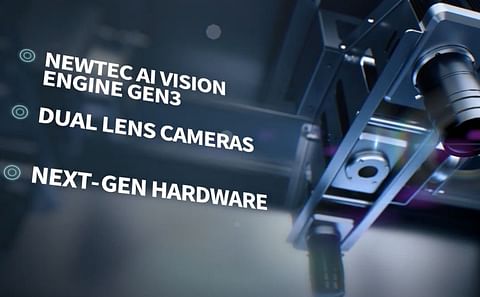 Newtec UK Unveils Cutting-Edge Potato Grading Technology at BP 2023
November 07, 2023
The Potato Industry Event, BP 2023, is just around the corner, and Newtec UK is gearing up to take center stage with an exciting showcase of innovative technology.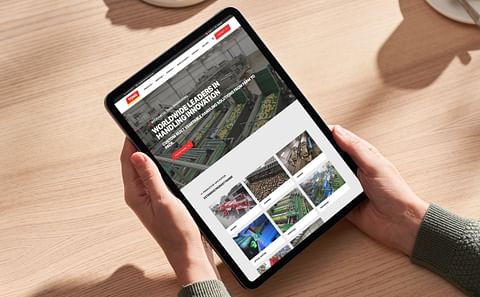 Tong Engineering launches new website
November 03, 2023
Equipment manufacturer Tong Engineering has launched a new website. The new website introduces update features to showcase Tong's wide range of vegetable handling solutions from field to pack.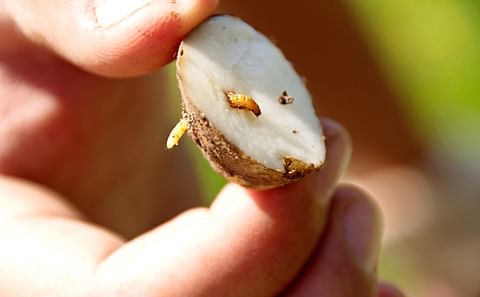 Enigma research helps potato growers tackle wireworm damage
October 31, 2023
The Fera-led R&D project, Enigma I, is reporting impressive results halfway through its investigation into sustainable wireworm control – a pest issue causing significant annual yield losses in root vegetable and salad crops.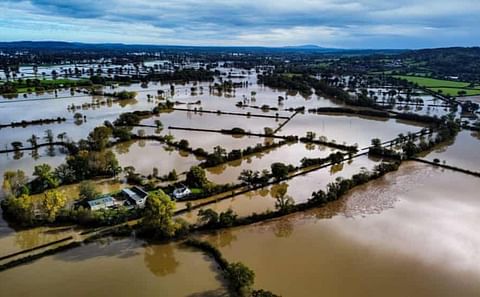 UK farmers warn of rotting crops after Storm Babet flooding
October 26, 2023
Potato and cereal crops are likely to have been heavily damaged by the recent devastating floods across the United Kingdom, farmers have warned.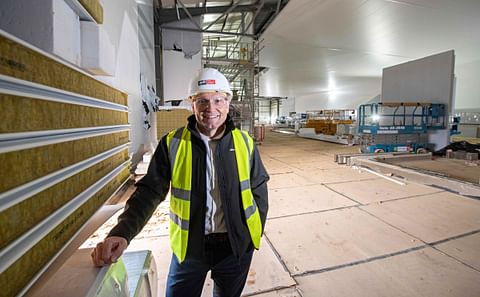 UK potato supplier Branston to open state-of-the-art facility for mashed potato spring 2024
October 19, 2023
United Kingdom potato supplier Branston has announced it is opening a mashed potato facility to produce and supply leading UK supermarkets with the prepared family favourite starting in spring 2024.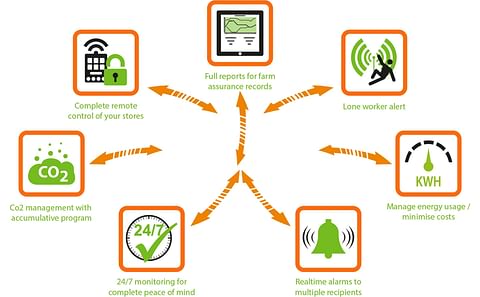 Crop Systems Limited launches SmartSola, enabling optimal use of home-generated energy in your potato store
October 19, 2023
Crop Systems Limited's 'SmartSola' system is an innovation launched at exactly the right time. The system enables users to make optimal use of their use of home-generated energy in their potato storage.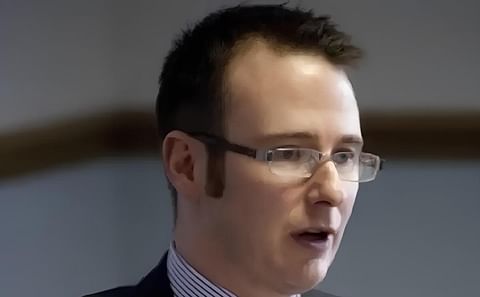 Former NFU chief commits to give British potato industry a voice
October 05, 2023
Former Chief Executive of NFU Scotland, Scott Walker, has been appointed as the new part-time CEO for GB Potatoes.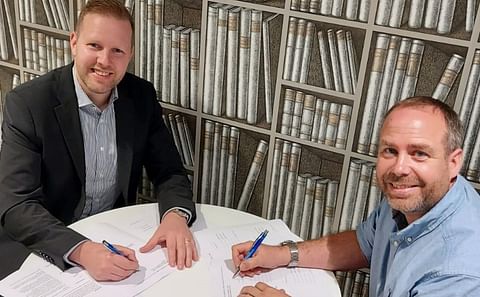 Luonnosta Finland Oy establishes a subsidiary in the United Kingdom
October 02, 2023
Luonnosta Finland Oy and Phil Rayner announced the establishment of Luonnosta UK Ltd. Luonnosta's strategy for several years has been to develop international business and strengthen networks worldwide.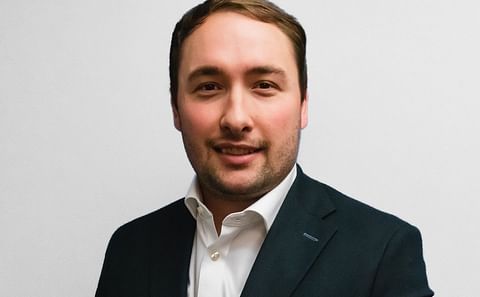 Ag sensor company HarvestEye appoints Harry Tinson as its new general manager
September 27, 2023
Crop Insights tool HarvestEye has announced the appointment of Harry Tinson as its new general manager, bringing to the team expertise in global B2B sales from across the engineering and transport sectors.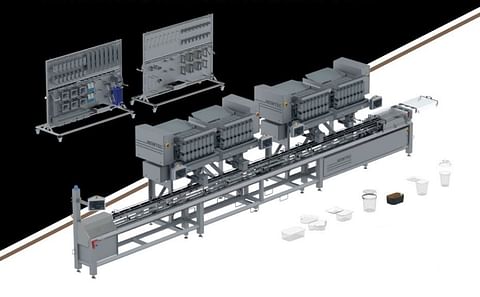 Newtec will showcase their weighing solutions at PPMA 2023
September 26, 2023
Newtec, a leading innovator in the field of industrial automation and weighing, sorting and packing technology