English
Potato News from the United States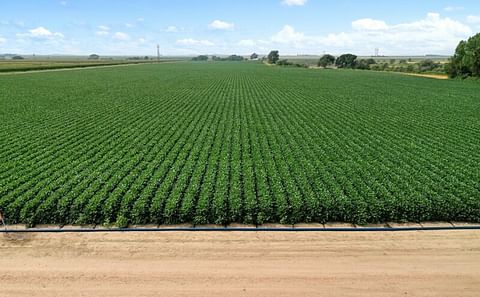 PepsiCo Announces Agriculture Accelerator Projects to Support Farmer Livelihoods, Scale Sustainable Innovation and Accelerate Regenerative Agriculture Across the Globe
November 27, 2023
PepsiCo recently announced the third year of its global agriculture program, the Positive Agriculture Outcomes (PAO) Accelerator, by backing eight new innovation projects across nine countries.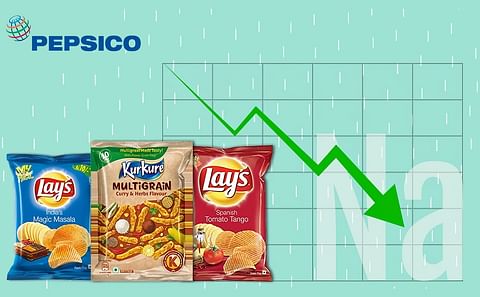 PepsiCo sets goals to further reduce sodium and deliver more diverse ingredients in convenient foods portfolio
November 26, 2023
PepsiCo, Inc. unveiled new nutrition goals under its strategic transformation, PepsiCo Positive (pep+). The objectives focus on reducing sodium and enhancing nutritional value in consumer-preferred foods.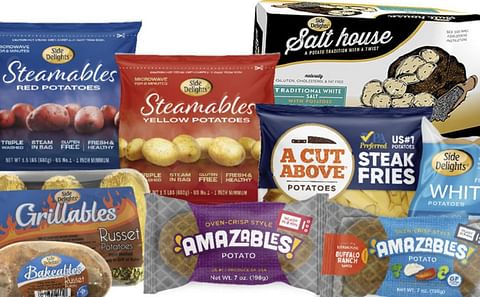 Side Delights Shares Insights that Potatoes Pay Off During the Busy Holiday Season and Beyond
November 23, 2023
Side Delights shares insights on the retailer benefits of incremental potato sales through the holiday shopping season and beyond.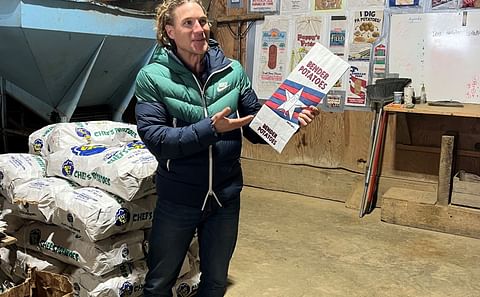 Potato LEAF's Leadership Institute Class of 2024 Announced
November 20, 2023
The Potato Leadership, Education, and Advancement Foundation (Potato LEAF) is pleased to announce the 2024 class of the potato industry's Leadership Institute.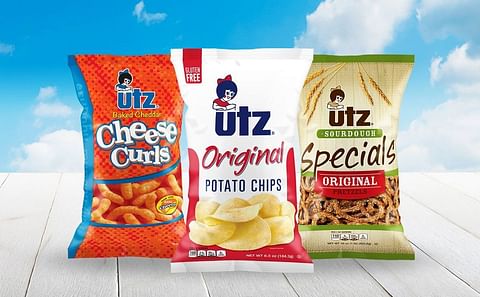 Utz Brands Reports Third Quarter 2023 Results
November 17, 2023
Recently, Utz Brands, Inc. , a leading U.S. manufacturer of branded salty snacks, reported financial results for the Company's third fiscal quarter ended October 1, 2023.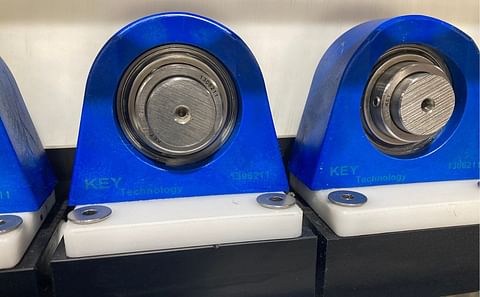 Key Technology Introduces New Enhancements for Rotary Sizing and Grading Systems
November 15, 2023
Key Technology, a member of Duravant's Food Sorting and Handling Solutions group, introduces new features for their Rotary Sizing and Grading Systems.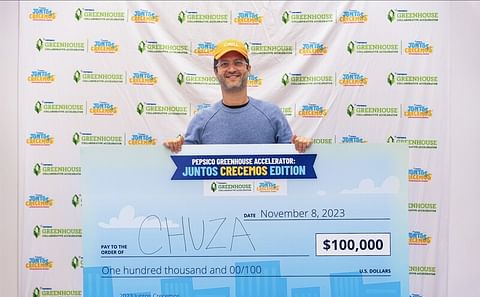 PepsiCo Names Emerging Snack Startup CHUZA as Winner of the 2023 Greenhouse Accelerator: Juntos Crecemos Edition
November 14, 2023
PepsiCo announced Mexican-inspired snack company, CHUZA as the winner of the eighth class of the Greenhouse Accelerator.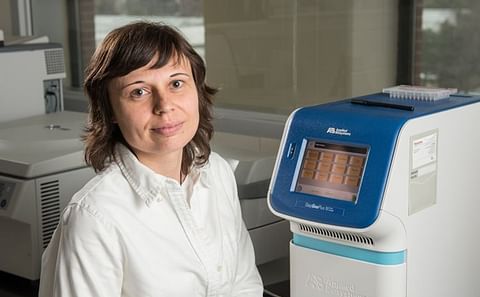 Research team led by MSU scientist receives USD 6 million USDA grant to study pest-management strategies for potato systems
November 13, 2023
A research team has received a USD 6 million grant from the U.S. Department of Agriculture (USDA) National Institute of Food and Agriculture (NIFA) to study insect pest management strategies for United States potato production systems.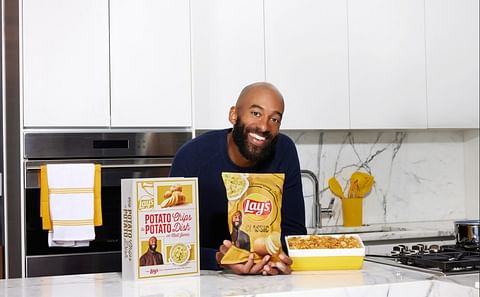 LAY'S® and Matt James Celebrate Friendsgiving with Mashed Potatoes Made from Lay's Potato Chips
November 09, 2023
Friendsgiving season is here and Lay's® – America's favorite potato chip – is central to the dinner table with the brand's spin on the viral cooking hack turning Lay's potato chips into a favorite side dish: mashed potatoes.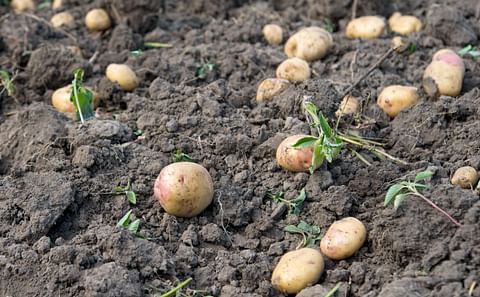 McCain Foods USA, Campbell's Awarded USD 6.9 Million for Sustainable Potato-Growing Projects in Wisconsin and Maine
November 08, 2023
McCain Foods USA was awarded USD 6.9 million in funding through the U.S. Department of Agriculture (USDA)'s Regional Conservation Partnership Program (RCPP)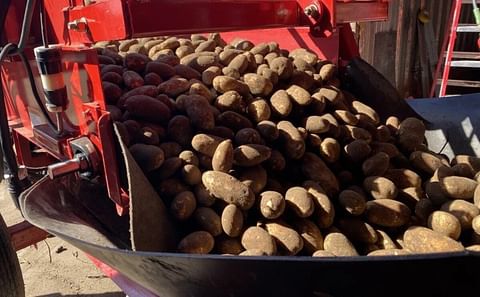 Too much potatoes for French Fries in Pacific Northwest
October 31, 2023
About 5,000 loaded-down semi-trucks of really nice Northwest french-fry-making potatoes are set to plop into cattle troughs or be destroyed. Dale Lathim is the President of the Potato Marketing Association of North America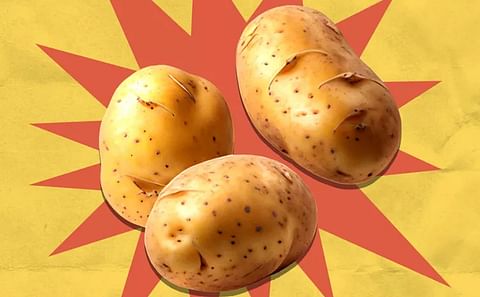 New Organic Potato brand available at Whole Foods in the North-East United States: Upstate Abundance
October 30, 2023
If you're looking to up your potato game this holiday season, you're in luck. There's a new potato variety in town, and it's said to be so creamy that you don't need to add butter, cream, or anything else to dress it up - it's delicious right from the field.