English
Directory of All Companies active in the potato sector in Latvia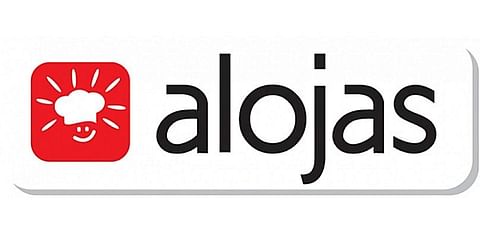 Aloja Starkelsen, Ltd
Development and manufacturing of food-product solutions for the snack and bakery industries, manufacturing of dairy, meat, and fish products and various sauces and condiments.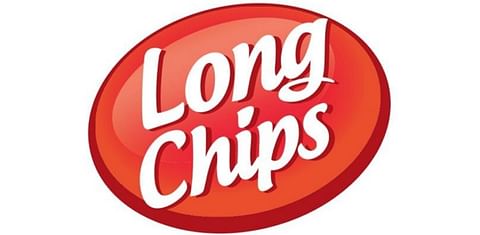 Pernes Long Chips
Pernes in Latvia makes a unique potato product, Pernes Long Chips. It is produced by frying a potato dough in rapeseed oil.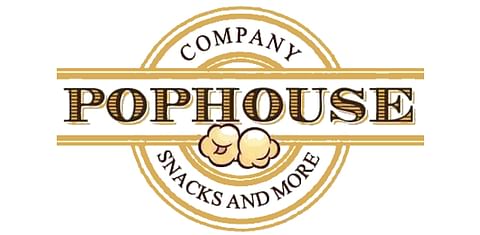 Pophouse
Original taste, high quality and one of best prices – it is about their Pophouse popcorn.