English
Directory of All Companies active in the potato sector in United Kingdom

Too many companies to display on a map (100+).
Use FILTER to refine your selection to a specific Region, or Sector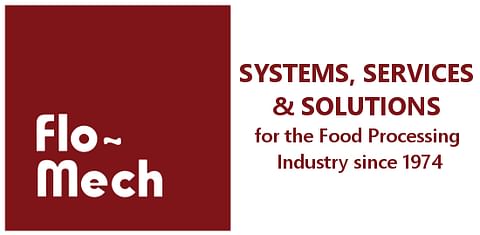 Flo-Mech Ltd
Flo-Mech Ltd provides a complete range of SYSTEMS (Equipment), SERVICES (Project Management), and SOLUTIONS (Engineering) to the Food Processing Industry.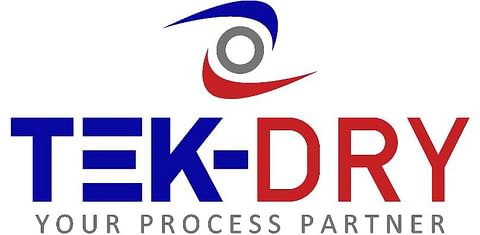 Tek-Dry Systems Ltd.
Established in 1990, Tek-Dry Systems are a leading global supplier of high quality, bespoke, thermal process equipment. Tek-Dry Systems have recently moved into new, modern premises, with the aim of extending their reach and enhancing their reputation.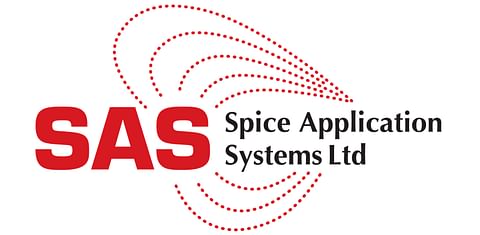 Spice Application Systems Ltd.
Spice Application Systems (SAS) is a manufacturer of Electrostatic Spray Equipment for the food and pharmaceutical industry.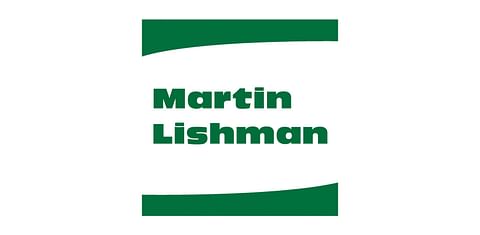 Martin Lishman Ltd.
Manufacturers and distributors of specialist equipment for the agricultural, environmental and building industries.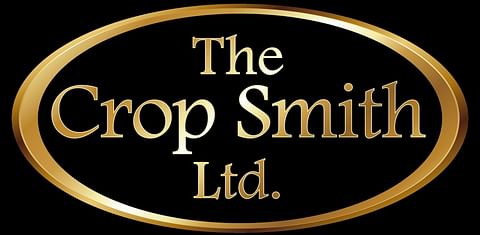 The Crop Smith Ltd.
The Crop Smith Ltd. is a supplying UK farmers with a range of biostimulants for crop & soil health.