简体中文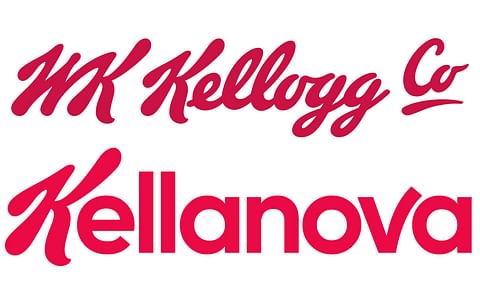 Kellogg company Global Snacking business to be called Kellanova
三月 20, 2023
Kellogg Company recently unveiled the names for the future companies it will create through its planned separation into two industry-leading, public companies focused on global snacking and North American cereal.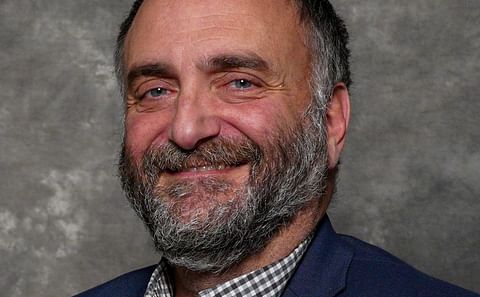 Michigan Potato Industry Commission (MPIC) names Gusmano to serve as chair
一月 06, 2023
Gusmano and Ryan Norton of Walther Farms were elected chair and vice-chair, respectively, during the MPIC meeting in East Lansing on Dec. 15, 2022.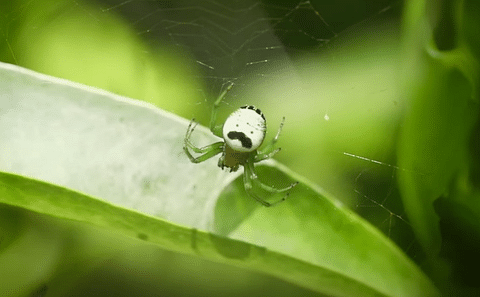 Pringles wants a spider named after it
七月 14, 2022
Pringles campaign to rename a spider. It shares a strong resemblance to the representative face of the brand. 'Araneus Mitificus' is the scientific name of the spider that 'Pringles' wants to rename. Araneus mitificus, commonly known as the kidney garden spider or pale orb weaver, Satara, Maharashtra, India.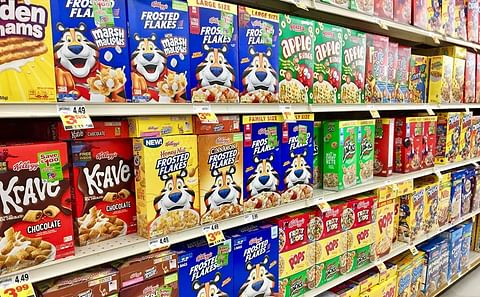 Kellogg Company to divide into three separate businesses
六月 24, 2022
Kellogg Company (NYSE: K) announced that its Board of Directors has approved a plan to separate its North American cereal and plant-based foods businesses, via tax-free spin-offs.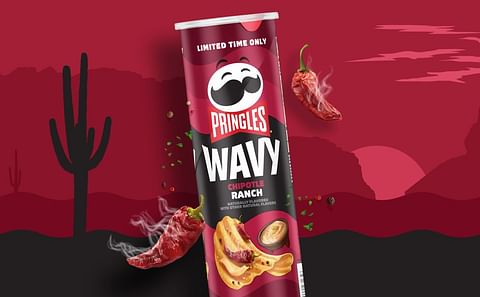 Pringles taps into the latest flavor craze: spicy and sweet combinations
六月 08, 2022
The flavor masters at Pringles® are satisfying the nation's latest craving — spicy and sweet combinations — this time heating up its fan-favorite, Pringles® Ranch.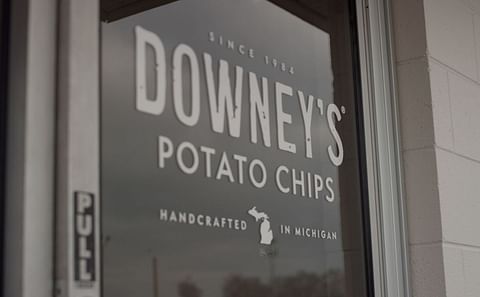 Downeys Potato Chips prepares for Growth with Upgraded Vanmark Equipment
四月 07, 2022
Downey's Potato Chips has been in business for 37 years. The company was started by the Downey family in Waterford, Michigan. From its humble beginnings selling freshly fried kettle chips made in small batches from its storefront.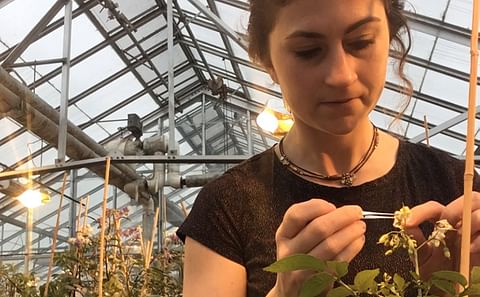 Breeding beetle-resistant potatoes
九月 30, 2021
In a new study, published in Crop Science, researchers describe genetic tools to develop potato varieties with improved natural resistance to the Colorado potato beetle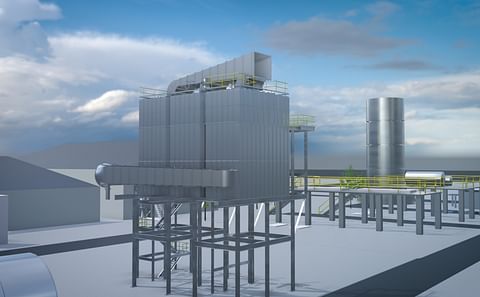 Potato processers find efficient emissions control solution in Dürr Megtec's advanced wet electrostatic precipitator
八月 02, 2021
Potato processors are finding the advanced design of Dürr Megtec's recently released Part.X PW Wet ElectroStatic Precipitator (WESP) to be an efficient and low maintenance solution to control particulate matter from frying exhaust.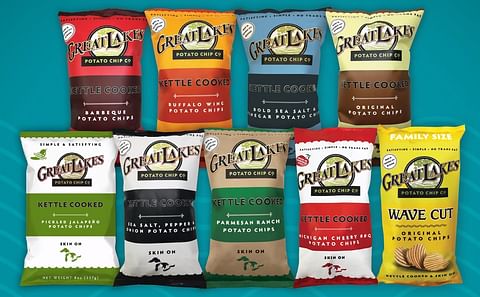 Great Lakes Potato Chips plans major expansion. Michigan Department of Agriculture chips in USD 80K
七月 24, 2021
The USD 2.4 Million expansion project of Great Lakes Potato Chips is expected to create new jobs and improve energy and operational efficiencies.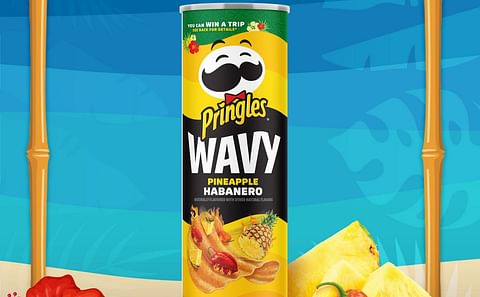 New Pringles® Wavy Pineapple Habanero Takes Your Taste Buds On A Tropical Getaway
六月 03, 2021
Available for a limited time, the Pringles Wavy Pineapple Habanero crisps deliver a tangy, smoky taste and the chance to win a sweet beach vacation.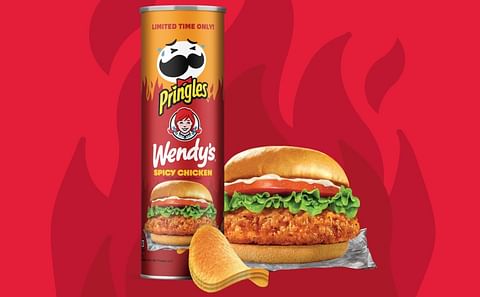 New Pringles® Flavor Gives Wendy's® Spicy Chicken Sandwich Lovers A New Reason To Drive Thru The Snack Aisle
五月 20, 2021
A New Reason To Drive Thru The Snack Aisle: Pringles and Wendy's are back with a spicy-chicken-inspired crisp that packs a punch in every bite.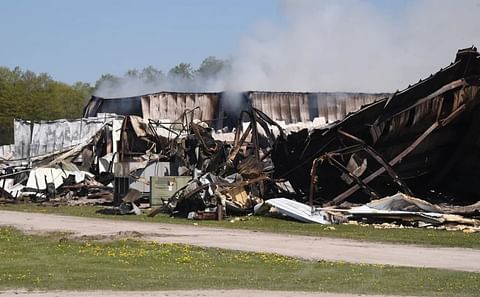 Northern Michigan potato farm plans to rebuild after devastating fire
五月 20, 2021
A fire at Kitchen Farms destroyed several buildings at the family-owned business in Antrim County between Mancelona and Boyne Falls Monday. More than 20 fire departments from five counties responded to the fire that began at about 10:30 a.m.