简体中文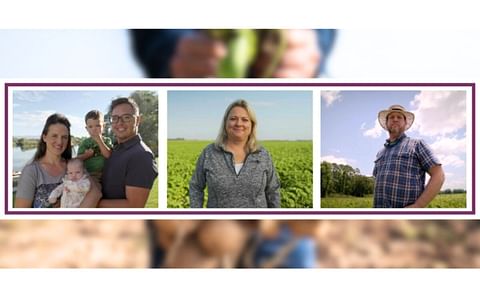 Feeding America: Introducing the Next Generation Potato Farmers
九月 16, 2023
A new generation of potato farmers uses cutting-edge instruments and methods to progress farms and preserve the soil for future generations all over the United States, often in unexpected areas.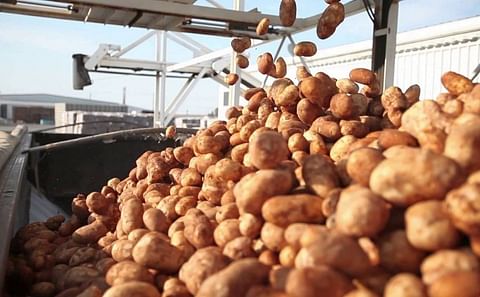 United States Potato Exports Reach Record Value and Volume July 2022 – June 2023
八月 26, 2023
United States potato exports reached record value and volume in the 12-month period from July 2022 – June 2023. Export values increased 19.05% to USD 2.2 billion, and export volume increased 3.85% to 3.3 million metric tons (fresh weight equivalent).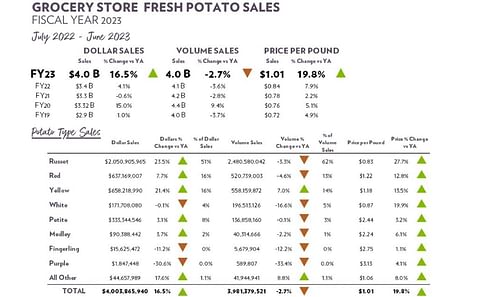 United States Potato Retail Sales See Double-Digit Increases July 2022 – June 2023
八月 06, 2023
United States retail dollar sales of potatoes increased 16.8% July 2022 – June 2023, which closed with a strong quarter (April – June 2023) that saw retail dollar sales growth of 14.5% compared to the same period last year.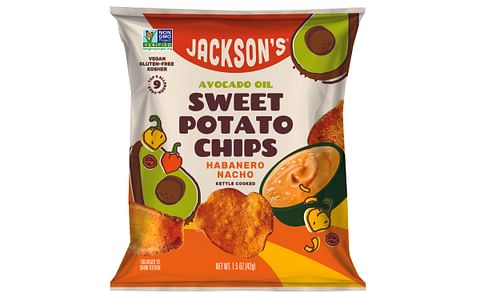 Jackson's New Habanero Nacho Flavour Spices Up Its  Sweet Potato Chip Lineup
七月 23, 2023
Jackson's®, the leader in kettle-cooked sweet potato chips made in pure premium avocado oil, continues to expand its sweet potato chip line with the release of Habanero Nacho Sweet Potato Chips with Avocado Oil.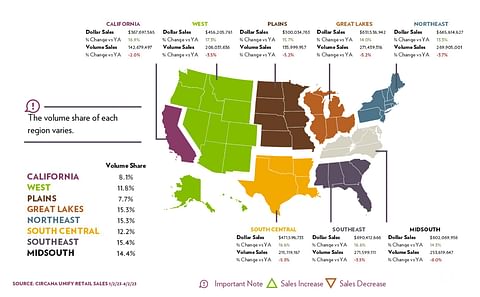 US Retail potato sales down in volume, but up in dollars spent in Q1 2023
六月 08, 2023
Potato retail sales increased 16.0% in sales but decreased in volume by -4.4% from January - March 2023 compared to the same timeframe a year ago. Despite a decrease, volume sales remain above pre-pandemic levels.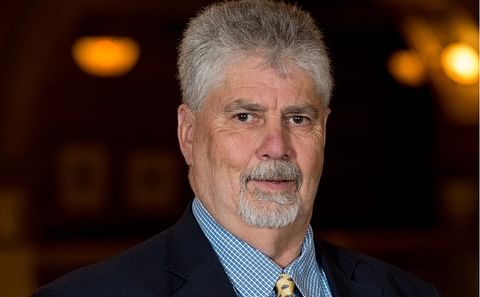 Potatoes USA appointments for 2023
六月 05, 2023
Jeff Jennings of Camden, North Carolina, was reappointed to the Potatoes USA Executive Committee on March 15, 2023, at the organization's Annual Meeting. Jennings is starting his sixth year on the Board and will serve his fourth year as Chair of the Finance and Policy Committee.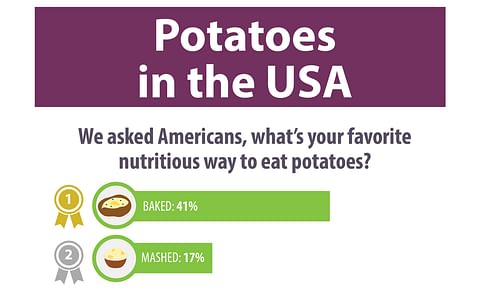 Potatoes USA asked Americans, What's Your Favorite Nutritious Way to Eat Potatoes?
五月 24, 2023
We can all agree that potatoes are America's favorite vegetable, but a recent Potatoes USA survey investigated different regions' preferred, nutritious ways to eat the mighty spud.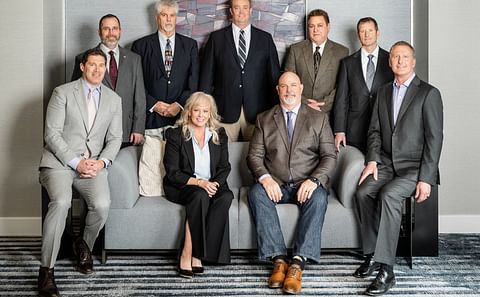 Potatoes USA Announces New Chairman, Mike Carter, to lead through 2023-2024
五月 12, 2023
Potatoes USA, the marketing and promotion Board for the potato industry, elected new leadership during its Annual Meeting on March 15, 2023.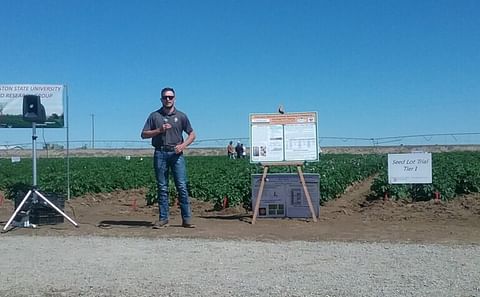 Battling potato viruses: innovations for a healthier potato harvest
五月 04, 2023
Two years ago, the Potato Research Advisory Committee (PRAC) identified and wrote letters of support for a project known as 'The Potato Virus Initiative: Developing Solutions'.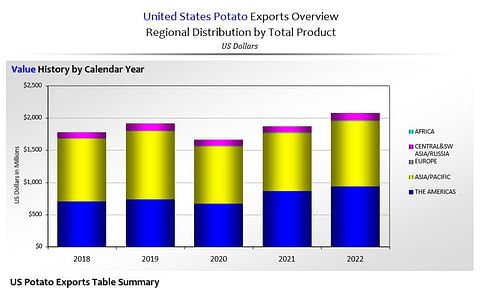 United States potato exports reached USD 2.1 billion in 2022
四月 17, 2023
In 2022, United States potato exports reached a record USD 2.1 billion in sales. Compared to 2021, volume sales declined -4.2% but were higher than 2018 and 2020 (fresh weight equivalent).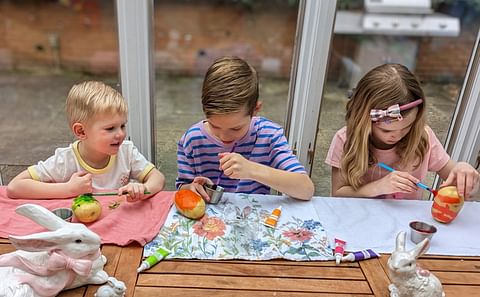 Easter Trend we HAVE to promote on PotatoPro: Painting Potatoes instead of eggs
四月 07, 2023
Painting Easter potatoes? Why not? Families love their tried-and-true Easter traditions, but sometimes, you just need to scramble things up - and save some money in the process...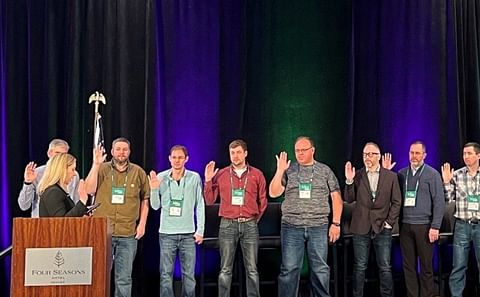 USDA swears in 32 members to Potatoes USA's Board of Directors
四月 04, 2023
On March 14, 2023, the United States Department of Agriculture conducted a swearing-in ceremony for 30 producer members and two importers to join the Potatoes USA Board of Directors during its Annual Meeting.