简体中文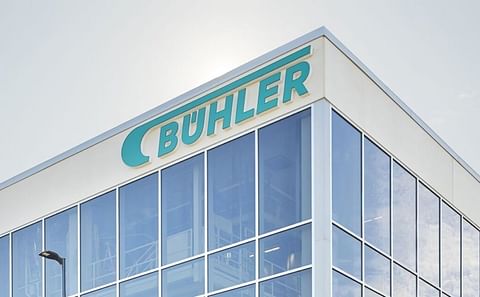 Bühler launches new 24/7 service center in North America aimed at securing operations for food processors.
五月 10, 2023
The new Customer Operations Center and its RemoteCare offering provides around the clock support for the company's food producing customers, minimizing the effects of unplanned shutdowns and improving uptime.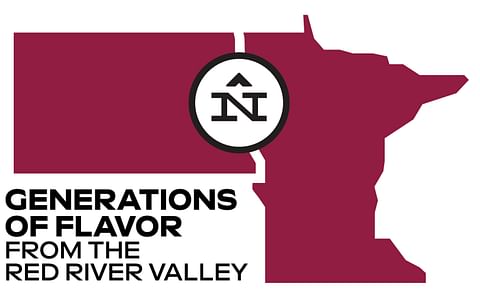 Northern Plains Potato Growers Association now goes by Northland Potatoes
十月 13, 2022
Northern Plains Potato Growers Association (NPPGA) has announced a name change and will now be doing business as Northland Potato Growers Association. The new name includes a new logo and brand design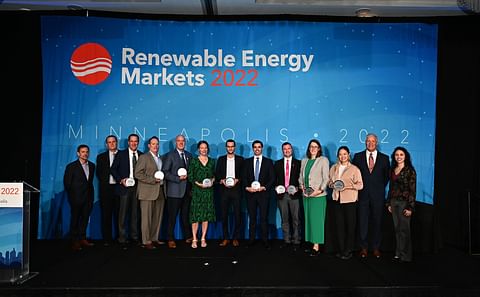 RPE recognized for outstanding achievement in promoting renewable energy
十月 03, 2022
The nonprofit Center for Resource Solutions (CRS) on Sept. 15 presented the 2022 Green Power Leadership Awards, awarding six organizations and one individual for their roles in promoting and expanding the use of clean, renewable energy.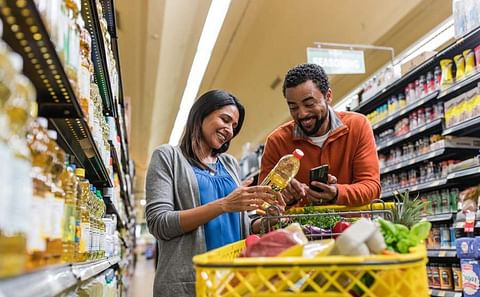 Research finds more consumers weighing sustainability claims on packaged food choices
二月 17, 2022
Sustainability considerations now influence the majority of the world's grocery shoppers when buying packaged foods such as potato chips and cookies, according to Cargill's most recent global FATitudes™ survey.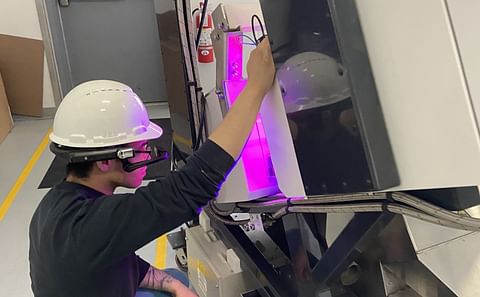 New BühlerVision Remote Service Solution Sets New Industry Standard for Manufacturing Efficiency
三月 13, 2021
The new "Eyes On" solution connects customers to Bühler's remote experts for real-time maintenance and repair support. Ardent Mills recognizes its value during the year 2020.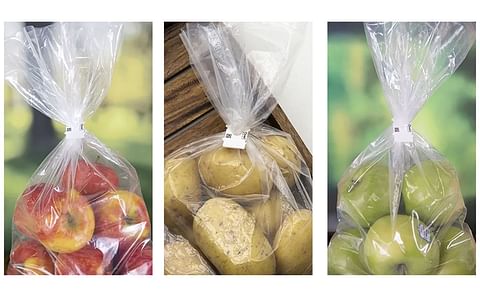 Bedford Industries Launches Plant-Based Bag Closure
二月 22, 2021
Bedford Industries introduces CloseIt® Bio-Clip, its new plant-based bag closure containing 100% USDA certified biobased content that is commercially compostable.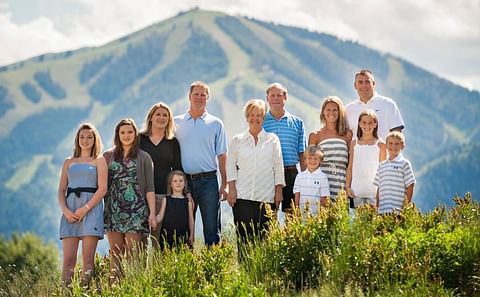 El hombre que intenta llevar el cultivo de la patata al siglo XXI
一月 04, 2021
El agricultor Peter Imle intenta reducir a la mitad su cantidad de cromosomas para abrir el camino a muchas nuevas variedades con características más útiles.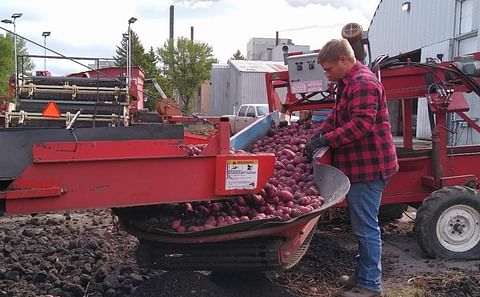 Potato Harvest is Underway in the Red River Valley as Red Potato Prices Tumble
九月 09, 2020
The potato harvest is now underway in the Red River Valley. Yields are all over the board ranging from poor to excellent. Most of the fields with poor yields were damaged by heavy rain that fell on, and around June 30th.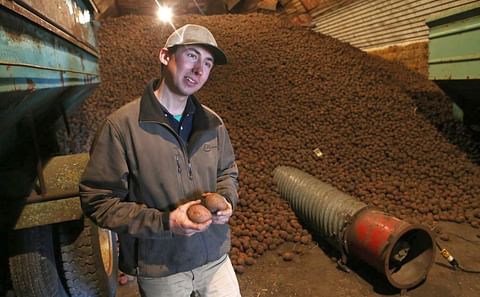 Thousands of seed potato acres in the Red River Valley will go to waste
十一月 25, 2019
Sander Dagen raised an exceptional seed potato crop this year. That makes it sting even more as he is forced to abandon approximately 80% of his acres because he cannot harvest them.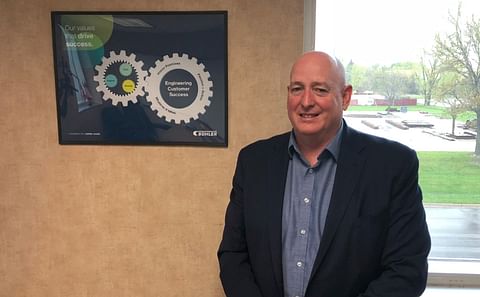 Bühler North America Names Andy Sharpe New President and CEO
十一月 30, 2018
Bühler Inc, a global leader in process engineering and technology for food, feed and advanced industrial materials, has announced the appointment of Andy Sharpe as new President and CEO as of January 1, 2019.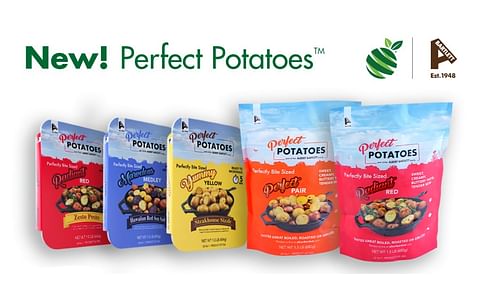 'Perfect Potato' - a new line of bite-size potatoes by Robinson Fresh and Albert Bartlett
十一月 01, 2018
A new potato line, the Perfect Potato™, is now available from Robinson Fresh® and Albert Bartlett.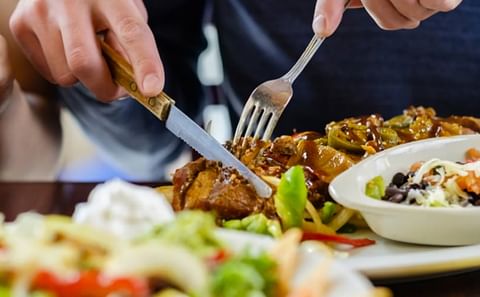 Cargill adds to its Simpure porfolio of label-friendly potato starches
九月 18, 2018
Cargill is expanding its Simpure portfolio of label-friendly functional native starches with the addition of three potato starches designed for meat, meat alternatives and culinary applications.