简体中文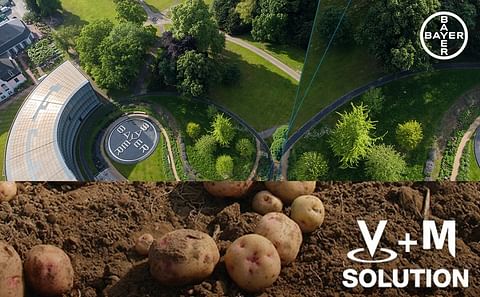 Bayer Velum Prime and Movento manage Nematodes for better yields and plant health in Pacific Northwest
一月 23, 2020
With the potential to cause up to 90 percent annual yield loss, nematodes can be a key threat to a potato crop. Nematodes affect potatoes directly by feeding on roots and tubers and indirectly through transmission of diseases.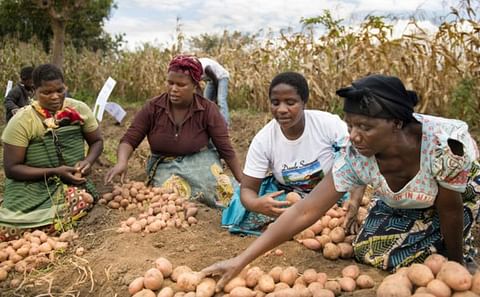 Bayer - Build a Foundation for Plentiful Potatoes
一月 09, 2019
Build a Foundation for Plentiful Potatoes Tempting tubers get their good looks and heavy weights from healthy roots.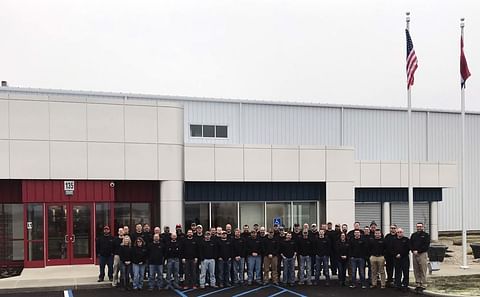 Heat and Control Opens New Manufacturing Facility in Missouri, United States
二月 15, 2018
Heat and Control, one of the leading manufacturers of equipment for the potato processing and snack manufacturing industry have opened a new factory in the United States.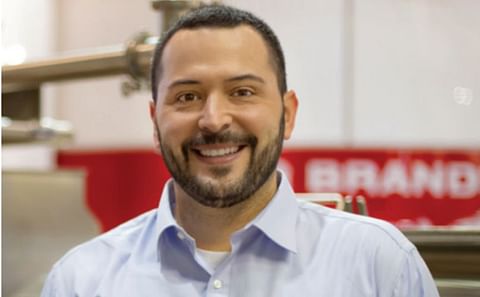 Q&A with Lucas Bell, General Manager Spray Dynamics
十月 16, 2017
Lucas Bell, General Manager of Spray Dynamics, a subsidiary of Heat and Control discusses the developments in seasoning systems at Spray Dynamics.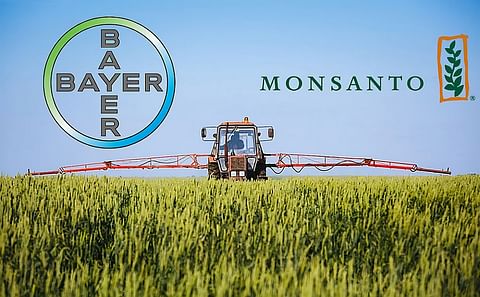 Monsanto Shareowners Approve Merger with Bayer
十二月 14, 2016
Monsanto Company (NYSE: MON) announced that at a special meeting of shareowners held on December 13, shareowners of the company approved the merger of Monsanto with a wholly owned subsidiary of Bayer Aktiengesellschaft.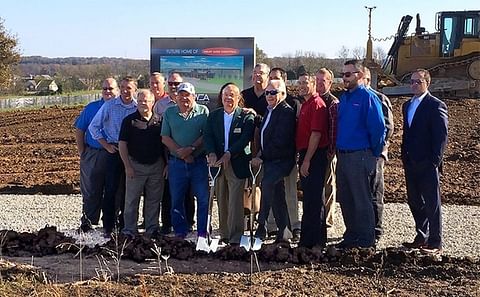 Heat and Control breaks ground on new Spray Dynamics manufacturing facility
十二月 07, 2016
A groundbreaking ceremony was held on November 4th, 2016 to celebrate the development of a new manufacturing site for Spray Dynamics, a Heat and Control subsidiary.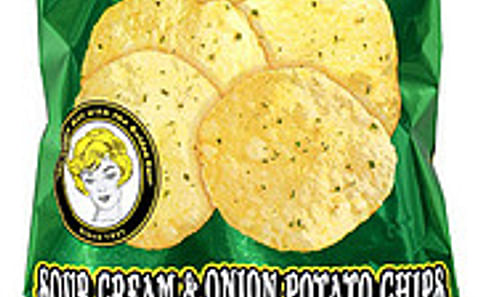 Fire damages Backer's Potato Chips plant
二月 06, 2014
A fire at Backer's Potato Chips plant in Missouri on Tuesday will keep the facility closed for the rest of the week after a brief fire caused some damage but no injuries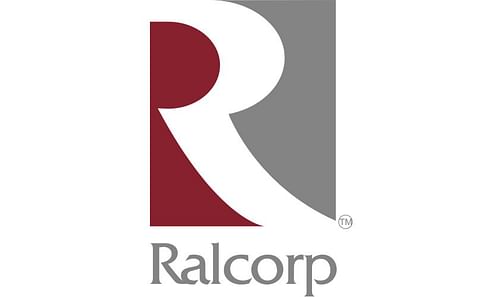 Ralcorp rejects third ConAgra proposal
八月 15, 2011
ConAgra has hinted it could step up its pursuit of Ralcorp after the US food group suffered a third rejection by its quarry of its proposal – improved to $5.2bn – to buy the company. Ralcorp said on Friday it had a rejected the latest $94 a share cash...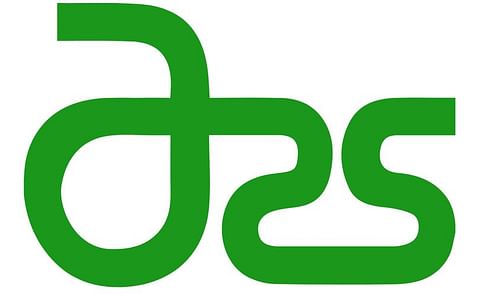 ARS is breeding more heart healthy (high oleic) soybean lines
九月 16, 2010
Products made from soy oil stand to benefit from two new germplasm lines that produce high levels of oleic acid, according to U.S. Department of Agriculture (USDA) and university scientists.