简体中文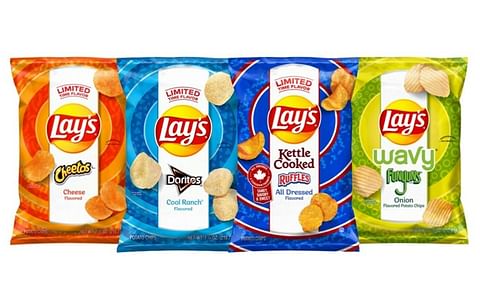 Lay's® Kettle Cooked Ruffles® All Dressed - Canada's favorite - back on the shelves in the United States
八月 09, 2023
Since 2021, Lay's Flavor Swap potato chips have brought unexpected yet unforgettable twists to fan-favorite Frito-Lay chips, bringing smiles to snackers everywhere.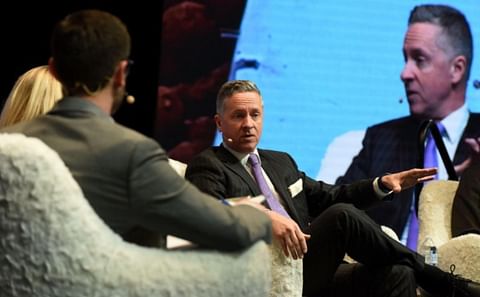 Now Accepting Proposals for Potato Expo 2024 Presentations
七月 16, 2023
The National Potato Council (NPC) is seeking proposals that showcase new advancements in production agriculture relating to potatoes, uncover on-farm solutions, focus on current trends, or ignite inspiration, for the Potato Expo in January.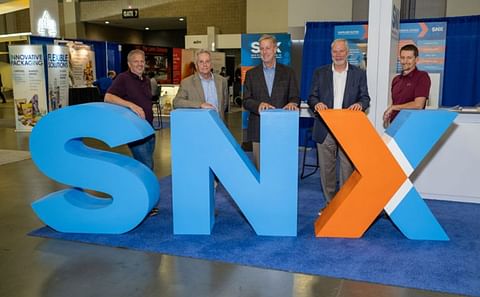 SNAC International Announces SNX 2024
六月 29, 2023
Serving as a complement to SNAXPO, SNX is SNAC International's education and collaboration forum designed to spark dialogue, innovation, and growth, helping snack brands and manufacturers build deeper relationships across the entire supply chain.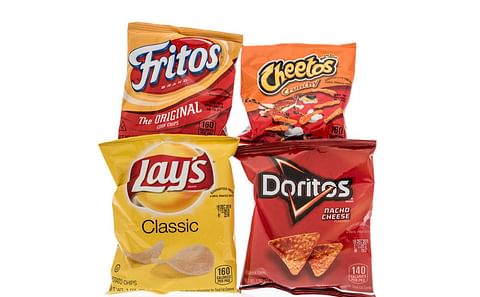 Frito-Lay Reveals United States Snack trends for this Summer
五月 26, 2023
As temperatures rise and Americans eagerly anticipate the pleasures of summertime, Frito-Lay and Quaker today released the first-ever joint US Summer Snack Index.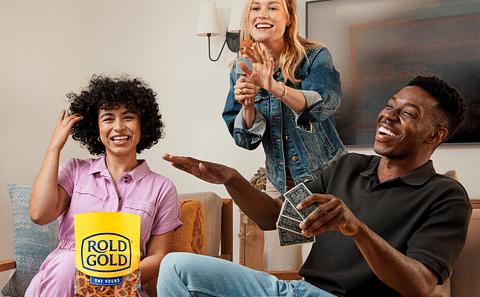 Rold Gold Celebrates 20th Anniversary of National Pretzel Day by Rewarding Pretzel Lovers in Northeast with USD 50,000
四月 27, 2023
The iconic brand that's shown up for pretzel lovers for more than 100 years calls on snackers to share all the ways they Just Add Gold™ to their special moments for a chance to take home a share of the cash prize.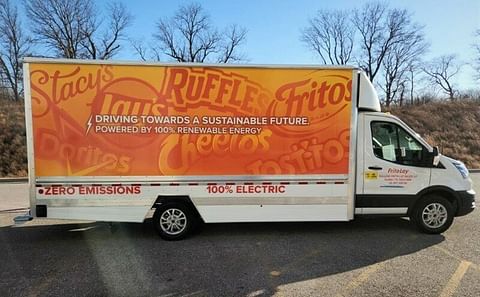 Frito-Lay to Deploy 700 Electric Vehicles in the United States by the end of this year
四月 23, 2023
This Earth Month, Frito-Lay announced it will deploy over 700 electric delivery vehicles in the United States by the end of 2023.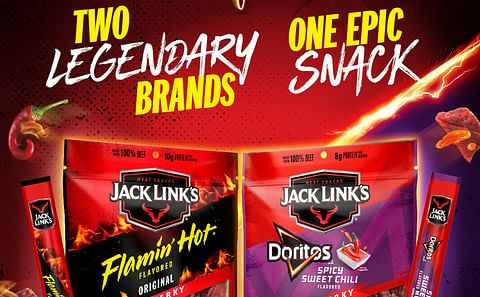 Jack Link's and Frito-Lay Unite for An Iconic Collaboration Creating Epic New Snacks with Bold Flavors
四月 10, 2023
In a first-of-its-kind mash-up, Jack Link's and Frito-Lay are combining Jack Link's high-quality meat snacks and Frito-Lay's fan-favorite flavors to offer snackers the new Jack Link's Doritos® Spicy Sweet Chili flavored and Flamin' Hot® flavored Original beef jerky and meat sticks.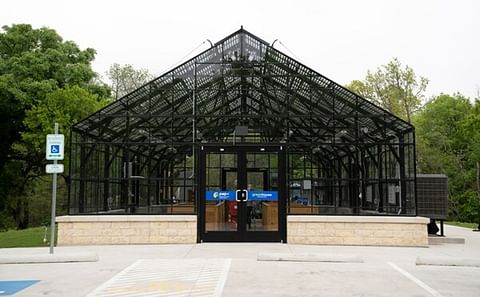 Frito-Lay and Quaker Open New Industry-Leading Greenhouse Learning Center to Fast-Track Sustainable Packaging Innovation
四月 05, 2023
Frito-Lay and Quaker announced the opening of an industry-leading Greenhouse Learning Center at its R&D headquarters. The Learning Center will be used to field test, measure, and analyze compostable packaging with an aim to speed up the rate of innovation.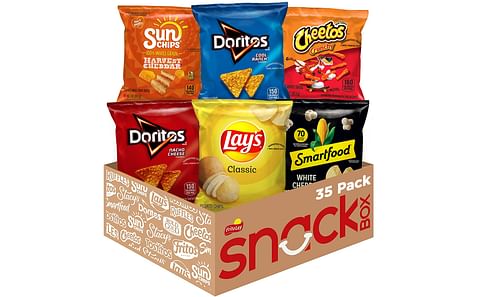 Frito-Lay Snack Index: Running Out of Snacks is Worse Than Losing the Super Bowl
二月 02, 2023
With Super Bowl LVII just around the corner, consumers are looking forward to not only rooting for their teams, but also enjoying their favorite snacks alongside family and friends.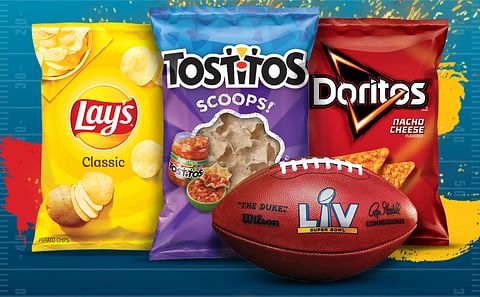 Frito-Lay Declares 2022 'The Year of Crunch'
十二月 13, 2022
What does a perfect snack do? It crunches! The 'crunch' factor was on top as an important component of the perfect snack in the latest Frito-Lay U.S. Trend Index.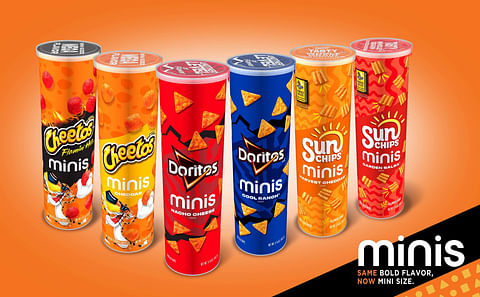 Frito-Lay® Introduces Minis: New Bite-Sized Versions of Iconic Doritos, Cheetos and SunChips Flavors
十一月 03, 2022
The snacking world is about to get much bigger thanks to a new miniature innovation from Frito-Lay. Frito-Lay Minis are available for the brands Doritos, Cheetos and SunChips.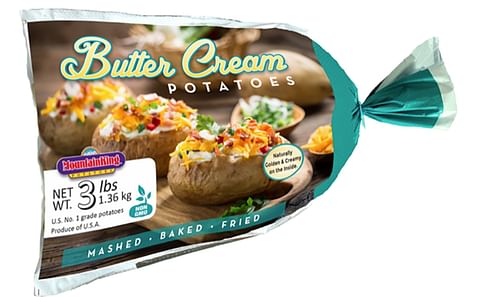 MountainKing Potatoes Begins Re-Brand of Butter Russets as Butter Cream Potatoes
九月 30, 2022
MountainKing has launched a re-brand of one of its popular, gourmet varieties with the introduction of its Butter Cream Potatoes, now available in three-pound poly mesh bags.