简体中文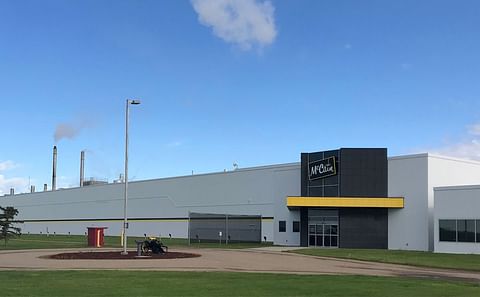 McCain Foods Largest Investment ever: Doubling the capacity of its Coaldale potato processing plant
三月 20, 2023
McCain Foods is making a substantial investment in Coaldale Alberta, doubling the size of its potato processing facility and output in Coaldale, Alberta.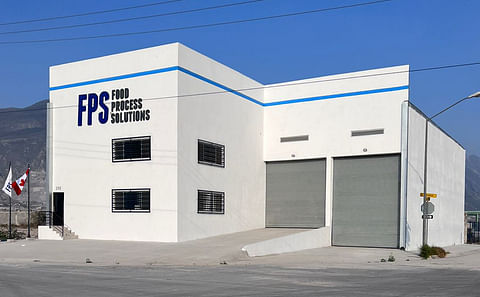 FPS Food Process Solutions Opens Mexico Facility to Serve Latin America
三月 20, 2023
FPS Food Process Solutions ("FPS"), a global leader in turn-key freezing and cooling equipment, opens a new facility in Monterrey, Mexico. The new office will oversee Latin American markets including Mexico, Chile, Colombia, Argentina, Ecuador, and Peru.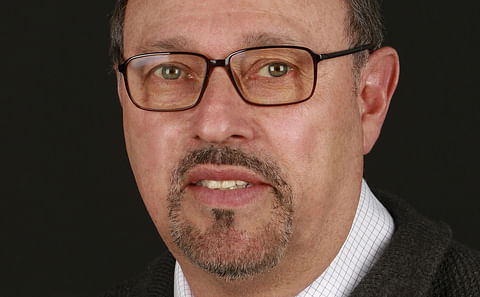 Key Technology Promotes Rudy Sanchez to Food Handling Systems Product Manager - Americas
三月 20, 2023
Key Technology, a member of the Duravant family of operating companies, announces the promotion of Rudy Sanchez to Food Handling Systems Product Manager - Americas.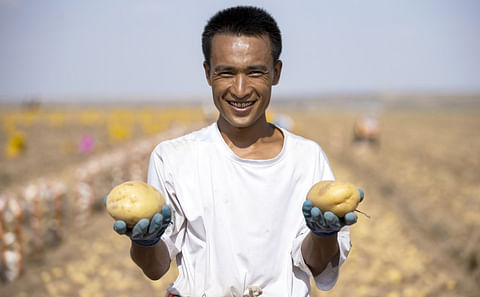 NW China's 'potato land' embraces new technology
三月 20, 2023
As the potato-planting season approaches, baby potatoes from northwest China's Xiji County are making their way to the fields of farmers across the country's major potato-producing area.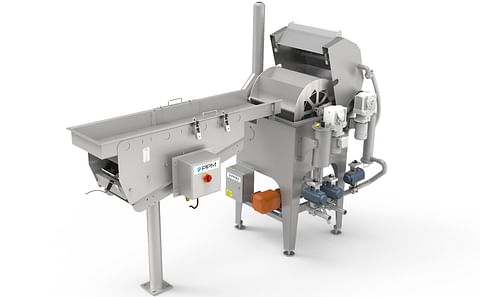 SNAXPO 2023 – PPM Presentation Heating Methods for Fryers
三月 19, 2023
This year at SNAXPO 2023, PPM Technologies Director of Thermal Processing Daniel Luna will give a presentation on Heating Methods for Fryers. Mr. Luna is an expert in thermal processing with over 45 years of experience as a mechanical engineer and software designer developing new and innovative systems for fryer manufacturers within the food industry.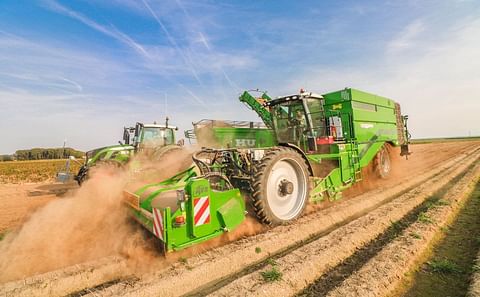 AVR's 4-row self-propelled potato harvester Puma 4.0 gets several upgrades in 2023!
三月 19, 2023
With the Puma 4.0, the world leader in the segment of 4-row self-propelled harvesters, AVR introduced the world to a robust, high-tech harvester. On their journey to further perfect the Puma 4.0, they have provided the following updates for the 2023 Pumas.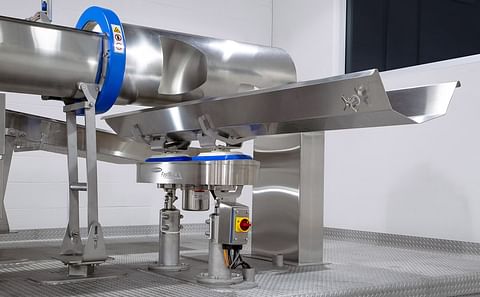 Heat and Control Demonstrates New Equipment at Snaxpo 2023
三月 19, 2023
Heat and Control, Inc.®, a world-leading equipment manufacturer and food processing industry supplier, will be exhibiting at Snaxpo 2023 at Booth #818 on March 19-21, 2023, in Orlando, Florida (USA).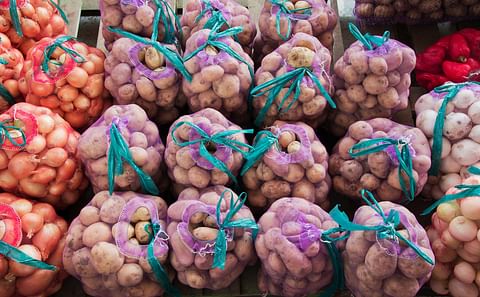 Export value increases for all US potato types from July – Dec. 2022
三月 19, 2023
With international markets across the globe showing solid signs of recovery, it's no surprise that the value of U.S. potato exports was up for all potato types July – Dec. 2022, compared with the same six months in 2021.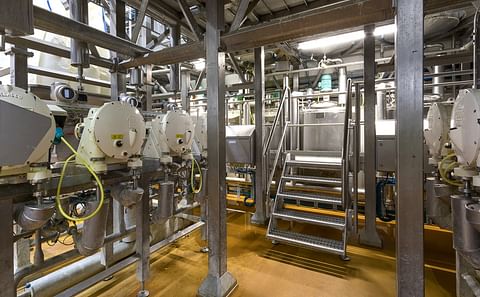 Gpi delivers additive line for the new Lamb Weston Meijer potato flake factory in Kruiningen
三月 18, 2023
The construction of a new flake factory to expand the existing production site of Lamb Weston Meijer in Kruiningen will increase its annual production capacity by 180,000 tonnes. Gpi De Gouwe delivered the additive preparation system for the new site.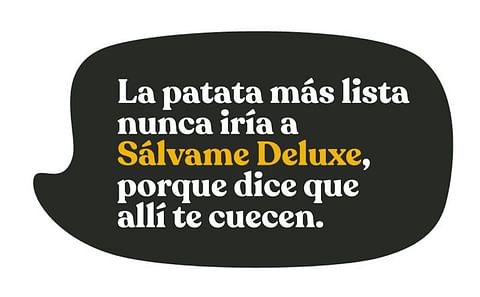 La patata Calixta obtiene el premio al Mejor Anuncio en el Smile Festival
三月 17, 2023
Grupo Lázaro, con su marca Calixta, ha obtenido el premio al mejor anuncio en la categoría Prensa Revistas en el Festival Internacional de Publicidad y Humor Smile Festival que este año celebra su XIII Edición.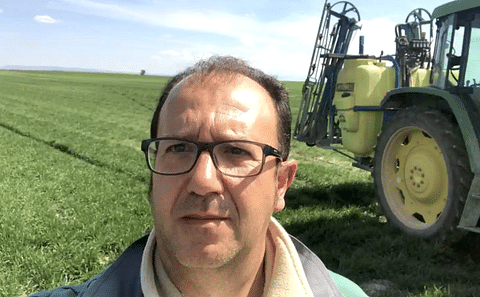 La patata como forma de vida
三月 14, 2023
Jesús Fernando García heredó la explotación de su padre y cumple, día a día, con su labor de agricultor.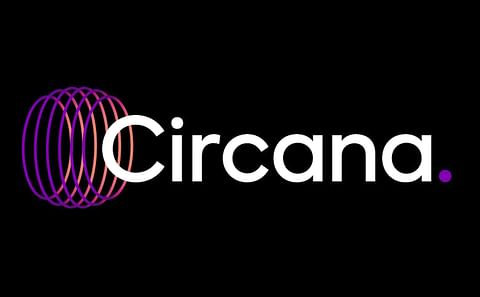 IRI and NPD Rebrand as Circana, the Leading Advisor on the Complexity of Consumer Behavior
三月 14, 2023
Following their merger in August 2022, Information Resources, Inc. ("IRI") and The NPD Group ("NPD") unveiled a new combined company name and brand identity: Circana.