简体中文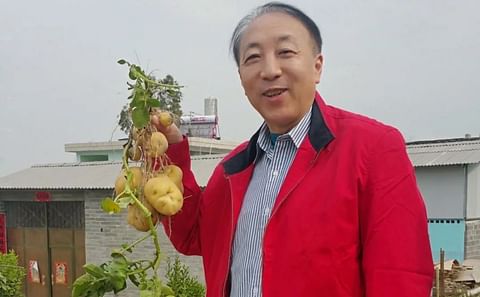 Xiaoping Lu retires as Director of the International Potato Center-China Center (CCCAP)
十一月 03, 2022
The World Potato Congress Inc.'s Board of Directors Congratulates Mr. Xiaoping Lu, their WPC International Advisor, upon his retirement from the International Potato Center-China Center for Asia Pacific (CCCAP).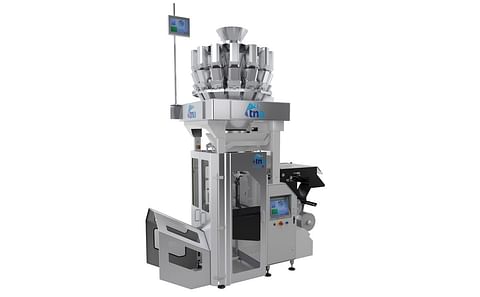 tna will bring single-source solutions to life at Gulfood 2022 through an immersive, interactive experience
十一月 03, 2022
Global food processing and packaging solutions specialist, tna, will demonstrate its capabilities to deliver single-source solutions for key applications, including French Fries, Potato Chips, Gummies and Pellets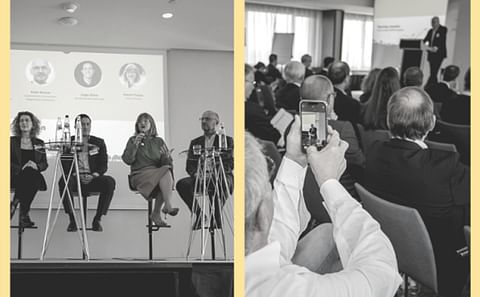 EUPPA Conference focuses on sustainability in the potato processing sector
十一月 03, 2022
The Conference main theme was 'EUPPA driving sustainability across the potato processing sector'. It was the first gathering of the kind since the Covid-19 outbreak.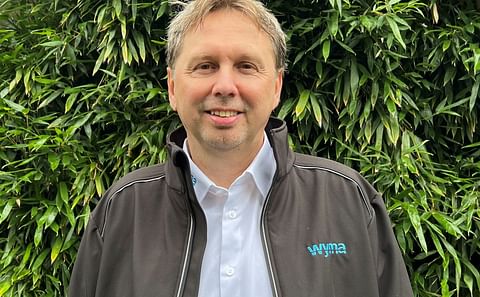 Wyma Solutions: Marc van Gerven has been appointed as the Commercial Director for Wyma Europe and Wyma UK.
十一月 03, 2022
Marc van Gerven is the Commercial Director of the Wyma offices in Europe and UK. He leads sales, service& parts, business development and marketing.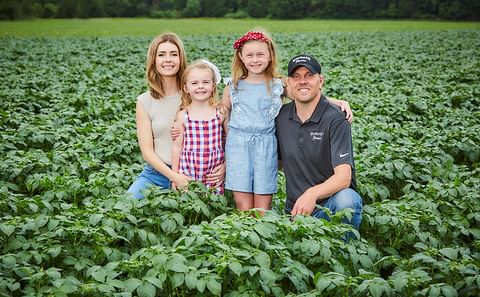 Farmer's Promise: RPE is Bridging the Gap Between Farmers and Shoppers with this New Brand
十一月 03, 2022
There are many brands that know how to grow great potatoes, onions and sweet potatoes and get them on the grocery shelf or into our favorite foods. Then what? Is blind consumption anyway to live?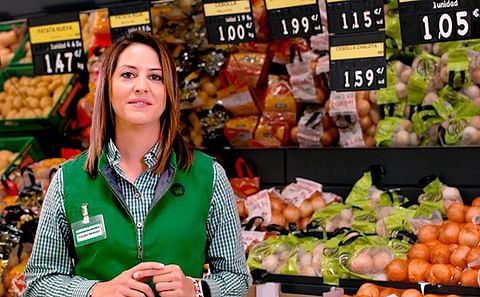 Mercadona, comprometida con la patata de calidad de Castilla y León
十一月 02, 2022
La compañía establece diferentes estrategias con cada Proveedor Totaler, con el objetivo de satisfacer las necesidades de su 'jefe', el cliente. La clave reside en ofrecer un surtido eficaz, con la mayor calidad al mejor precio posible.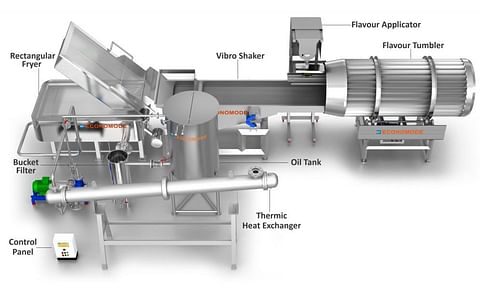 Economode Food Equipment will highlight its turnkey snack processing lines at Gulfood Manufacturing 2022
十一月 02, 2022
Economode Food Equipment is an Indian manufacturer of turnkey production lines for potato chips will demonstrate it's products in Gulfood Manufacturing 2022 on November 8-10.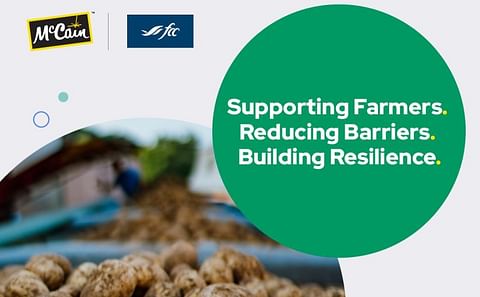 McCain Foods and Farm Credit Canada support potato farmers financially to boost regenerative agriculture
十一月 02, 2022
Potato Processor McCain Foods (Canada) teams up with agricultural lender Farm Credit Canada (fcc) to support potato farmers financially when they investment in regenerative agriculture.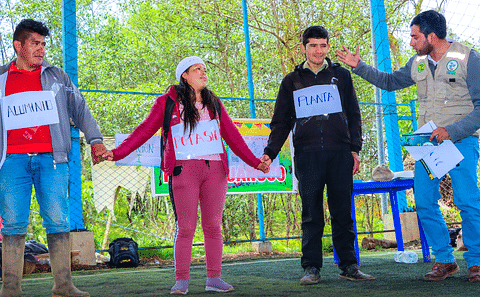 Perú: Capacitan en manejo de plagas y enfermedades en el cultivo de papa
十一月 01, 2022
Productores de papa de Huánuco, Ambo y Pachitea fueron capacitados en el manejo integrado de plagas, enfermedades en el cultivo de papa y manejo de suelos.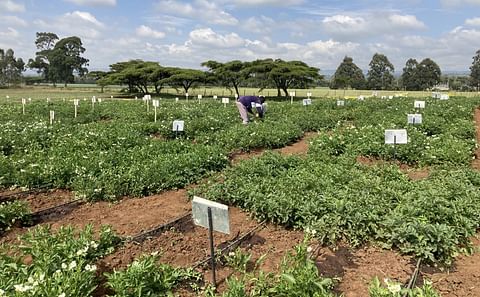 Solynta and Regenz partner to bring hybrid potato seed to South Africa
十一月 01, 2022
South African seed potato producer RegenZ and European hybrid potato seed innovator Solynta announced a partnership to bring hybrid true potatoes to the South African farming community.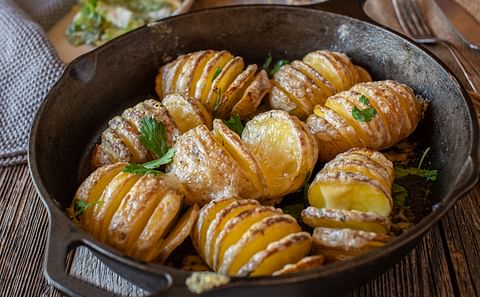 More good news on the nutritional value of potatoes - in all forms
十一月 01, 2022
If you adore potato salad, scalloped potatoes, or sweet potato fries, then you might be concerned about how they're affecting your body. The good news is that a new study has found that potatoes might be healthier than we thought.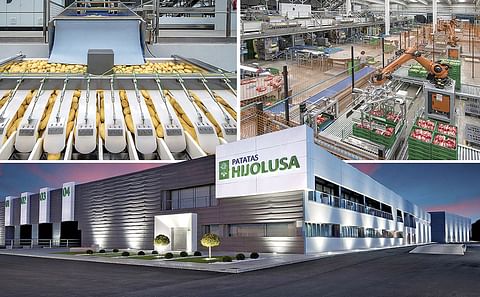 Patatas Hijolusa: La empresa leonesa que innova al ritmo que marcan los tiempos
十月 31, 2022
El año 2022 no ha sido uno más en la larga historia de esta empresa que hoy lidera el mercado español de la patata convertida en uno de los paradigmas europeos de la evolución y la proyección empresarial.