简体中文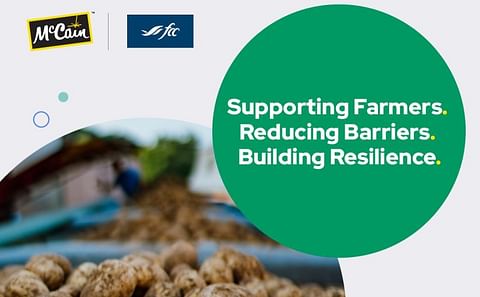 McCain Foods and Farm Credit Canada support potato farmers financially to boost regenerative agriculture
十一月 02, 2022
Potato Processor McCain Foods (Canada) teams up with agricultural lender Farm Credit Canada (fcc) to support potato farmers financially when they investment in regenerative agriculture.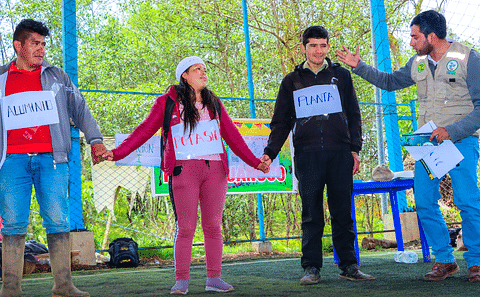 Perú: Capacitan en manejo de plagas y enfermedades en el cultivo de papa
十一月 01, 2022
Productores de papa de Huánuco, Ambo y Pachitea fueron capacitados en el manejo integrado de plagas, enfermedades en el cultivo de papa y manejo de suelos.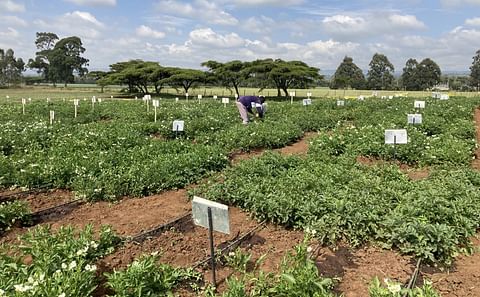 Solynta and Regenz partner to bring hybrid potato seed to South Africa
十一月 01, 2022
South African seed potato producer RegenZ and European hybrid potato seed innovator Solynta announced a partnership to bring hybrid true potatoes to the South African farming community.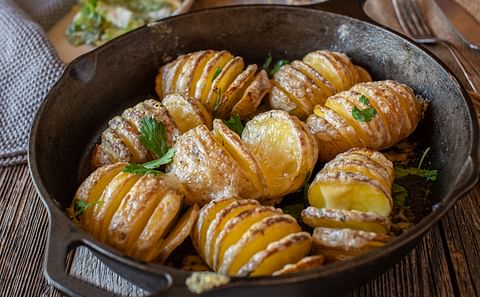 More good news on the nutritional value of potatoes - in all forms
十一月 01, 2022
If you adore potato salad, scalloped potatoes, or sweet potato fries, then you might be concerned about how they're affecting your body. The good news is that a new study has found that potatoes might be healthier than we thought.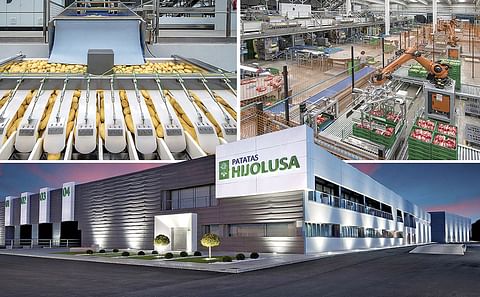 Patatas Hijolusa: La empresa leonesa que innova al ritmo que marcan los tiempos
十月 31, 2022
El año 2022 no ha sido uno más en la larga historia de esta empresa que hoy lidera el mercado español de la patata convertida en uno de los paradigmas europeos de la evolución y la proyección empresarial.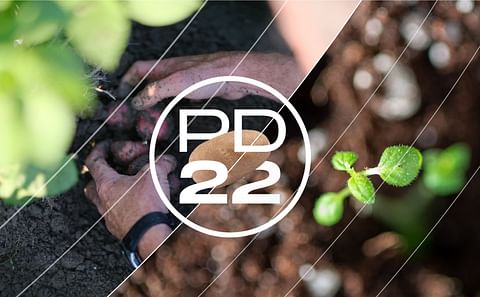 HZPC Potato Days 2022: No Time To Waste for future-proof potato growing
十月 31, 2022
On 9, 10 and 11 November, HZPC will open its doors in Joure – and online – to anyone with a passion for potatoes. During Potato Days 2022, they will discuss the challenges of food security and sustainability, now and in the future.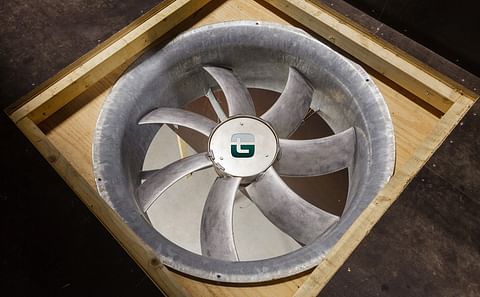 Tolsma Grisnich helps you make your potato storage ventilation cost-effective
十月 31, 2022
Ventilation costs a lot of electricity and has become pricey now that energy prices are going through the roof. One stroke of luck is that the latest generation of fans is much more energy efficient.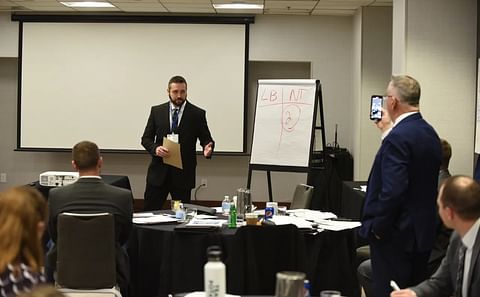 Potato Industry Leadership Institute announces Class of 2023
十月 31, 2022
The Potato Leadership, Education, and Advancement Foundation (Potato LEAF) is pleased to announce the 2023 class of the Potato Industry Leadership Institute (PILI).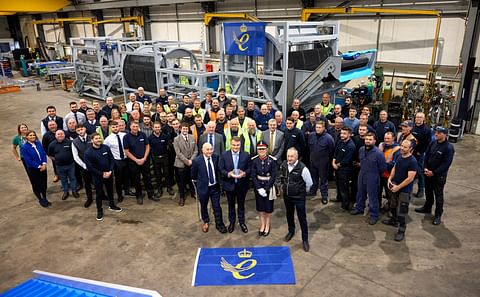 Equipment manufacturer Haith Group receives Queen's Award for Enterprise for the second time
十月 31, 2022
Haith Group has been presented with its second Queen's Award for Enterprise trophy by His Majesty's Lord-Lieutenant of South Yorkshire, Dame Hilary Chapman.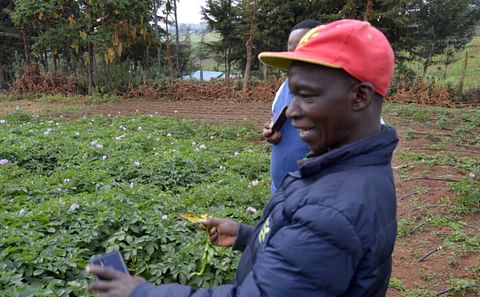 University Outreach Project in Kenya Teaching Tissue Culture to Potato Farmers
十月 31, 2022
Richard Mbaria makes a point at his potato in Kapsita village of Nakuru County, Kenya. The farmer has increased his production per acre thanks to training by a CARP+ project implemented in the area by Egerton University.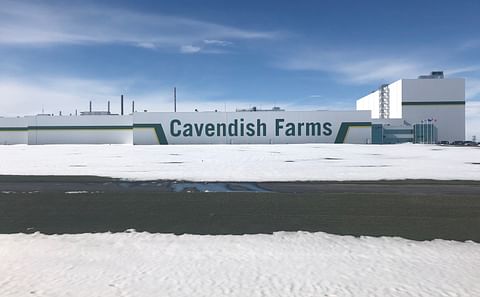 Cavendish Farms Lethbridge tax fight: what 'Machinery and Equipment' is part of a French Fry Line
十月 31, 2022
The Alberta Court of Appeal has overturned an assessment of what constitutes "machinery and equipment" in frozen food production facility for tax purposes for an 'unreasonable chain of analysis'.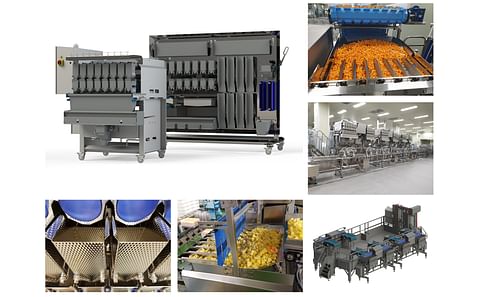 Newtecs 2008PCM Mini Weigher solution for processed food products
十月 31, 2022
Newtec's 2008PCM Mini Weigher addresses the needs of the fresh produce and ready-to-eat industries with accurate and high-speed services. Newtec is a pioneer in providing weighing, packing and sorting machinery.