简体中文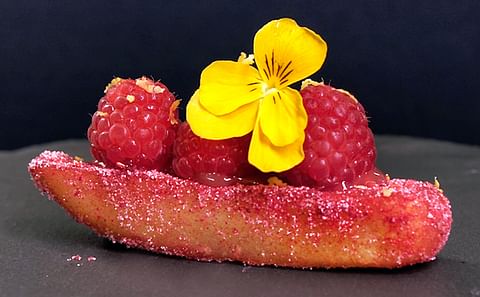 Potato Processor Lamb Weston offers UK restaurants recipe suggestions to celebrate the King's coronation
二月 25, 2023
As the United Kingdom is starting to make plans to get together at restaurants, bars and street parties to celebrate the King's coronation on May 6th, Lamb Weston is helping restaurant operators with some coronation inspiration!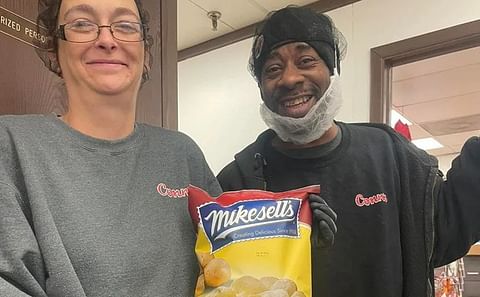 Conn's Start Production of Mike-sell's Chips after Purchasing Its Brand Licensing
二月 22, 2023
Conn's Potato Chip Company announced on January 13 it has obtained a brand licensing agreement with Mikesell's and will begin to produce the chip brand in Zanesville effective immediately.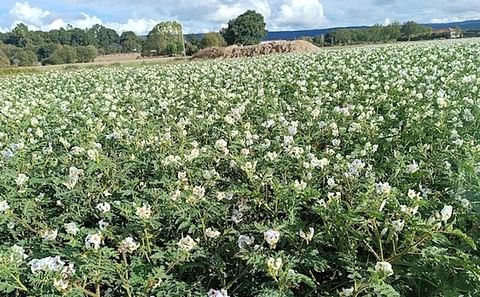 España: Nuevas estrategias en el cultivo de patatas para atajar a los nematodes y reducir los fertilizantes fosfatados
二月 21, 2023
Las plantas trampa se presentan como una alternativa en la lucha contra los nemátodos en A Limia y el empleo de hongos micorrízicos puede ayudar a movilizar el fósforo.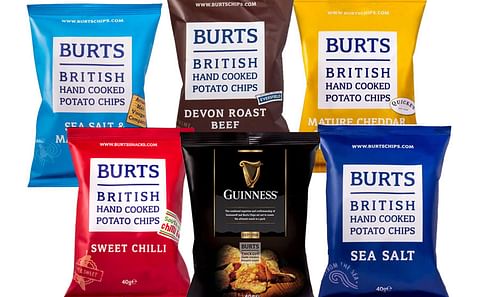 Burts chips acquired by Europe snacks
二月 21, 2023
Europe Snacks, a leading European producer of savoury snacks for third party brands, announced the acquisition of 100% of Burts Snacks.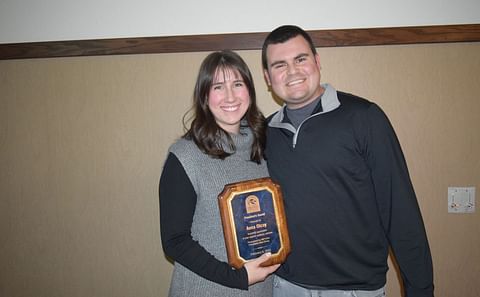 Wisconsin Potato & Vegetable Growers Association (WPVGA) Presents Annual Industry Awards
二月 21, 2023
In addition to its annual Hall of Fame induction, the Wisconsin Potato & Vegetable Growers Association (WPVGA) presented several other annual Industry Awards during a banquet on February 8, 2023, in Stevens Point.

Fepex aboga por una mayor transparencia y defensa de la patata de España
二月 20, 2023
El Comité de Patata de FEPEX considera prioritaria una mayor transparencia del mercado de este producto, especialmente en el etiquetado, y una mejor defensa del producto nacional, tras las denuncias de venta fraudulenta ligadas al origen y la variedad que se produjeron la semana pasada.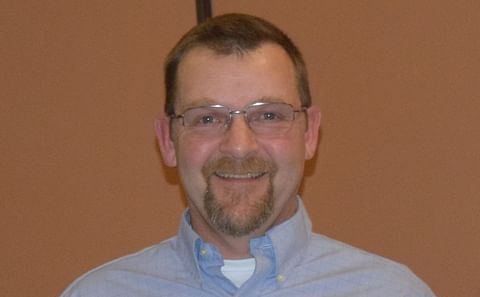 Fleishauer Elected WPVGA Board President for 2023
二月 20, 2023
The Wisconsin Potato & Vegetable Growers Association (WPVGA) Board of Directors has elected Randy Fleishauer as its President for 2023.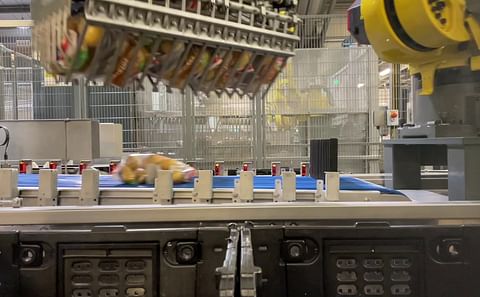 Potato packer Cockerill expands end-of-line potato handling capacity
二月 20, 2023
With the commissioning of the third Lan Handling dolly & crate loader, Cockerill's handling capacity increases to a total of up to 240 bags per minute, using these three production lines.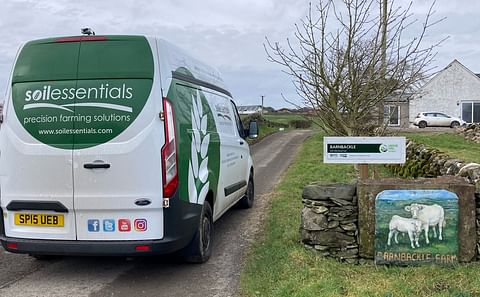 SoilEssentials urges farmers to get their soil tested to save on inputs
二月 20, 2023
Farmers across Scotland are being urged to have their soils tested and analysed in the face of continuing high input prices and ahead of changes to Scottish agricultural support schemes.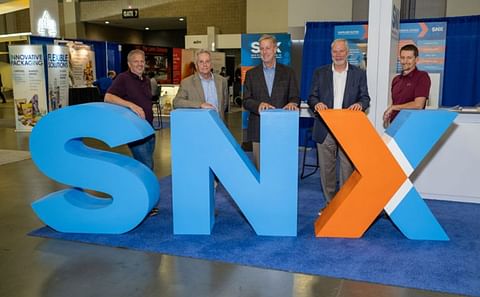 SNAC International Unveils SNAXPO23 Show Features
二月 19, 2023
SNAXPO23, to be held March 19-21 in Orlando, FL, will include a Startups Hub, Co-Pack Central, Flavor Showdown, Knowledge Zone, and SNAC Bites.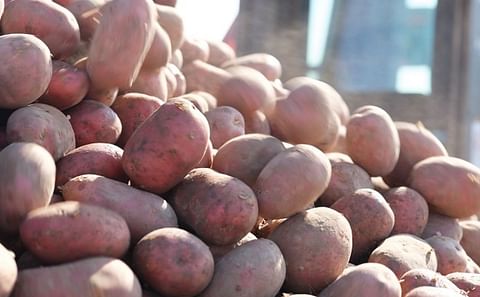 Potato Breeding Company HZPC financial results in line with expectations
二月 18, 2023
Potato breeding company HZPC is on track for the expected result of the financial year 2022-2023.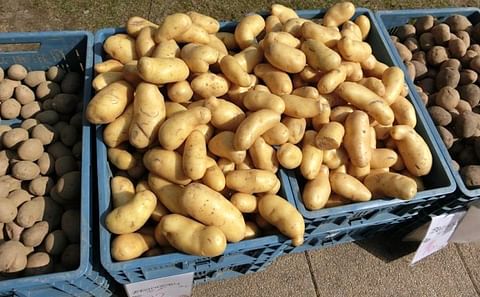 Román (Asociafruit): Hay patata nueva en los supermercados, más cara, pero de mejor calidad
二月 17, 2023
La Alianza UPA-COAG de Castilla y León, ASAJA de Castilla y León y ASAJA nacional han alertado del supuesto fraude que observan en varias cadenas de supermercados en España.