简体中文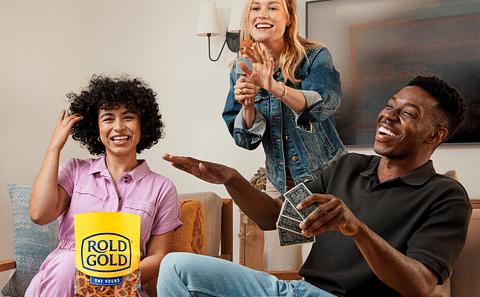 Rold Gold Celebrates 20th Anniversary of National Pretzel Day by Rewarding Pretzel Lovers in Northeast with USD 50,000
四月 27, 2023
The iconic brand that's shown up for pretzel lovers for more than 100 years calls on snackers to share all the ways they Just Add Gold™ to their special moments for a chance to take home a share of the cash prize.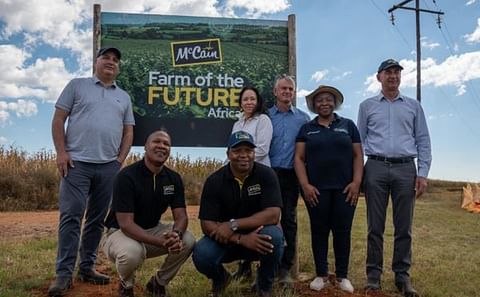 Better Potatoes, Better Planet: McCain Farm of the Future Africa set to transform potato farming in South Africa
四月 27, 2023
McCain Foods Limited, one of South Africa's leading frozen food manufacturers, has officially opened its Farm of the Future Africa in Lichtenburg, North West, the second of three locations planned by 2025.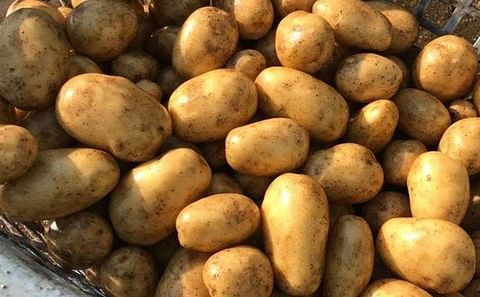 Seed Potato Exports from Scotland to Northern Ireland said to resume in autumn
四月 26, 2023
Gordon MP Richard Thomson has been advised by DEFRA that new requirements which will allow quality Scottish seed potatoes back into their Northern Irish markets are expected to be in place for autumn this year.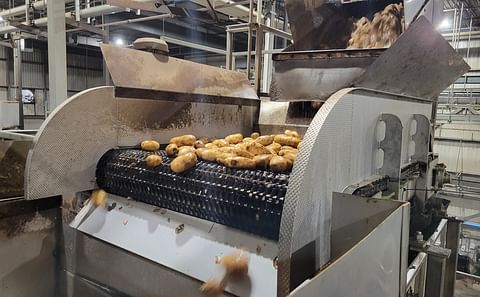 CMP / Intralox Solution Optimizes Raw Potato Delivery to Peeler at Michel St Arneault
四月 26, 2023
Whole potato dewatering is no easy task, especially due to the abrasive nature of potato receiving. Equipment manufacturer CMP and conveyor belt specialist Intralox jointly tackled this challenging application.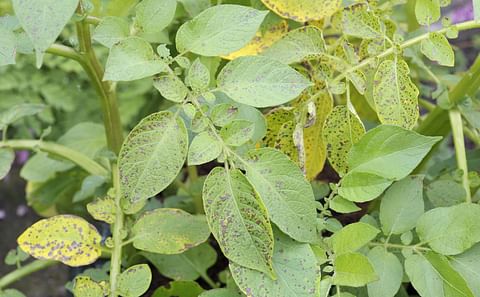 New Portable Device Uses Smartphone-Based Spectroscopy to Detect Late Blight Disease in Potato Crops
四月 25, 2023
The device has the potential to transform the way that farmers detect and manage plant diseases, leading to more efficient and sustainable agriculture practices.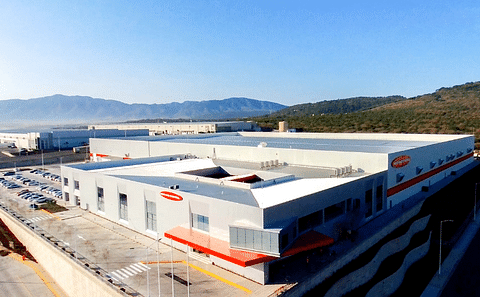 Heat and Control Opens New Facility in Mexico
四月 25, 2023
Heat and Control, Inc., a world-leading equipment manufacturer and food/non-food processing industry supplier, has opened a new facility in Mexico.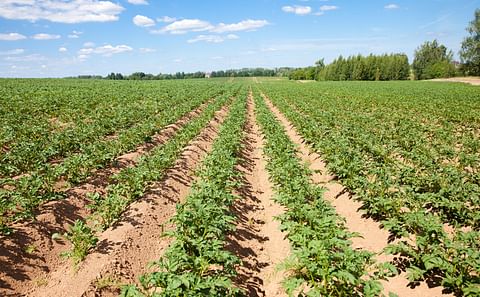 Breakthrough in fight against devastating potato disease
四月 25, 2023
Potato is the third most important food crop in the world after rice and wheat in terms of human consumption. But potato world production is threatened by potato late blight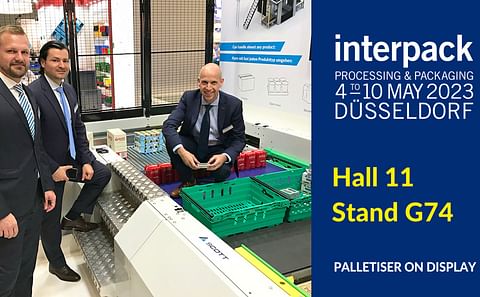 Scott Automation to showcase their new generation palletiser PAL 4.0 at Interpack
四月 25, 2023
Scott are very excited to be exhibiting at Interpack again and would like to invite you to meet them in Düsseldorf during this leading global processing and packaging show.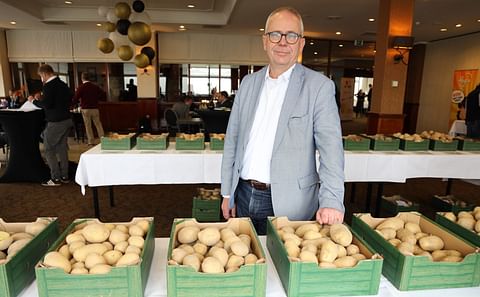 Europatat Congress 2023 – Main speakers confirmed!
四月 25, 2023
On 6 June 2023, under the slogan 'The Changing Geopolitical Landscape and the Future for Potato Trade', the first-time ever Polish edition of the Europatat Congress will focus on the impact of current geopolitics for international agri-food trade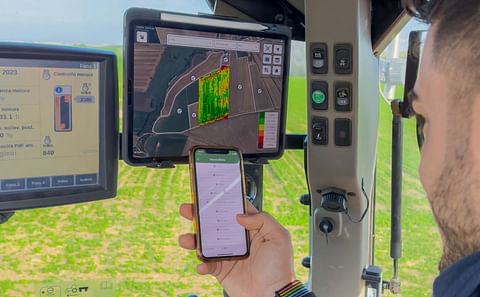 FieldView and xFarm Technologies partner up to help farmers make better use of their farm data
四月 25, 2023
FieldView and xFarm Technologies announced a new partnership to connect their respective platforms.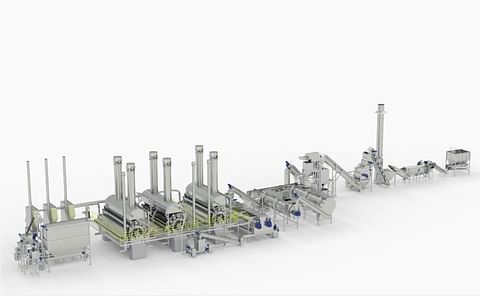 Bialca ofrece eficiencia en la confección de patata
四月 24, 2023
Bialca sigue presentando sus soluciones para el procesado y manipulación para un amplio número de cultivos en nuestro país. Abordamos el caso de la patata, con la que se centra un objetivo claro, eficiencia que mejore su competitividad.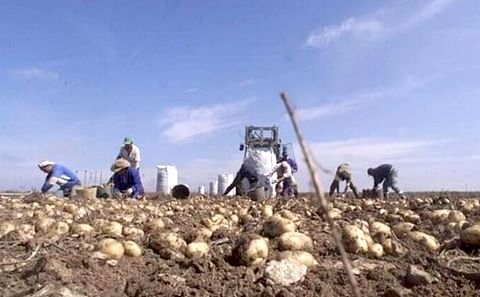 El gusano de alambre, principal enemigo de la patata andaluza
四月 24, 2023
Andalucía encara, aunque con bastante retraso provocado por las heladas, una campaña de patata nueva que será, a priori, «buena» pero que sufre la falta de productos fitosanitarios, señala Javier Boceta, director general de Meijer, empresa obtentora de variedades y líder en las patatas más sembradas y más demandadas por la industria nacional.