简体中文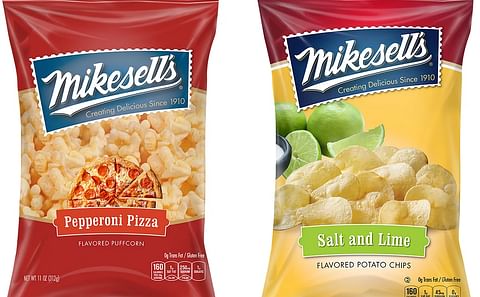 Potato chip manufacturer Mikesell's will close after producing snacks for 112 years
二月 05, 2023
Mikesell's, a snack food company based in Dayton, Ohio, has announced it will be closing after more than 100 years in business. Luke Mapp, President of Mikesell's, thanked the community, consumers, and partners for their support over the past 112 years.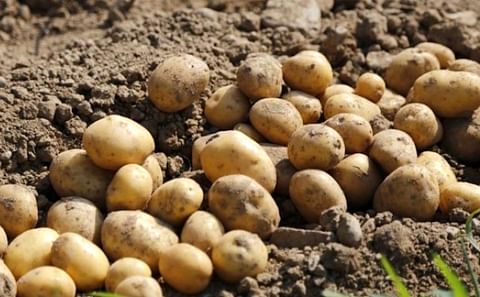 La patata española se lanza a la conquista de Francia y de Europa
二月 04, 2023
El sector de la patata mira al 2023 con ilusión, ante el despegue que está viviendo, con buenos precios, concentraciones empresariales y un creciente interés en Europa, gracias a la calidad del producto, que destaca tanto para freír, como guarnición o como aperitivo en bolsa.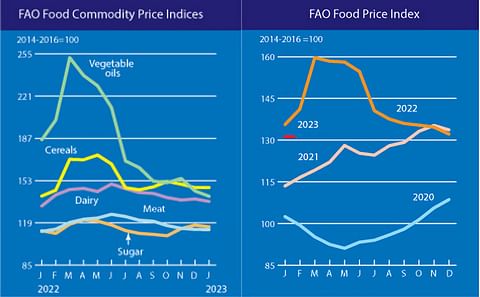 联合国粮农组织食品价格指数继续下跌
二月 04, 2023
粮农组织食品价格指数*2023年1月平均为131.2点,环比下降1.1点(0.8%),连续第十个月下挫,与2022年3月的历史峰值相比已经回落28.6点(17.9%)。指数本月下行主要由植物油、乳制品和食糖价格指数的下跌拉动,谷物和肉类价格指数基本平稳。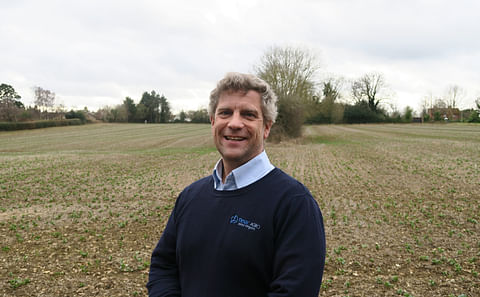 Biostimulants protect crops from climatic stressors
二月 04, 2023
Biostimulants can act as an insurance policy for growers this spring, especially as another wave of frosts threatens to knock crops back. So far, winter has been wet and except some sharp frosts, relatively mild – resulting in many autumn sown crops being further forward than usual.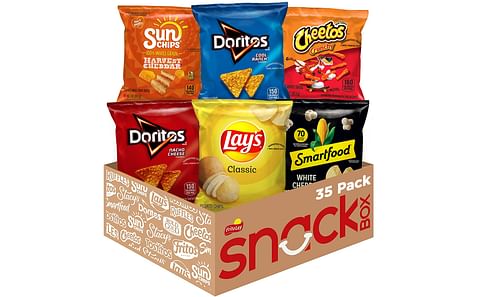 Frito-Lay Snack Index: Running Out of Snacks is Worse Than Losing the Super Bowl
二月 02, 2023
With Super Bowl LVII just around the corner, consumers are looking forward to not only rooting for their teams, but also enjoying their favorite snacks alongside family and friends.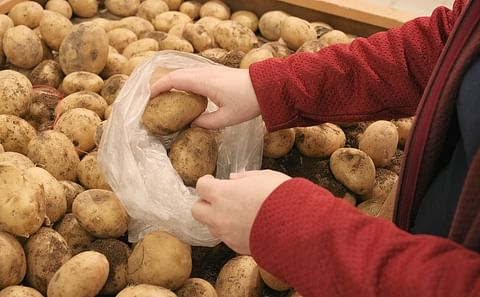 Potato retail sales in the United States on the rise: dollar sales increase 17.2% in Q4 2022
二月 02, 2023
Potato retail sales in the United States increased in dollar value by 17.2% but decreased in volume sales by -1.3% from October – December 2022 compared to the same timeframe a year ago.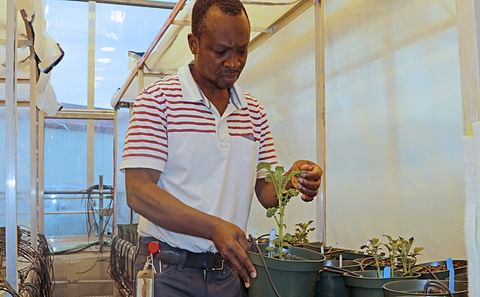 Selenium: a booster shot for late blight prevention in potatoes
二月 02, 2023
Agriculture and Agri-Food Canada (AAFC) scientists have discovered that selenium, a micronutrient and anti-oxidant activates genes in potatoes that boosts the plant's immunity and helps in the prevention of late blight.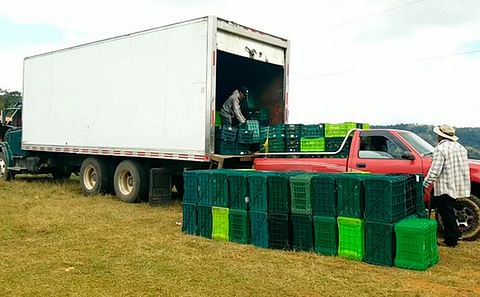 Honduras: Cosecha de papa mueve la economía en Intibucá
二月 01, 2023
El cultivo de papa mueve la economía en sectores de Intibucá, con alta generación de empleos y el aporte hacia la seguridad alimentaria, destacaron productores de la zona.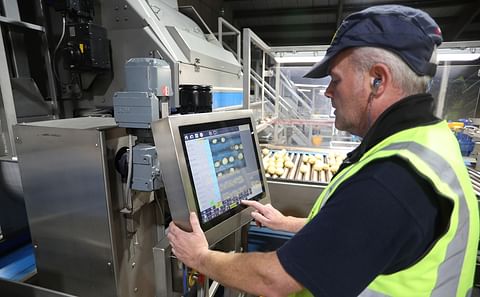 Cockerill Relies on Key Technology's Herbert OCULUS Optical Sorters for Whole Potatoes
二月 01, 2023
UK Potato packer Cockerill relies on five Herbert OCULUS optical sorters from Key Technology to ensure final product quality.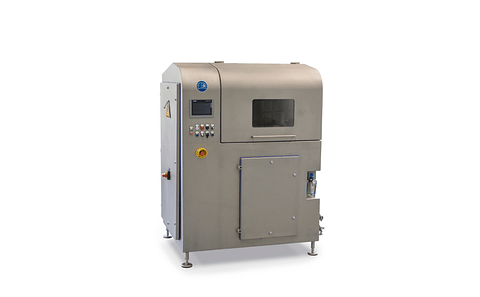 Elea will showcase their PEFPilot Dual system at Fruit Logistica 2023
二月 01, 2023
Fruit Logistica as global platform for new ideas, new input and new solutions. Exhibitors from 86 countries and trade visitors attend Fruit Logistica every year to realize their full business potential within the international fresh produce trade – and to write their own success story!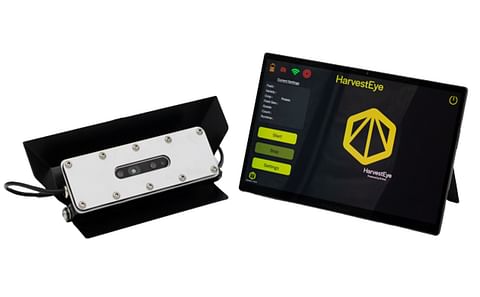 Harvesteye shows latest version of its potato monitoring tool for harvesters and sorters at Fruit Logistica
二月 01, 2023
HarvestEye is set to launch the newest version of its industry leading machine-learning driven root crops insights tool at Fruit Logistica, the world's largest fresh produce trade fair.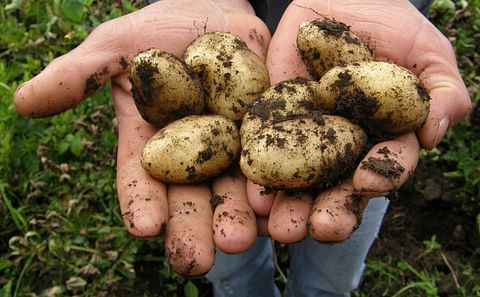 Greenvale teams up with Trinity AgTech to boost sustainability and carbon credentials for potato growers
二月 01, 2023
Leading UK potato supplier Greenvale AP Ltd has partnered with Trinity AgTech to roll out Trinity's natural capital navigator, Sandy, to farms across the country, supporting them in credibly and confidently analysing and reaching their environmental targets.