简体中文
Too many companies to display on a map (100+).
Use FILTER to refine your selection to a specific Region, or Sector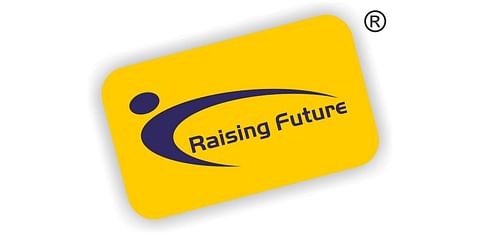 Natural Storage Solutions Pvt. Ltd (NSSPL)
Natural Storage Solutions Pvt Ltd (NSSPL) is a designer and manufacturer of industrial refrigeration applications and processing solutions based out of India.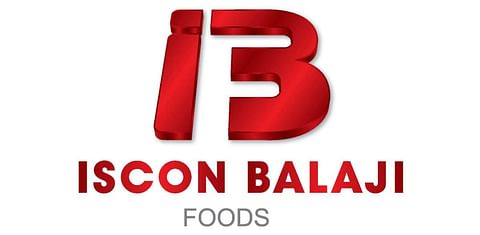 Iscon Balaji Foods
Iscon Balaji Foods is an Indian manufacturer of frozen french fries and potato flakes.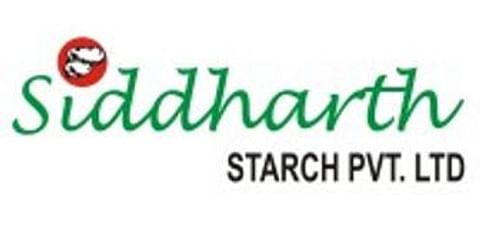 Siddharth Starch
Siddharth Starch is currently the only manufacturer of native potato starch located in India. Siddharth Starch works with other potato processors on starch recovery. Siddharth Starch also offers its expertise in water reuse/recycling.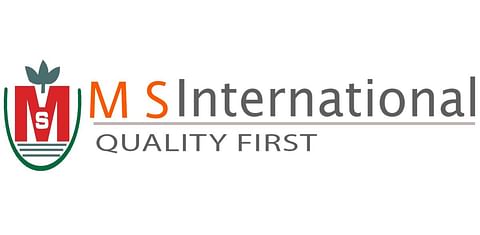 M S International
M S International is dealing with agricultural commodities & Fertilizers for a long time and is directly in touch with Potato growing farmers. They buy high quality potatoes for export.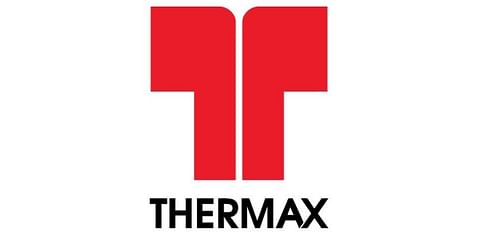 Thermax
Thermax is a manufacturer of products for heating, cooling, water and waste management , and specialty chemicals based out of Pune, India.