简体中文
Too many companies to display on a map (100+).
Use FILTER to refine your selection to a specific Region, or Sector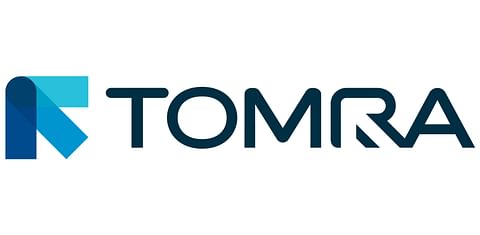 TOMRA Food
TOMRA Food designs and manufactures sensor-based sorting machines and integrated post-harvest solutions transforming global food production to maximize food safety and minimize food loss, by making sure Every Resource Counts.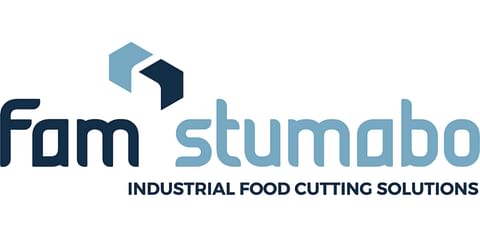 FAM Stumabo company
FAM develops potato-cutting solutions for companies worldwide. For more than 40 years, they have built strong partnerships with leading potato processors. They define their mechanical cutting solutions as reliable, high capacity, and high cut quality.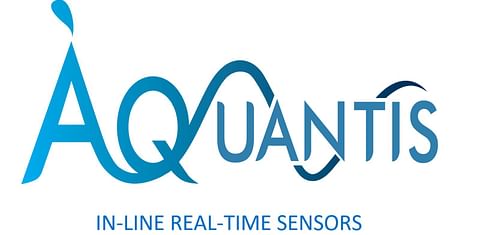 Aquantis
The Belgian company Aquantis offers inline sensors for industrial process monitoring, including dedicated solutions for the potato processing industry.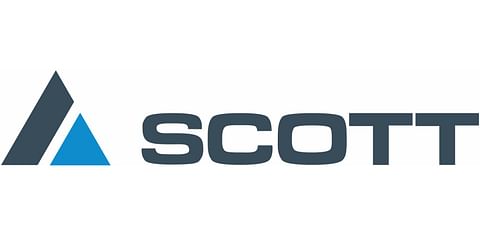 Scott Automation NV
Scott Automation is a leading global supplier of smart automation and robotic solutions. A specialist in turnkey palletising and conveying systems with extensive experience in supplying potato processors.