简体中文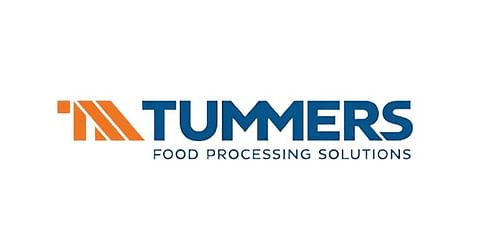 Tummers Food Processing Solutions
Tummers Food Processing Solutions produces machinery for washing, peeling, (drum)drying, (hydro)cutting and potato processing lines.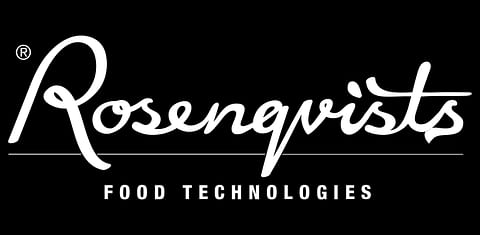 Rosenqvists Food Technologies
Rosenqvists Food Technologies is a Swedish company offering complete solutions - from process design to manufacturing and installation - for processing lines for potato chips, french fries, snacks and other potato products.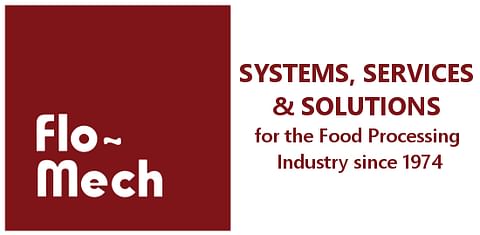 Flo-Mech Ltd
Flo-Mech Ltd provides a complete range of SYSTEMS (Equipment), SERVICES (Project Management), and SOLUTIONS (Engineering) to the Food Processing Industry.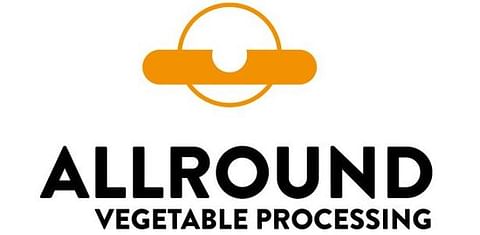 Allround Group
Allround is a trusted name in manufacturing and supplying machinery and equipment for post-harvest agri-horticulture, with special reference to the highly consumed and processed commodities like potatoes, carrots, and onions.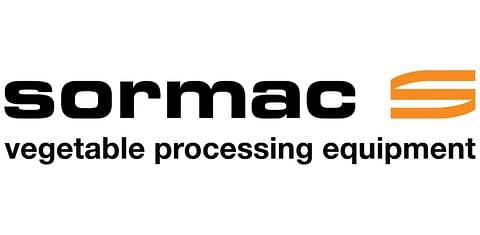 Sormac B.V.
Sormac B.V. is a world-leading developer and manufacturer of machinery and processing lines for the fresh-cut industry. They have a strong record in peeling machines for potatoes, carrots, and onions, and they are the most progressive supplier for washing and drying systems for leafy vegetables.