简体中文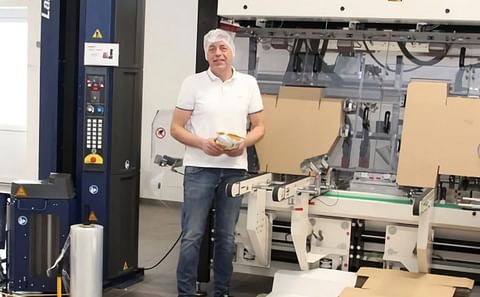 'Snacks-TEAM' by Vakuum Food uses PEF process in close cooperation with Elea
十二月 16, 2021
Vakuum Food GmbH & Co.KG is a snacks producer based in Neuenkirchen near Osnabrück and was founded by Martin Johanning in 2018. Martin Johanning has his roots in Sweden and has been very successful with 'Die krossen Kerle' at Johanning Snacks.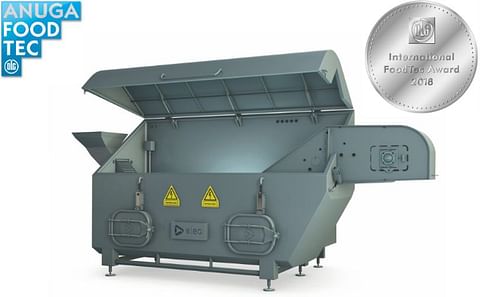 See Elea's award-winning Smoothcut One PEF-system at Anuga FoodTec
三月 03, 2018
Pulsed Electric Field Specialist Elea invites you to the Anuga FoodTec to discuss and taste for yourself what its award winning compact all-in-one SmoothCut™One PEF system can do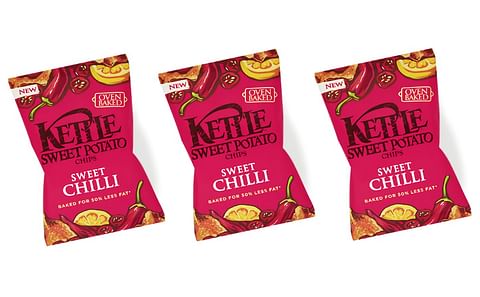 UK: Kettle Sweet Potato Chips withdrawn due to labeling error.
三月 29, 2014
Kettle Foods Ltd has withdrawn some packs of its Oven Baked Sweet Potato Chips Sweet Chilli because they contain wheat (gluten).