简体中文

Exhibitors of the Inter FoodTech in Mumbai are ready to show food manufacturers the latest in processing equipment
六月 06, 2023
It's all set with the 2nd edition of India's premier technology supplier fair Food and Beverage processing industry, which is back with more advanced solutions and the latest innovations in the industry.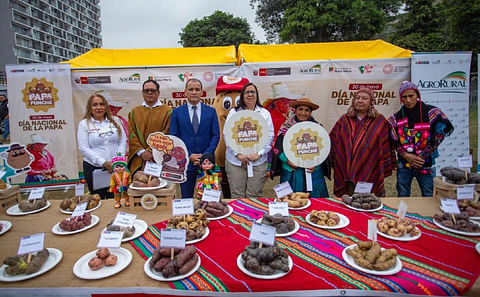 Government of Peru wants Peruvian native potatoes to conquer new markets
六月 05, 2023
As part of the National Potato Day in Peru, Agrarian Development and Irrigation Minister Nelly Paredes affirmed that her sector has been boosting exports of native potato processed products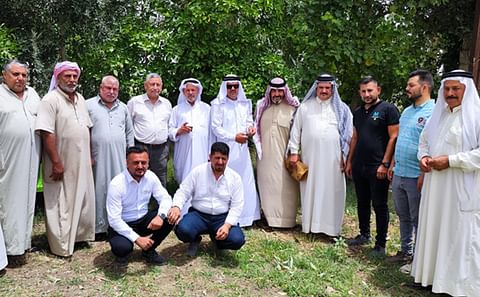 BEPPCO participates in potato field day organized by its parent company Nahar Al Awrad Group
六月 04, 2023
Nahar Al Awrad Group, along with its subsidiaries Nahar Al Awrad, Shorouq Al Nahar, and Beirut Erbil Company, recently organized a potato field day.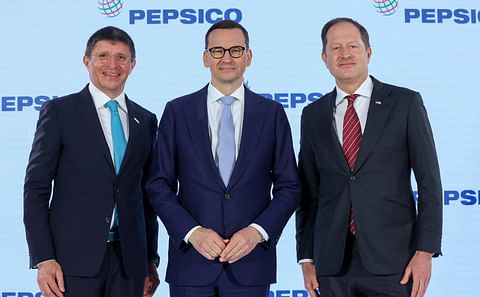 PepsiCo's potato chips plant in Poland is its most sustainable factory in Europe
六月 03, 2023
PepsiCo has unveiled its most sustainable factory in Europe as the industry increasingly recognises the circular economy as a framework to help address global food system challenges.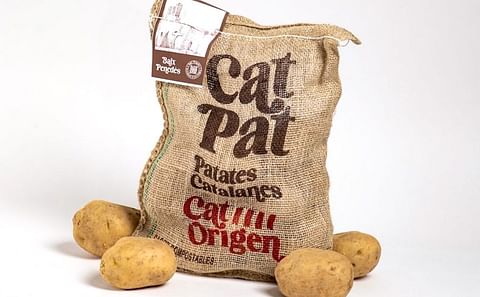 España: La patata local gana adeptos en Cataluña
五月 31, 2023
Aunque en Barcelona (Mercabarna) se encuentra el hub de envasadores más importantes de nuestro país, lo cierto es que la comunidad no cuenta con una tradición de producción local de envergadura.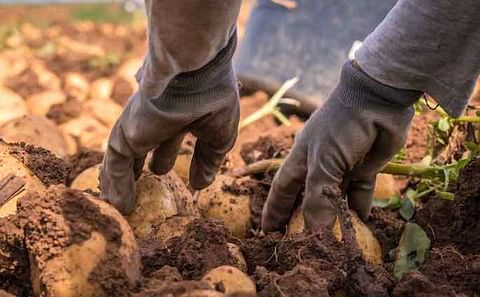 Precios altos para la patata, inmersa en plena recolección
五月 31, 2023
La primera semana de mayo comenzó en Andalucía (En Sevilla, fundamentalmente, aunque también en Córdoba, Cádiz y Huelva) la campaña de recolección de patata nueva temprana que, junto a la recolectada en el campo de Cartagena, es la primera patata europea que llega en volúmenes significativos a los mercados para suplir la patata de conservación, casi toda de origen francés.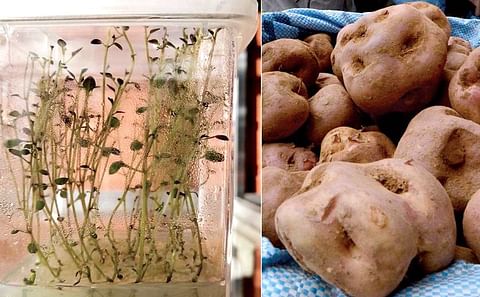 Bolivia: ¿Cómo combaten el contrabando y luchan por conservar variedades de papa investigadores de la UMSS?
五月 31, 2023
Investigadores de la Universidad Mayor de San Simón y de la Universidad Javeriana de Colombia prevén conservar múltiples variedades de este producto bajo estándares de alta calidad genética y sanitaria, debido a bacterias y otro tipo de afectaciones que, con los años, causaron que muchas 'especies' de papas queden prácticamente al borde de la extinción.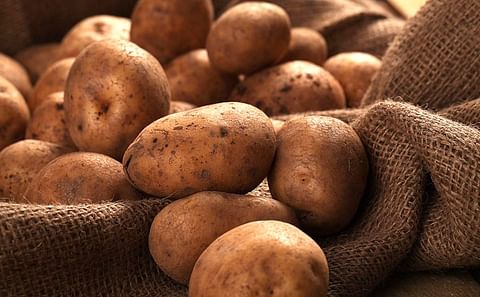 Egipto e Israel, los amos de la 'temprana' en Europa
五月 30, 2023
El declive productivo de Europa deja hueco para que las importaciones extracomunitarias se abran paso, especialmente en el segmento de patata temprana.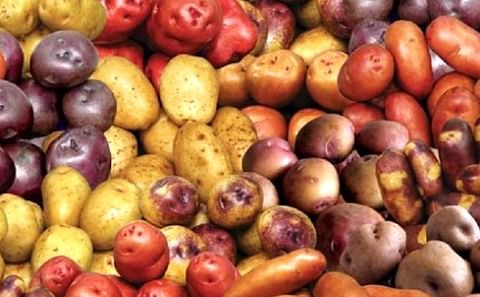 Perú produjo 6 millones de toneladas de papa en 2022, mostrando un aumento de 6% frente al año previo
五月 29, 2023
La papa se ha convertido en un notable impulsor de la economía regional y local en las zonas productoras y ha generado en el 2022 más de 27 millones de jornales de trabajo y la creación de más de 1010 mil puestos de trabajo permanente.

Koikeya offers snackers the opportunity to compare chips made from potatoes grown in 3 Japanese regions
五月 29, 2023
Drinks like sake and wine are often appreciated for their regional characteristics that are deeply rooted in the environmental conditions from the crop used. So, why not potato chips too?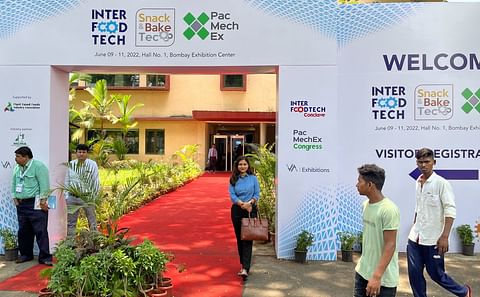 2nd Edition of Inter FoodTech, Snack & BakeTec, and Pac MechEx To Be Held in Mumbai On June 7-9
五月 28, 2023
Food technology companies from India and around the world will gather at the Inter FoodTech's trade fair to showcase the latest technological developments in the food processing industry.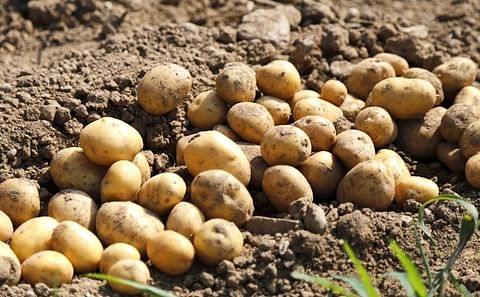 La patata en España, un juego de exportación e importación
五月 27, 2023
España cerró el año 2022 con un aumento de las exportaciones e importaciones de patata, en lo que parece un juego de idas y venidas de un producto, cuyo sector empieza a pensar en una nueva reorganización de las fechas de siembra.