简体中文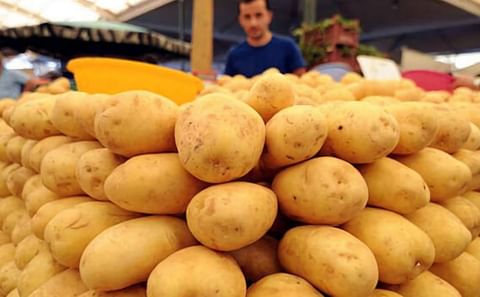 Brasil: fuertes lluvias hacen al alza en los precios
十二月 04, 2023
En Brasil aumentan los precios debido a las grandes lluvias y altas temperaturas.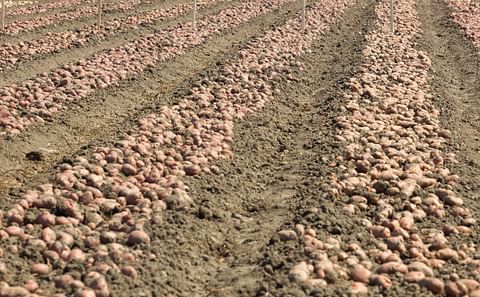 Argentina: comienza la cosecha de papa en la provincia de Buenos Aires
十二月 04, 2023
Comienza la cosecha de papa en la zona central de la provincia de Buenos Aires.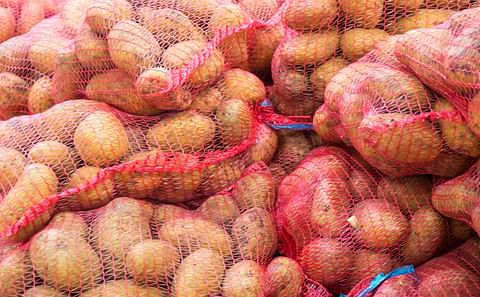 Chile: Servicio Agricola y Ganadero fiscaliza comercialización en área restringida
十二月 03, 2023
Servicio Agricola y Ganadero (SAG) detiene en Chile la comercialización ilegal de papa.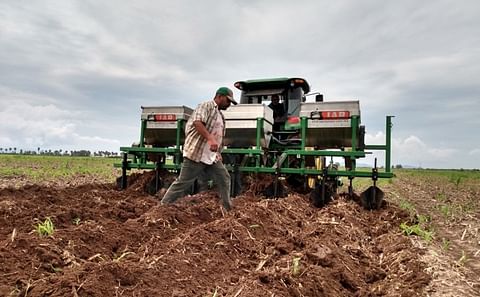 México: la región de Sinaloa cierra una fuerte temporada de siembra
十二月 03, 2023
En la zona norte de México la siembra de papa esta por concluir.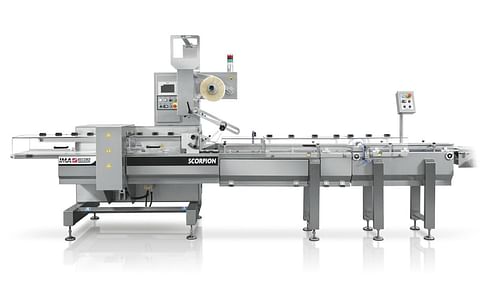 Packaging equipment specialists Manter, IMA Ilapak Italia and IMA Record announce exclusive partnership.
十二月 03, 2023
Manter International, IMA Ilapak Italia, and IMA Record join forces to redefine Agricultural Fresh Produce packaging.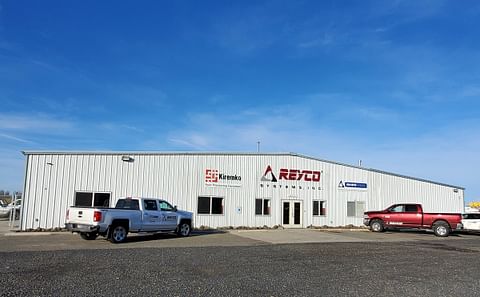 Reyco Systems Expands its Presence with a New Facility in Columbia Basin, Washington
十二月 02, 2023
Reyco Systems, a global leader in innovative food processing technology, has announced the opening of its new manufacturing and repair facility in Eltopia, Washington.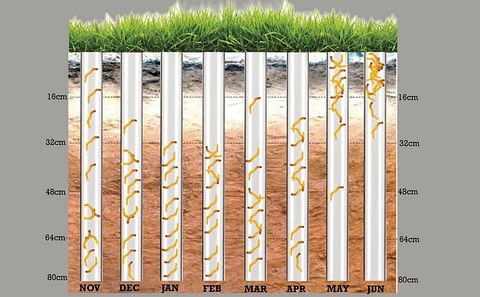 Beyond Insecticide: How wireworm behaviour gives clues to managing their population
十二月 02, 2023
Wireworms are a common potato plant predator, living in soil and feeding on roots. They are notoriously difficult to control, and populations are increasing in farm fields across Canada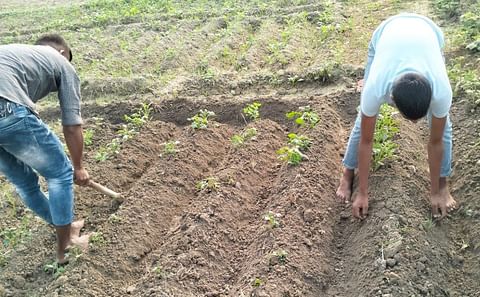 Ramban's high altitude areas to emerge as major potato seed producers
十二月 01, 2023
High-altitude areas of district Ramban like Gool, Mahu Mangit and Sanasar could become major potato seed producer areas and make the local farmers self-sufficient.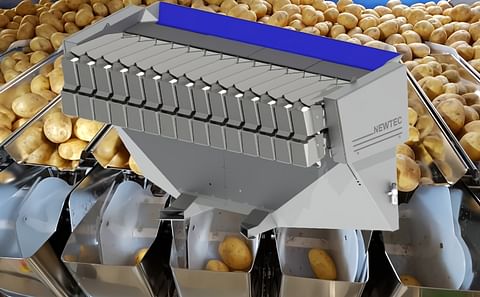 Newtec to Exhibit Brand New Weighing Machine at Potato Expo 2024
十一月 30, 2023
Newtec has announced its presence at the Potato Expo 2024, scheduled from January 10 to 11 in Austin Convention Center.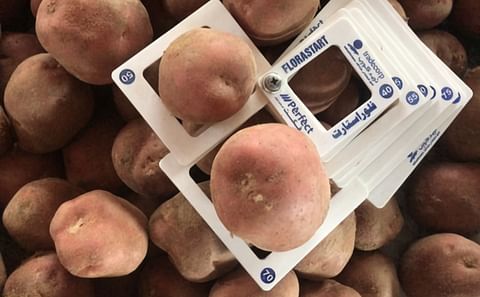 Egyptian processing potatoes were an important source for European factories from February to May
十一月 30, 2023
Yassen Abdelhay, export advisor at Arafa Group, reports on the crucial period for European factories from February to May 2023, and how Egyptian producers played a key role during this phase.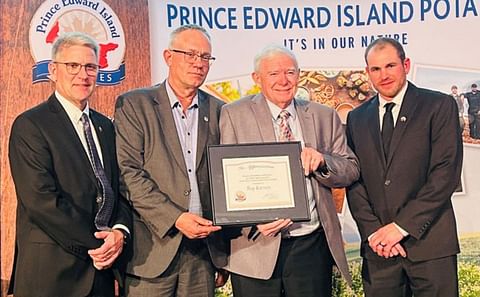 PEI Potato Industry Recognizes Ray Keenan, others at Awards Banquet
十一月 30, 2023
The 2023 PEI Potato Industry Awards Banquet was held in Charlottetown and four very deserving members of the industry were recognized at the event.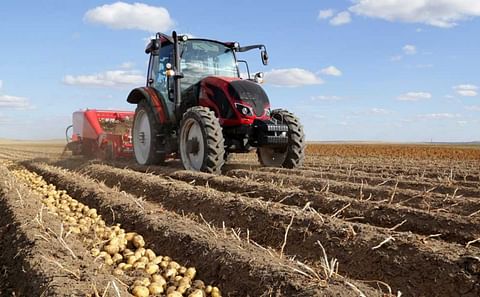 McCain Foods launches new subsidiary, Presia Ag Insights, focused on potato yield forecasting, harvest time optimization and enhancement of on-farm sustainability practices
十一月 30, 2023
McCain Foods has announced the launch of Presia Ag Insights ("Presia").