简体中文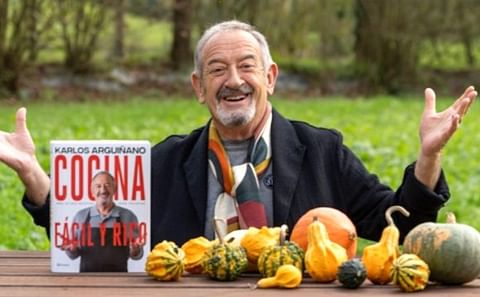 Arguiñano revela su mayor secreto: el truco del 6-3-1 para una tortilla de patatas increíble
三月 21, 2023
La tortilla de patatas es un plato tradicional que Karlos Arguiñano ha preparado durante años con su gran secreto, un truco que hará que quede perfecta. Más allá del debate de si se añade o no cebolla o el tipo de aceite que usamos para cocinarla, debemos tener en cuenta esta forma de cocinarla de Arguiñano.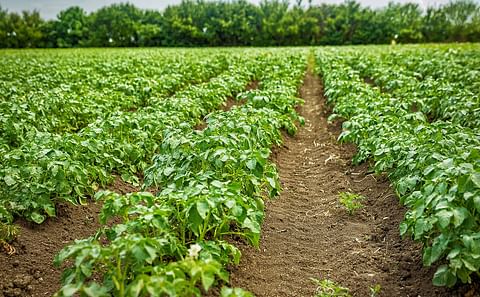 NEPG: How will the potato market in North-western Europe develop?
三月 21, 2023
In Northwestern Europe (EU-04; NL, DE, BE, FR) the potato sector is facing a range of issues in the upcoming months. The million dollar question: How will the potato market respond? An analysis by the NEPG.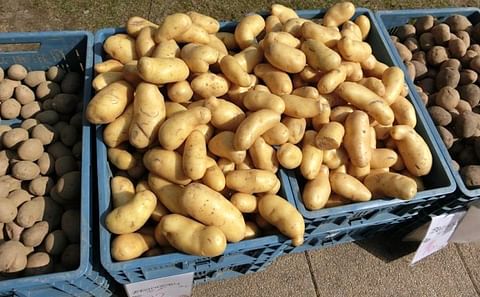 Bumper Crop in India Brings Down Potato Prices, Causes Storage Nightmare, and Leave Farmers in Distress
三月 21, 2023
India which is the second-largest producer of potatoes in the world has witnessed a bumper crop in the November–February harvest. And, the farmers are not quite happy with this as the oversupply has brought down the prices, making farmers incur losses.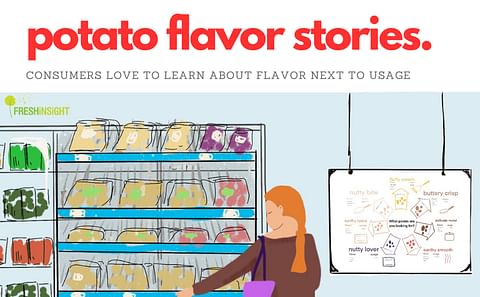 Potato flavor stories: Consumer love to learn about flavor next to usage
三月 21, 2023
Consumers, especially the young generation Y & Z love to learn more about flavor when purchasing food products.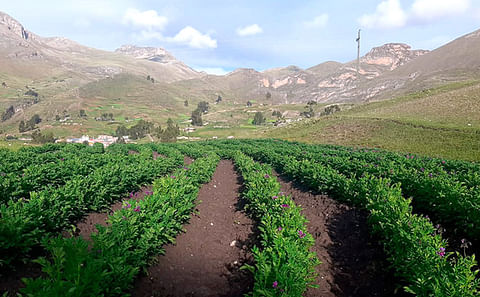 Perú: Pronóstico de riesgo agroclimático para el cultivo de papa
三月 20, 2023
El Servicio Nacional de Meteorología e Hidrología (Senamhi) presentó el pronóstico de riesgo agroclimático para el cultivo de papa para el período marzo-mayo 2023. Se prevé que las precipitaciones, en toda la costa y sierra, desde marzo a abril, se encontrarían entre sus normales y superiores a su valor histórico.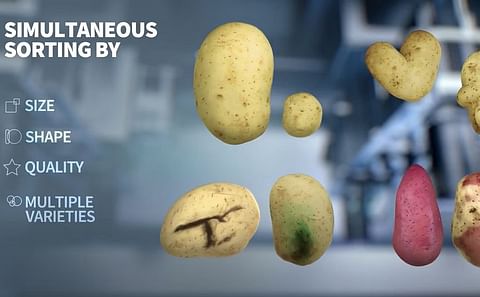 Newtec's optical sorting equipment for potatoes just got smarter thanks to Hailo AI chip
三月 20, 2023
Qtechnology Selects AI Chipmaker Hailo to Empower its Embedded Industrial Cameras The Qtechnology industrial camera series, now with the Hailo-8™ AI processor, will significantly improve performance for manufacturers worldwide.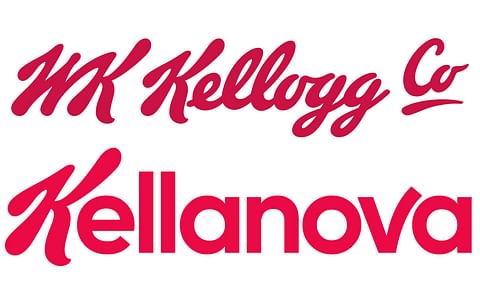 Kellogg company Global Snacking business to be called Kellanova
三月 20, 2023
Kellogg Company recently unveiled the names for the future companies it will create through its planned separation into two industry-leading, public companies focused on global snacking and North American cereal.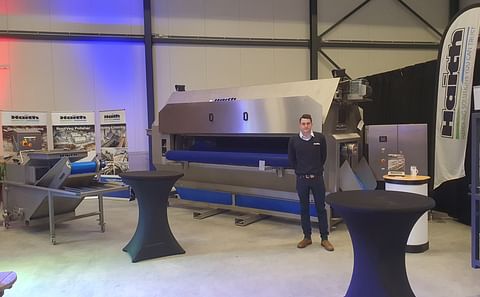 Equipment manufacturer Haith Group assigns Remach BV as its dealer in Holland and Belgium
三月 20, 2023
Haith group, UK's leading vegetable handling equipment manufacturer, has strengthened its European presence with the appointment of a new dealer. Haith Group has appointed Remach BV to represent it in Holland and Belgium.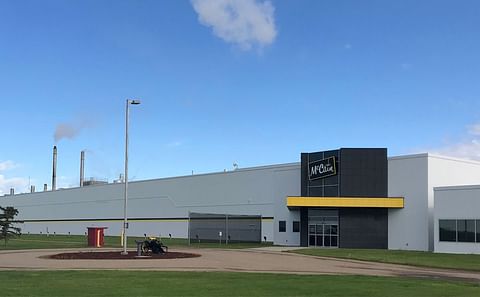 McCain Foods Largest Investment ever: Doubling the capacity of its Coaldale potato processing plant
三月 20, 2023
McCain Foods is making a substantial investment in Coaldale Alberta, doubling the size of its potato processing facility and output in Coaldale, Alberta.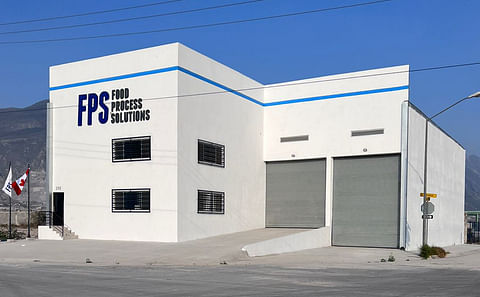 FPS Food Process Solutions Opens Mexico Facility to Serve Latin America
三月 20, 2023
FPS Food Process Solutions ("FPS"), a global leader in turn-key freezing and cooling equipment, opens a new facility in Monterrey, Mexico. The new office will oversee Latin American markets including Mexico, Chile, Colombia, Argentina, Ecuador, and Peru.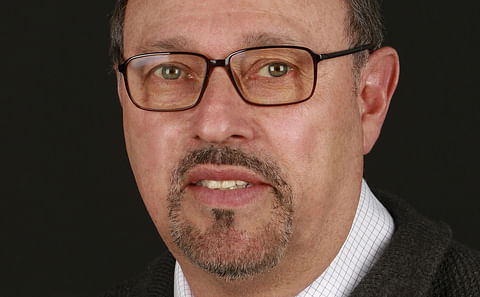 Key Technology Promotes Rudy Sanchez to Food Handling Systems Product Manager - Americas
三月 20, 2023
Key Technology, a member of the Duravant family of operating companies, announces the promotion of Rudy Sanchez to Food Handling Systems Product Manager - Americas.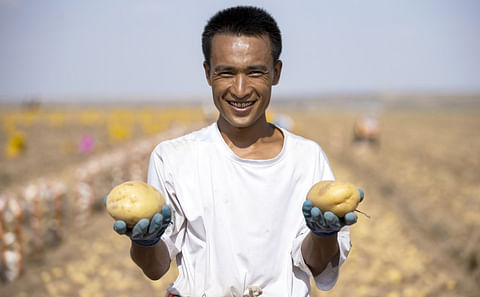 NW China's 'potato land' embraces new technology
三月 20, 2023
As the potato-planting season approaches, baby potatoes from northwest China's Xiji County are making their way to the fields of farmers across the country's major potato-producing area.