简体中文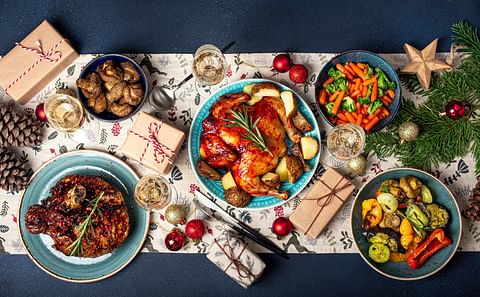 Food Inflation in the United Kingdom: The Mintec 2022 Christmas Dinner Index
十二月 06, 2022
Unsurprisingly, consumers in the UK are set to purchase one of the most expensive Christmas meals in recent years following the consistent inflationary pressures that resulted in the UK inflation rate for food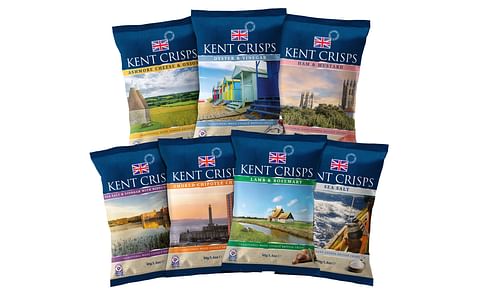 Kent Crisps (United Kingdom) launches an online shop just in time for Christmas.
十二月 06, 2022
Kent Crisps, the award-winning, Kentish snack brand, has launched a brand-new, modern website with an online shop just in time for the festive season. Following high demand from the brand's loyal customers, the website will allow them to discover and shop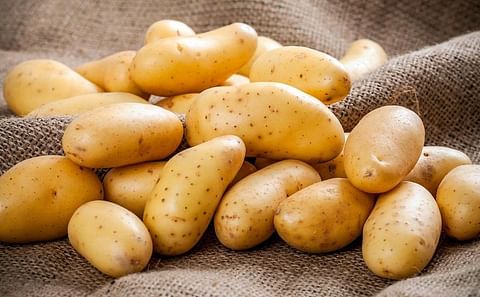 Pakistan has become the top exporter of potatoes to Uzbekistan
十二月 05, 2022
According to the State Statistics Committee of the Republic of Uzbekistan, Uzbekistan imported 404100 tonnes of potatoes worth USD 65.9 million from 16 countries in January-October 2022.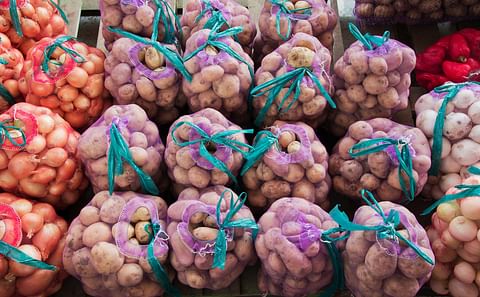 Potato production in Kazakhstan increased by almost 12% in 2022
十二月 05, 2022
In Kazakhstan potato production increased by 11.9% in 2022. According to the Minister of Agriculture of the country, Kazakhstan can provide potatoes not only for the domestic market but also for the neighboring countries.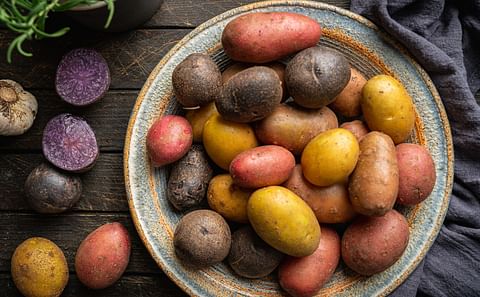 Potatoes Can Be Part of a Healthy Diet
十二月 05, 2022
When we think of healthy vegetables, we don't think of potatoes, but we should. Potatoes have developed a reputation for causing weight gain and an increased risk for type 2 diabetes, but new research suggests they do not.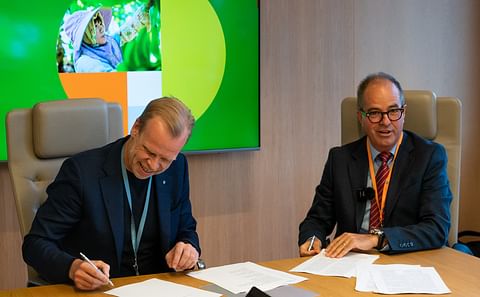 Turning potato chips climate friendly in Argentina
十二月 04, 2022
Yara has signed a memorandum of understanding with El Parque Papas to deliver green fertilizer in 2023. Famous racing car champion turned farmer, Mr. Walter Hernández, met with Svein Tore Holsether, CEO of Yara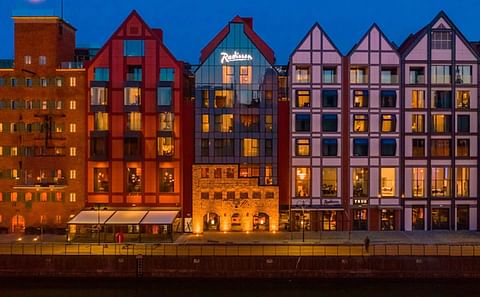 Save the date: The next Europatat Congress will take place in Gdansk (Poland) on 5-7 June 2023
十二月 04, 2022
The Polish Potato Federation and Europatat announced that the next Europatat Congress will take place in the city of Gdańsk (Poland) from 5 to 7 June 2023.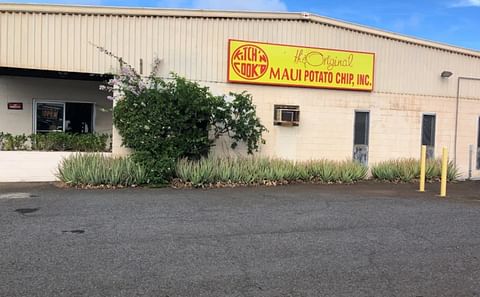 After about 50 years Maui Potato Chip Inc. is closing
十二月 04, 2022
It's an end to an era for one Maui snack business. After about 50 years Maui Potato Chip Inc. will be closing up shop on Dec. 15. The store is currently located at 295 Lalo St. in Kahului on Maui and only has a few more weeks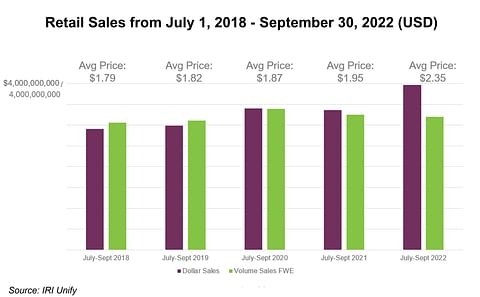 US Retail Sales Soared for Potatoes July-September 2022
十二月 03, 2022
US Potato retail sales increased in dollar sales by 17.8% but decreased in volume sales by 2.1% from July - September 2022 compared to the same timeframe a year ago. Despite a small decrease in volume sales.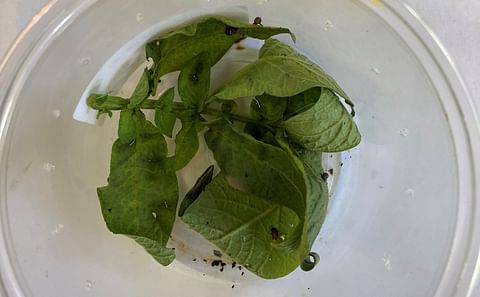 Renaissance BioScience Corp adds Senior Executive Expertise to Push Commercialization of its RNA Production and Oral Delivery Platform Technology
十二月 03, 2022
Renaissance BioScience Corp., a leader in bioengineering for the global agriculture and food industries, has retained the services of S. Brad Griffith to assist Renaissance in commercializing its RNA production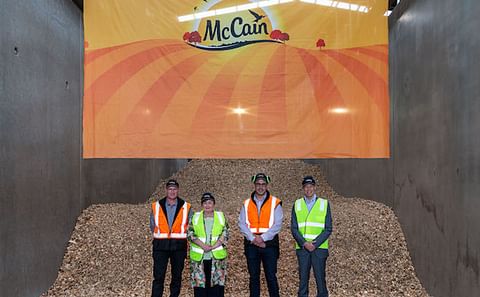 Potato processor McCain Foods sets decarbonisation milestone in Timaru plant (New Zealand)
十二月 02, 2022
Timaru's McCain vegetable processing factory in New Zealand is now producing french fries using a boiler system powered by woodchips instead of coal, seeking to minimise waste by 20 per cent.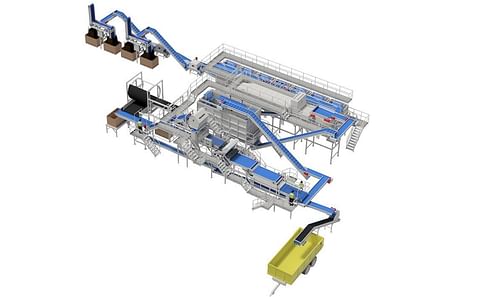 McCain Foods invests GBP 2.5m (USD 3m) in an optical sorter for seed potato grading
十二月 02, 2022
Frozen potato giant McCain is investing GBP 2.5 million in its site in Montrose, Scotland, to install a new optical sorting seed potato grading system.