简体中文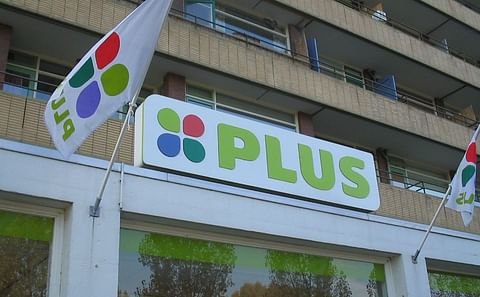 Potatoes from Dutch supermarket chain PLUS standard organic
九月 28, 2023
PLUS's Dutch range of unprocessed potatoes will become completely organic. As of today, the unprocessed potatoes in 1 kilo bags are standard organic. And again without increasing the price.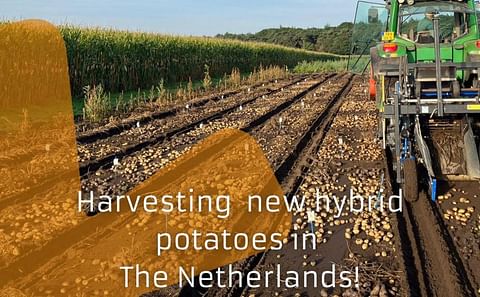 Potato harvesting of the test plots of Solynta in full swing!
九月 28, 2023
Here is a sneak peek into one of the many test fields Solynta is currently harvesting. They will be assessing the quality of the tubers, tuber size, dry matter composition, taste, robustness and many other important traits per variety.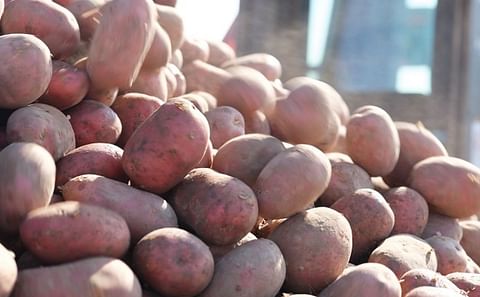 Potatoes are getting cheaper in Moldova, due to import from the Ukraine
九月 28, 2023
Since last week, the level of wholesale prices for potatoes began to decline on the Moldovan market; the product fell in price by an average of 14% to 6 LEI0/kg (USD 0.33/kg).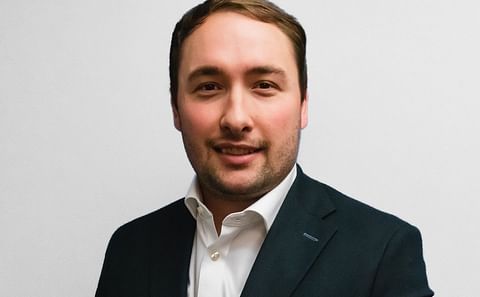 Ag sensor company HarvestEye appoints Harry Tinson as its new general manager
九月 27, 2023
Crop Insights tool HarvestEye has announced the appointment of Harry Tinson as its new general manager, bringing to the team expertise in global B2B sales from across the engineering and transport sectors.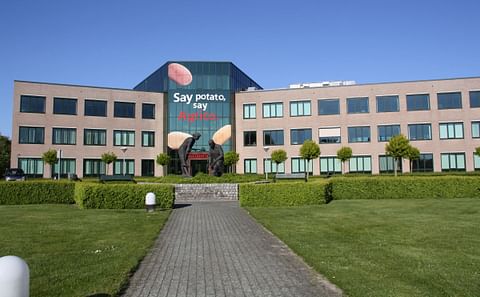 Agrico acquires seed potato activities Royal ZAP
九月 27, 2023
Agrico acquires Royal ZAP's seed potato activities. By means of this acquisition, Agrico has taken a step towards expanding its acreage, in order to meet demand.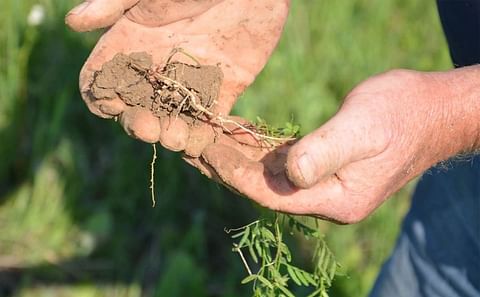 Start growing your own nitrogen
九月 27, 2023
Four studies released from 2019 to 2023 by the University of Illinois show that on average, 67% of nitrogen found in corn comes from sources occurring in the soil. Researchers labeled nitrogen fertilizers applied with N15 to identify naturally occurring nitrogen vs. synthetic nitrogen.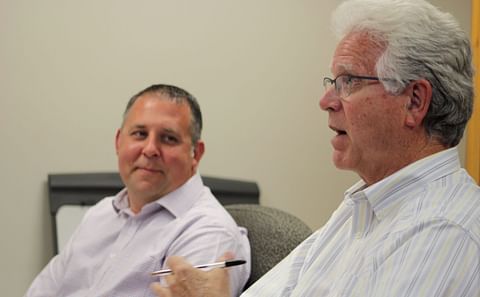 Fort Fairfield, Maine hopeful to welcome a Potato Chip Plant, Awaiting Development Decision
九月 27, 2023
Although in its early stages, the proposal to set up a potato chip plant has gained approval from Fort Fairfield town officials and holds the potential to rejuvenate the local economy, which has suffered from the closure of major industries and businesses in recent years.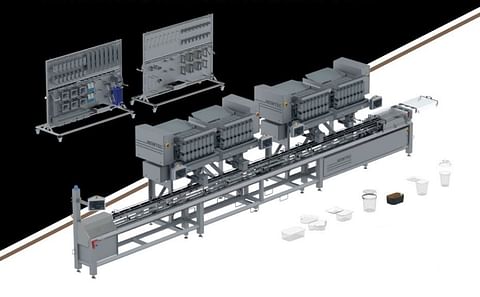 Newtec will showcase their weighing solutions at PPMA 2023
九月 26, 2023
Newtec, a leading innovator in the field of industrial automation and weighing, sorting and packing technology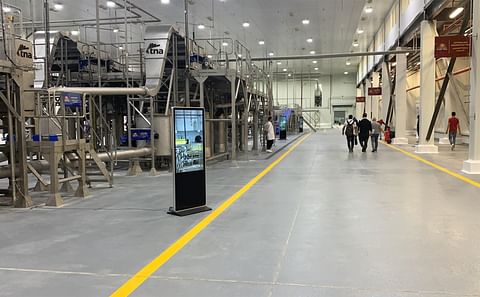 TNA supplies two complete lines for the production of French Fries and Potato Specialties to the Egyptian Army
九月 26, 2023
TNA solutions, a global leader in integrated food processing and packaging solutions, has implemented a ground-breaking project for the Egyptian Army.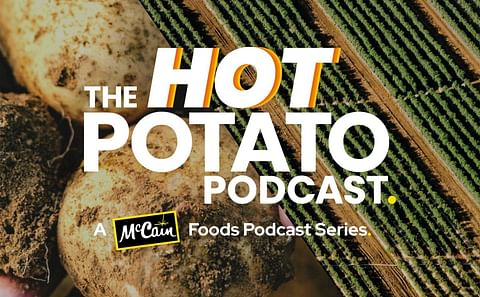 McCain Foods has launched a new podcast, the 'Hot Potato', stressing the importance of regenerative agriculture
九月 26, 2023
Potato processor McCain Foods has launched a new podcast, 'Hot Potato'. This inspirational series explains what regenerative agriculture in and why it is important. You learn where the food industry is heading and why a transition to sustainable farming is required to prevent climate change. Collaboration is essential to get this done.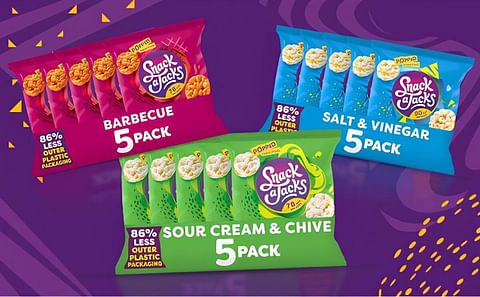 Walkers introduces 'Bagless' multipacks for Snack A Jacks to reduce plastic use
九月 25, 2023
PepsiCo is trialling new multipack packaging for their Snack A Jacks range. Packs on shelves in Tesco stores across the United Kingdom will now use 86% less plastic on their outer packaging when compared with the previous multipack design.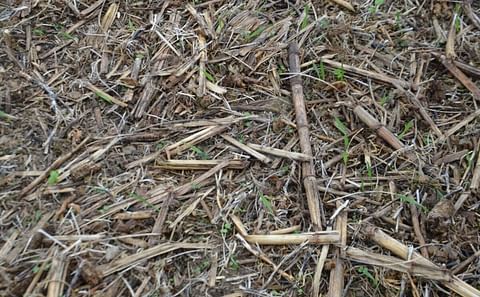 Five reasons to skip fall tillage
九月 25, 2023
Moving away from reliance on tillage is a tough change to make. Sure, there are times when tillage could be considered.