简体中文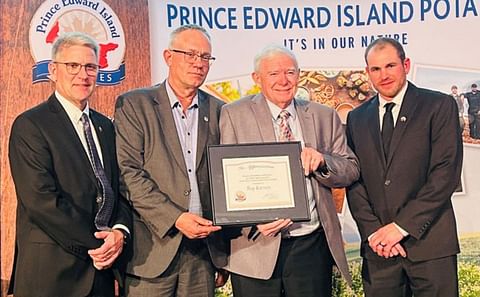 PEI Potato Industry Recognizes Ray Keenan, others at Awards Banquet
十一月 30, 2023
The 2023 PEI Potato Industry Awards Banquet was held in Charlottetown and four very deserving members of the industry were recognized at the event.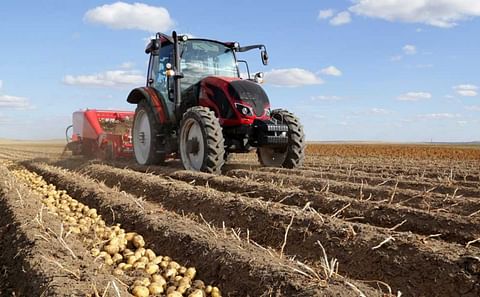 McCain Foods launches new subsidiary, Presia Ag Insights, focused on potato yield forecasting, harvest time optimization and enhancement of on-farm sustainability practices
十一月 30, 2023
McCain Foods has announced the launch of Presia Ag Insights ("Presia").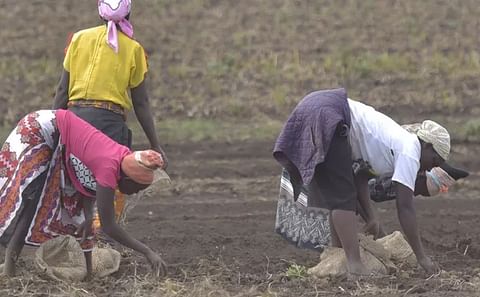 Agrico and Agrico PSA to expand their seed potato activities in Tanzania
十一月 29, 2023
By signing the distribution agreement with Fraxen Consult Ltd, Agrico seed potatoes will be exported to small-scale farmers in Tanzania later this year.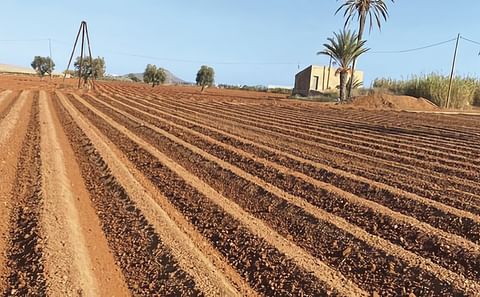 España: sequía afecta el cultivo de patatas
十一月 29, 2023
Una gran sequía azota a España. Las Islas Baleares son la región menos afectada, en el sur de la España continental la incertidumbre es total.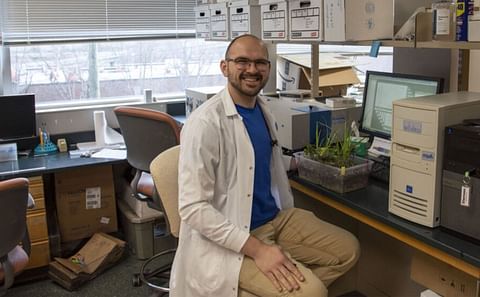 UTIA PhD Student Bioengineers Potato Plant to Detect Gamma Radiation
十一月 29, 2023
PhD student Rob Sears engineered the potato plant, also known as a phytosensor, to indicate high radiation levels through changing leaf fluorescence.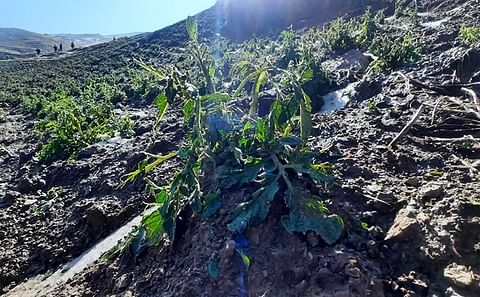 Bolivia: catastróficas granizadas afectan cultivos y familias
十一月 29, 2023
Dos grandes granizadas afectan los cultivos de papa en varias regiones de Bolivia.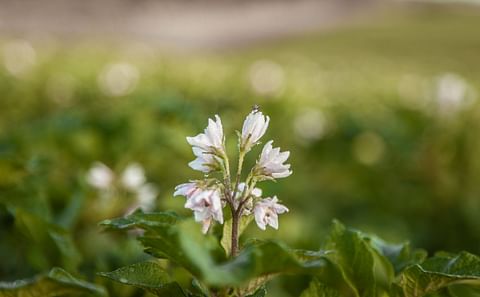 Costa Rica: productores muy molestos con la gestión del actual ministro de agricultura
十一月 29, 2023
En Costa Rica representantes del sector agrícola invitan al ministro de Agricultura a retirarse por mala gestión.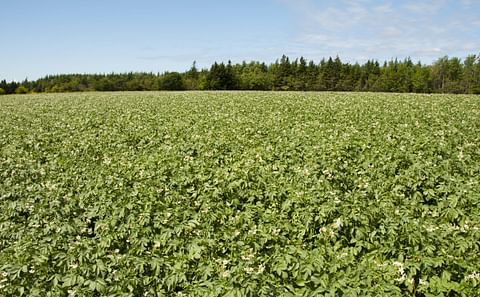 Potato growers can use AI to monitor and predict potato nutrition in real time
十一月 28, 2023
Potatoes are the premier vegetable crop in Canada, with CAD 1.5 billion nationwide in potato receipts in 2021. The agricultural significance of potatoes is particularly prominent in provinces like New Brunswick, the home of McCain Foods Limited, the world's largest potato processor.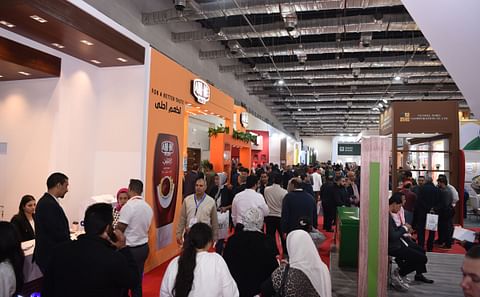 Market of opportunities: Pacprocess Middle East Africa (MEA) and Food Africa ready for kick-off
十一月 27, 2023
From 12 to 14 December 2023, Food Africa and pacprocess Middle East Africa will again become the stage for the newest technologies and concepts, building important bridges for partnerships that go beyond borders.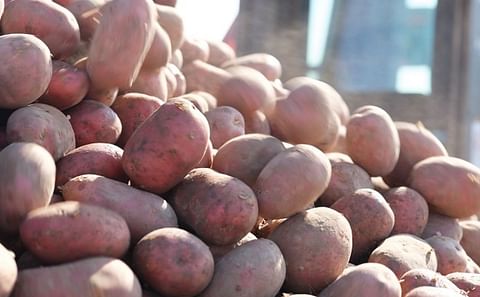 La papa en el mundo sobre el cierre del año
十一月 27, 2023
Una foto del mercado global de la papa de cara a circunstancias climáticas adversas en el hemisferio norte.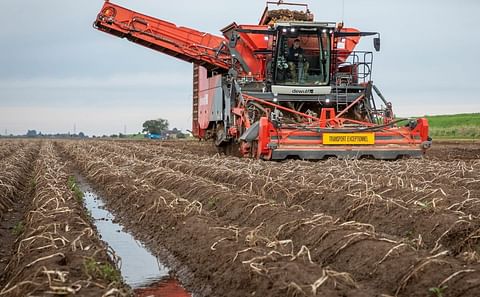 Excessive rain delays potato harvest in North-western Europe, creating new uncertainties about the total production
十一月 27, 2023
Due to abundant rainfall, a lot of potatoes in North-western Europe (Netherlands, Belgium, Germany and France) have not yet been harvested. The lifting period was too short to get the potatoes to the stores in good conditions.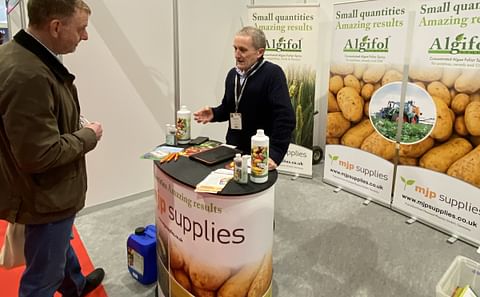 Biostimulant Field Trial Results Impress British Potato Visitors
十一月 27, 2023
A biostimulant brand that made its debut at this year's British Potato impressed show visitors with the results of three recent field trials.