简体中文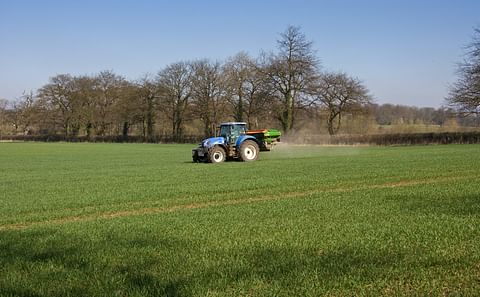 Technical fertilisers can help grow more from less this spring
十二月 01, 2022
Farmers are being urged to choose fertiliser products wisely for upcoming spring nitrogen applications – to maximise yields with less inputs.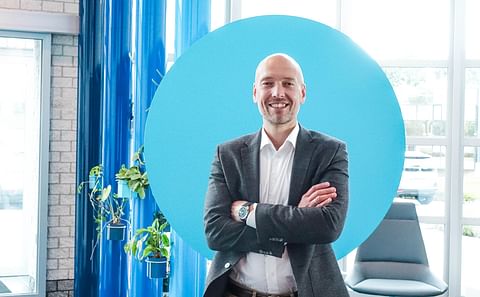 TOMRA Food appoints new regional sales director EMEA for TOMRA processed food
十一月 29, 2022
TOMRA Food has appointed Christian Tougaard to Regional Sales Director EMEA for TOMRA Processed Food, part of TOMRA Food. Christian's appointment follows the reorganization earlier this year of TOMRA Food into two business areas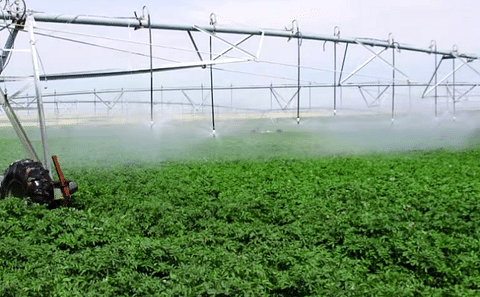 El cultivo de papa sin riego artificial es inviable
十一月 27, 2022
El sudeste bonaerense es una de las importantes regiones productoras de papa de la Argentina y Tandil. Fernández sostuvo que "hoy en día no existe el cultivo de papa sin pensar en un buen riego".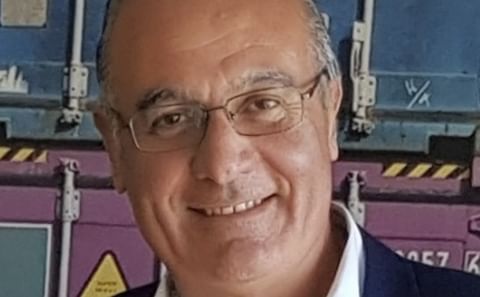 World Potato Congress Inc. Webinar by Easy Fresh - International Transport & The Global Potato Value Chain
十一月 27, 2022
The World Potato Congress Inc. presents its sixth webinar this year on December 13, 2022 at 9:00 a.m. Eastern Standard Time (USA/Canada)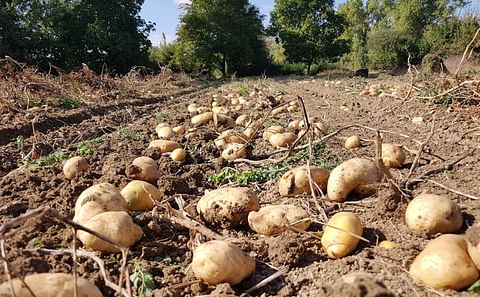 España: Udapa cosecha un 30 porciento menos de patata en Álava pero de excelente calidad
十一月 26, 2022
El calor y la sequía de este año han provocado la merma en los rendimientos pero han favorecido la sanidad del cultivo.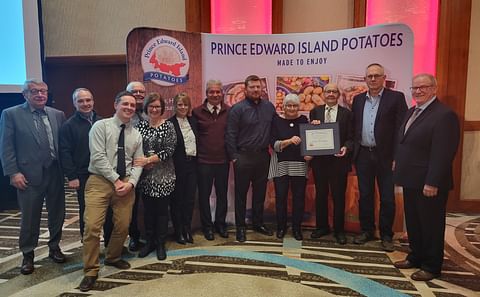 Potato Industry leaders honoured at Prince Edward Island Potato Board Annual Banquet
十一月 26, 2022
The Prince Edward Island potato industry gathered for its annual awards dinner for the first time since
2020. COVID-19 had put the banquet on hold for the past two years.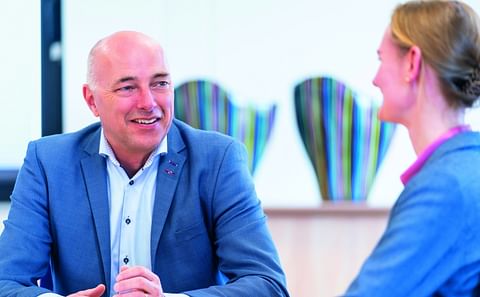 Offering faster prospects for potato growers in uncertain times
十一月 25, 2022
Now that growers and managers can meet again in person, serious concerns are being shared by AVEBE Potato growers. That is the conclusion of Members' Council member Annelous Groenwold and Agro Director Arjan de Rooij.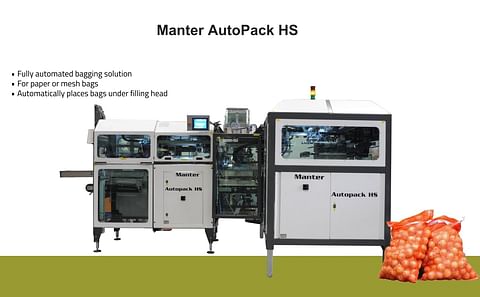 Manter, Solidtec and Sarco Packaging are ready for the Interpom
十一月 24, 2022
On November 27, 28 and 29, 2022, Interpom in Kortrijk will once again bring together the top of the potato industry. Manter, Solidtec and Sarco Packaging will demonstrate various weighing and packaging machines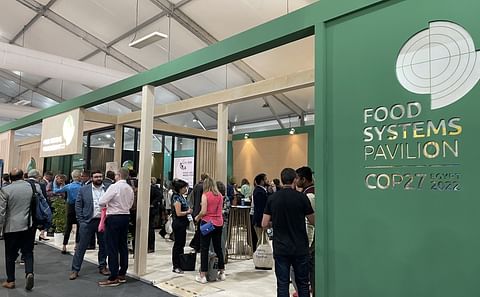 Food Systems in the spotlight at COP27 climate action negotiations
十一月 24, 2022
For the first time, food and agriculture systems have taken center stage in the global climate negotiations. COP27 has advanced the global recognition of food and agriculture as both a climate culprit and solution.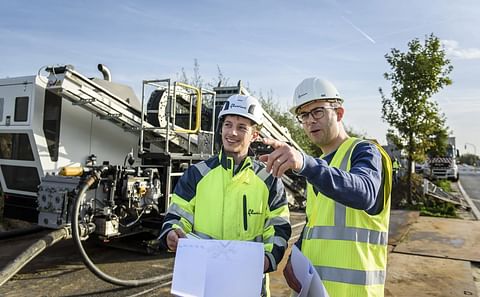 More electrical power for fast-growing potato processor Agristo Wielsbeke
十一月 24, 2022
In recent weeks, power network company Fluvius has carried out important construction works near the West Flemish producer of potato products Agristo in Wielsbeke.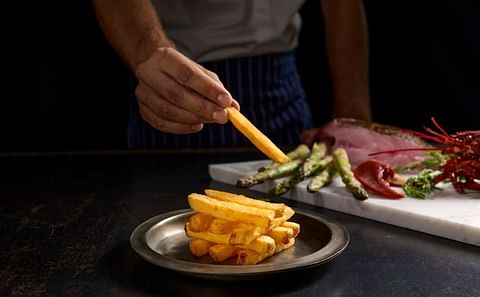 Lamb Weston launches Sergio Herman's Atelier-Frites for the catering segment
十一月 24, 2022
Lamb Weston is launching a new potato product in the Netherlands and Belgium in collaboration with Sergio Herman: Atelier-Frites . The product is intended for chefs who want to serve french fries of the same high quality as their meat, fish or vegetarian dishes.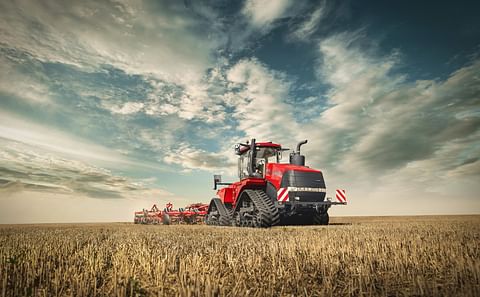 Success for Case IH and New Holland at SIMA 2022
十一月 24, 2022
Case IH and New Holland Agriculture, global agricultural brands of CNH Industrial, have received awards at SIMA 2022. Held in Paris, France from November 6 to November 10, SIMA is the showcase