简体中文
公司描述
Sweco is a leading manufacturer of customized industrial separation equipment.

Sweco is a manufacturer of separation equipment. For the potato processing industry Sweco offers a solution to remove solids from potato flume water. Sweco is a subsidiary of M-I L.L.C, which in turn is part of Schlumberger.

Sweco manufactures round, rectangular, and pharmaceutical separators plus several lines of complementary separation products; centrifuges, grinding mills, finishing mills, and a wide variety of aftermarket screens and parts.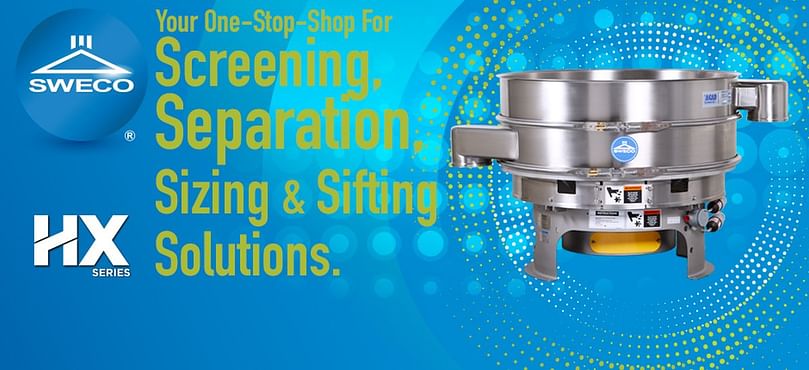 Since 1917 Sweco has been responding to market needs with engineering innovation. Sweco patented the design of the first vibratory separator in 1942 and has been finding solutions to customers' process needs ever since.
该公司新闻
No news listed on PotatoPro.com for Sweco India Pvt Ltd