简体中文
Too many companies to display on a map (100+).
Use FILTER to refine your selection to a specific Region, or Sector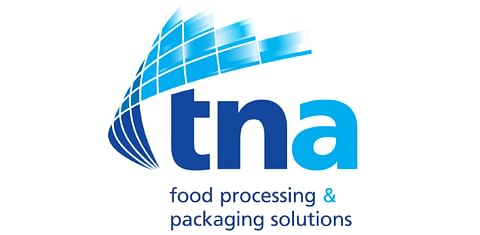 TNA Processing & Packaging solutions
TNA Processing & Packaging solutions is known globally as a leading system integrator in the food processing and packaging industry.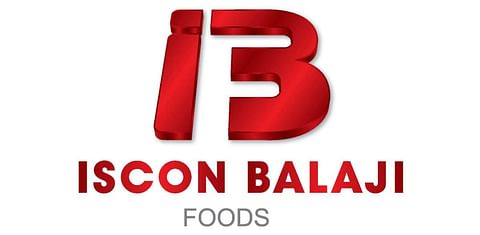 Iscon Balaji Foods
Iscon Balaji Foods is an Indian manufacturer of frozen french fries and potato flakes.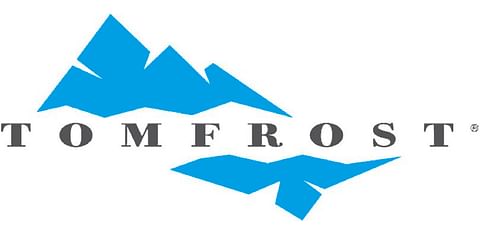 Tomfrost
Tomfrost is an international food trading company, specialized in delicious deep-frozen potato and vegetable products.