简体中文
Too many companies to display on a map (100+).
Use FILTER to refine your selection to a specific Region, or Sector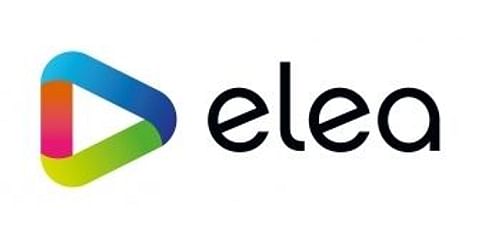 Elea GmbH
Elea GmbH is the leading supplier of Pulsed Electric Field (PEF) Systems to the food, beverage and scientific sectors. The company designs, builds and installs PEF equipment suitable for a wide range of applications and outputs.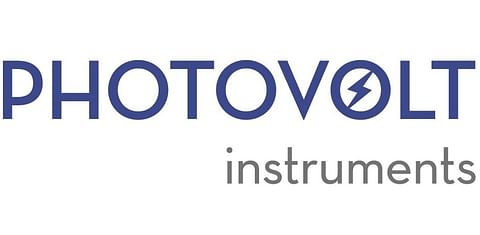 Photovolt Instruments
Photovolt Instruments has been a leading manufacturer and supplier of analytical instruments since 1939. Our reflectance colorimeters are widely popular in the food and beverage industries, including the potato processing industry.