简体中文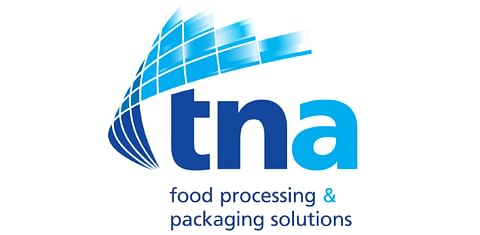 tna solutions
tna is a leading global supplier of integrated food processing and packaging solutions with 40 years of industry experience and 14,000 systems installed across more than 120 countries.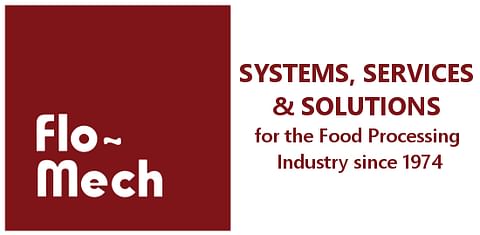 Flo-Mech Ltd
Flo-Mech Ltd provides a complete range of SYSTEMS (Equipment), SERVICES (Project Management), and SOLUTIONS (Engineering) to the Food Processing Industry.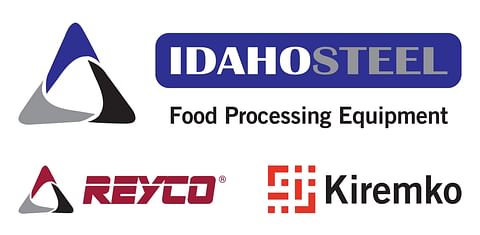 Idaho Steel Products
Idaho Steel Products is a manufacturing, installation, and engineering company in Idaho offering complete processing lines to the potato processing industry and the food processing equipment industry in general.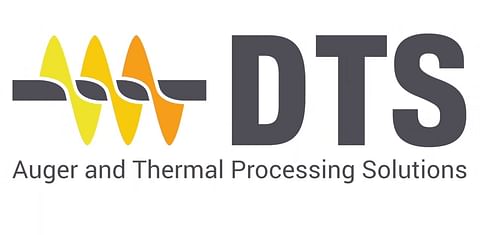 Dutch Tec Source BV (DTS)
Dutch Tec Source BV (DTS) is a machine manufacturer that has specialized itself in particular in building screw- blanchers, coolers and cookers for a.o. potato flakes and french fry productions lines