简体中文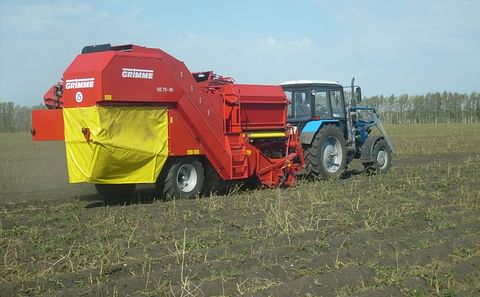 The 2020 potato harvest in the various regions of Russia
十月 10, 2020
Since the start of autumn, potato producers in the regions of Russia have been facing many challenges, new and old. In the Russian Federation, the average annual volume of potatoes used for food purposes is estimated to be at 13-14 million tons, which makes potato one of the most important crops in Russia. In this article, we present information about the potato situation in various regions of Russia.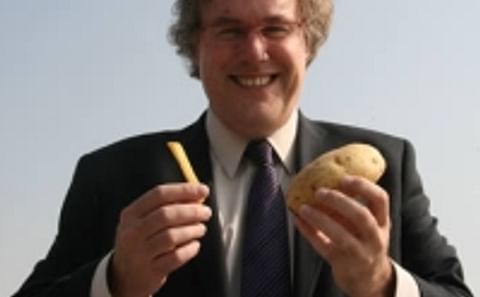 Russia still says no to potato and seed sector
二月 18, 2014
The expectations were positive, but the doors to Russia are still closed for the European potato and seed potato sector.