简体中文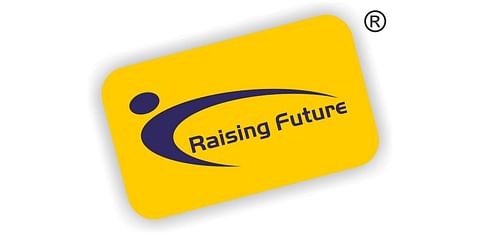 Natural Storage Solutions Pvt. Ltd (NSSPL)
Natural Storage Solutions Pvt Ltd (NSSPL) is a designer and manufacturer of industrial refrigeration applications and processing solutions based out of India.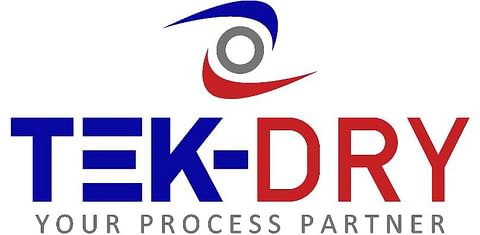 Tek-Dry Systems Ltd.
Established in 1990, Tek-Dry Systems are a leading global supplier of high quality, bespoke, thermal process equipment. Tek-Dry Systems have recently moved into new, modern premises, with the aim of extending their reach and enhancing their reputation.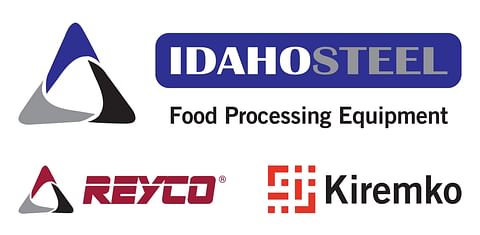 Idaho Steel Products
Idaho Steel Products is a manufacturing, installation, and engineering company in Idaho offering complete processing lines to the potato processing industry and the food processing equipment industry in general.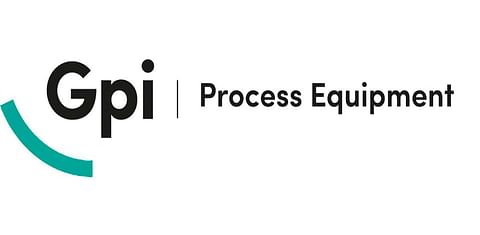 Gpi Process Equipment
Gpi Process Equipment designs and manufactures batter coating preparation systems used in the potato industry, also know as the Batterline.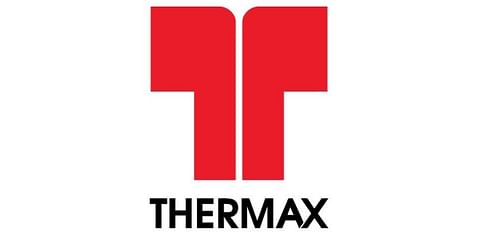 Thermax
Thermax is a manufacturer of products for heating, cooling, water and waste management , and specialty chemicals based out of Pune, India.