简体中文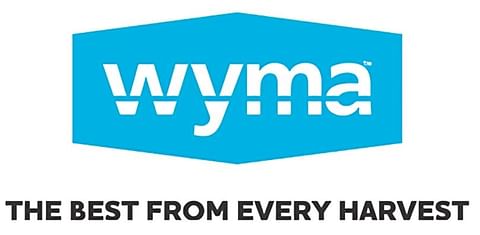 Wyma Engineering (NZ) Ltd
Wyma Engineering (NZ) Ltd is a manufacturer of equipment for post-harvest handling of potatoes and other vegetables.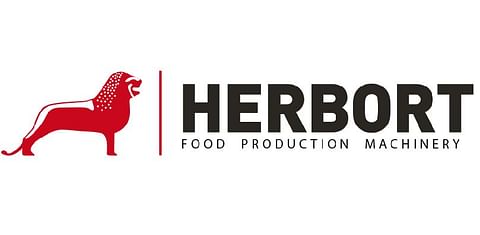 Herbort GmbH
Since 1919, Herbort GmbH acts as the German equipment solutions provider for the vegetable, fruit and potato-industry. They specialize in the development, construction and installation of machinery for the food industry.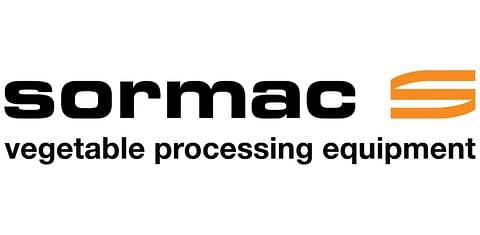 Sormac B.V.
Sormac B.V. is a world-leading developer and manufacturer of machinery and processing lines for the fresh-cut industry. hey have a strong record in peeling machines for potatoes, carrots, and onions, and they are the most progressive supplier for washing and drying systems for leafy vegetables.