简体中文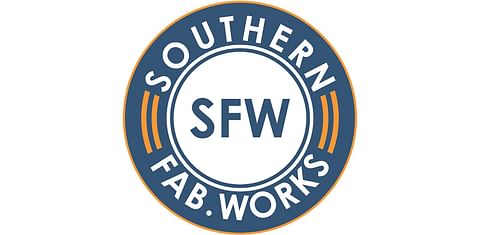 Southern Fabrication Works (SFW)
Southern Fabrication Works (SFW) is a manufacturer of equipment for the food processing industry located in Idaho.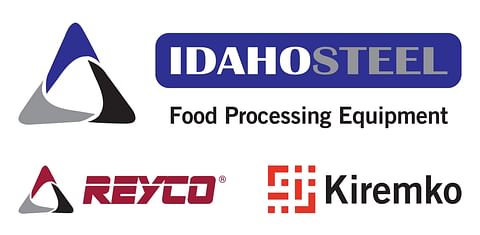 Idaho Steel Products
Idaho Steel Products is a manufacturing, installation, and engineering company in Idaho offering complete processing lines to the potato processing industry and the food processing equipment industry in general.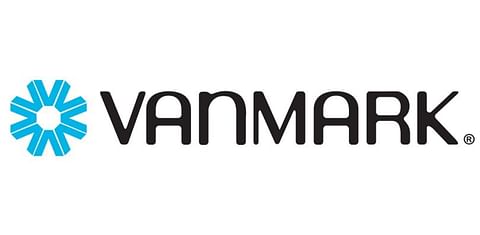 Vanmark Equipment LLC
Vanmark is a leading manufacturer of industrial potato and produces processing equipment, working with customers to make safe, high-quality food they know and love to eat.