简体中文
Too many companies to display on a map (100+).
Use FILTER to refine your selection to a specific Region, or Sector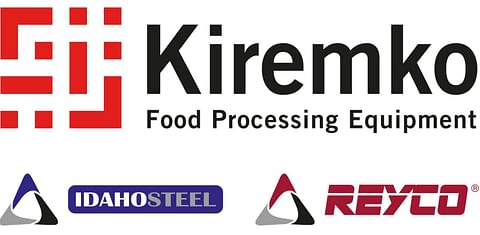 Kiremko Food Processing Equipment
Kiremko Food Processing Equipment is a global supplier of complete potato processing lines, as well stand alone equipment such as peelers, blanchers, dryers, and fryers.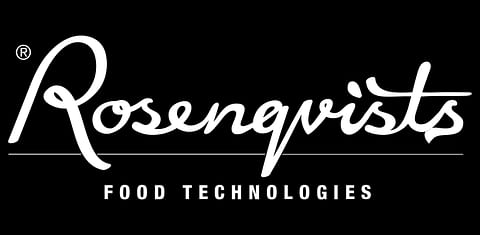 Rosenqvists Food Technologies
Rosenqvists Food Technologies is a Swedish company offering complete solutions - from process design to manufacturing and installation - for processing lines for potato chips, french fries, snacks and other potato products.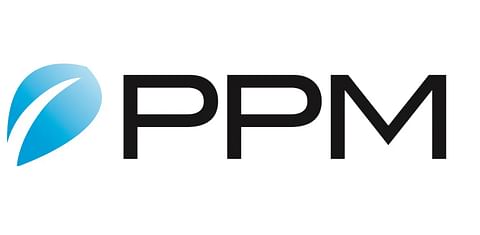 PPM Technologies Inc.
PPM Technologies Holdings, LLC is a globally diverse, leading supplier to the food processing industry providing custom Conveying, Seasoning, and Frying Technologies.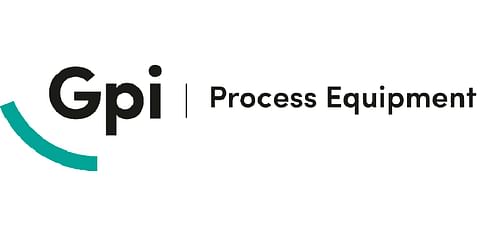 Gpi Process Equipment
Gpi Process Equipment designs and manufactures batter coating preparation systems used in the potato industry, also know as the Batterline.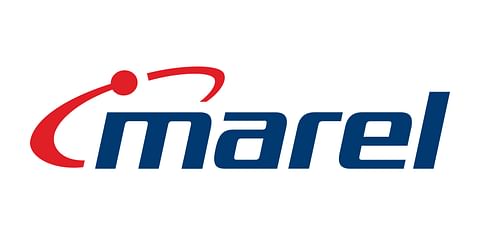 Marel
Marel provides poultry processing equipment, meat processing machinery and further-processing systems to make meat, potato and fish products into convenience food and meal-component items.