简体中文
Too many companies to display on a map (100+).
Use FILTER to refine your selection to a specific Region, or Sector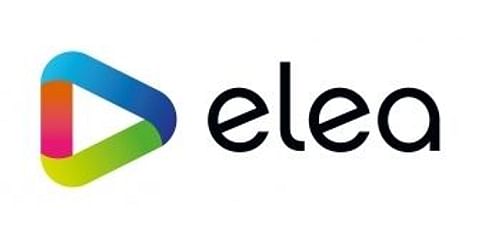 Elea GmbH
Elea GmbH is the leading supplier of Pulsed Electric Field (PEF) Systems to the food, beverage and scientific sectors. The company designs, builds and installs PEF equipment suitable for a wide range of applications and outputs.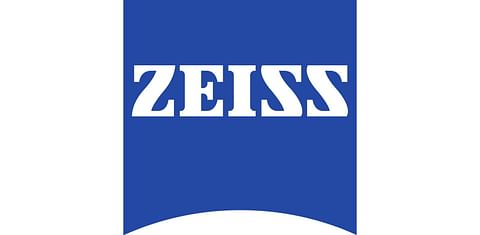 ZEISS Spectroscopy
ZEISS Spectroscopy are an innovation driver in spectroscopy, providing the highest levels of reliability, sustainability, and cost-effectiveness for their clients and their measuring tasks.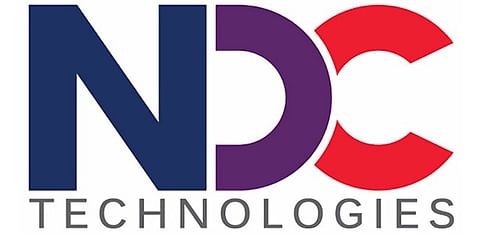 NDC Technologies
NDC Technologies is a leading global provider of precision measurement and control solutions for manufacturing processes.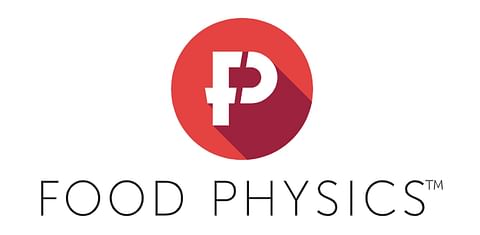 Food Physics
Food Physics was established in 2012 with the purpose of identifying and maximizing the potential of new technologies and innovations in the food and beverage industry.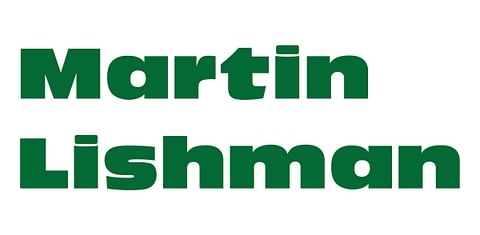 Martin Lishman Ltd.
Manufacturers and distributors of specialist equipment for the agricultural, environmental and building industries.